PastorPSY.JP: Happy birthday Brother Sunny Ihesiaba on KingsChat Web
Happy birthday Brother Sunny Ihesiaba @sunnyexcarfini Thank you for all you do, you are a SuperST🌠R!! Keep Shinning!! I love❤ you #BorninAugust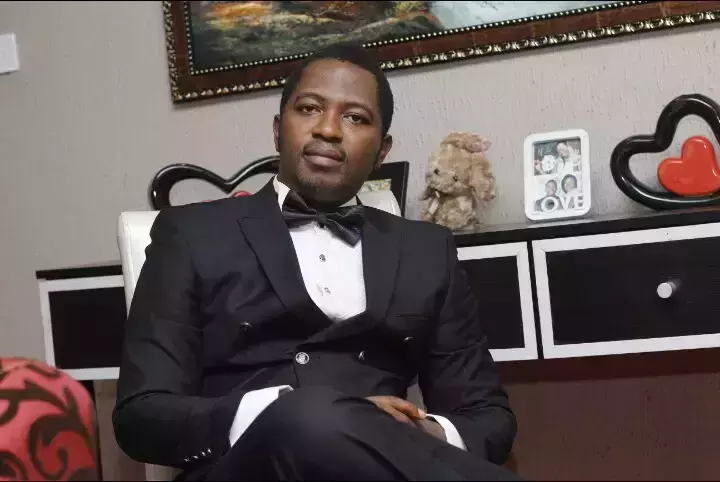 Celebrating Pst Beatrice the icon of the day. Happy supernatural birthday. Increased grace in this your new dispensation. We love greatly.
I am proud to call you my Father because You birthed and nurtured me through the word. Thank you sir for believing in me. Even after years of not directly being under your tutelage, your love for me still speaks volume. I love you so much sir. I LOVE YOU SIR. HAPPY BIRTHDAY SIR
https://www.kingsch.at/p/YWhPVlh
"I am what God says I am, I'm a New Creation, am the righteousness of God in Christ Jesus; that's my confession"- Pastor Chris. Glory to God. Get fired up in your Spirit and utter soul stirring and destiny directing confessions when you watch the message- 7 Great Confessions of our Solid Front and watch your life soar on Spirit wings. Available on PCDL for 40 credits only.