Elaine Gordon: Reach out Jamaica on KingsChat Web
Reach out Jamaica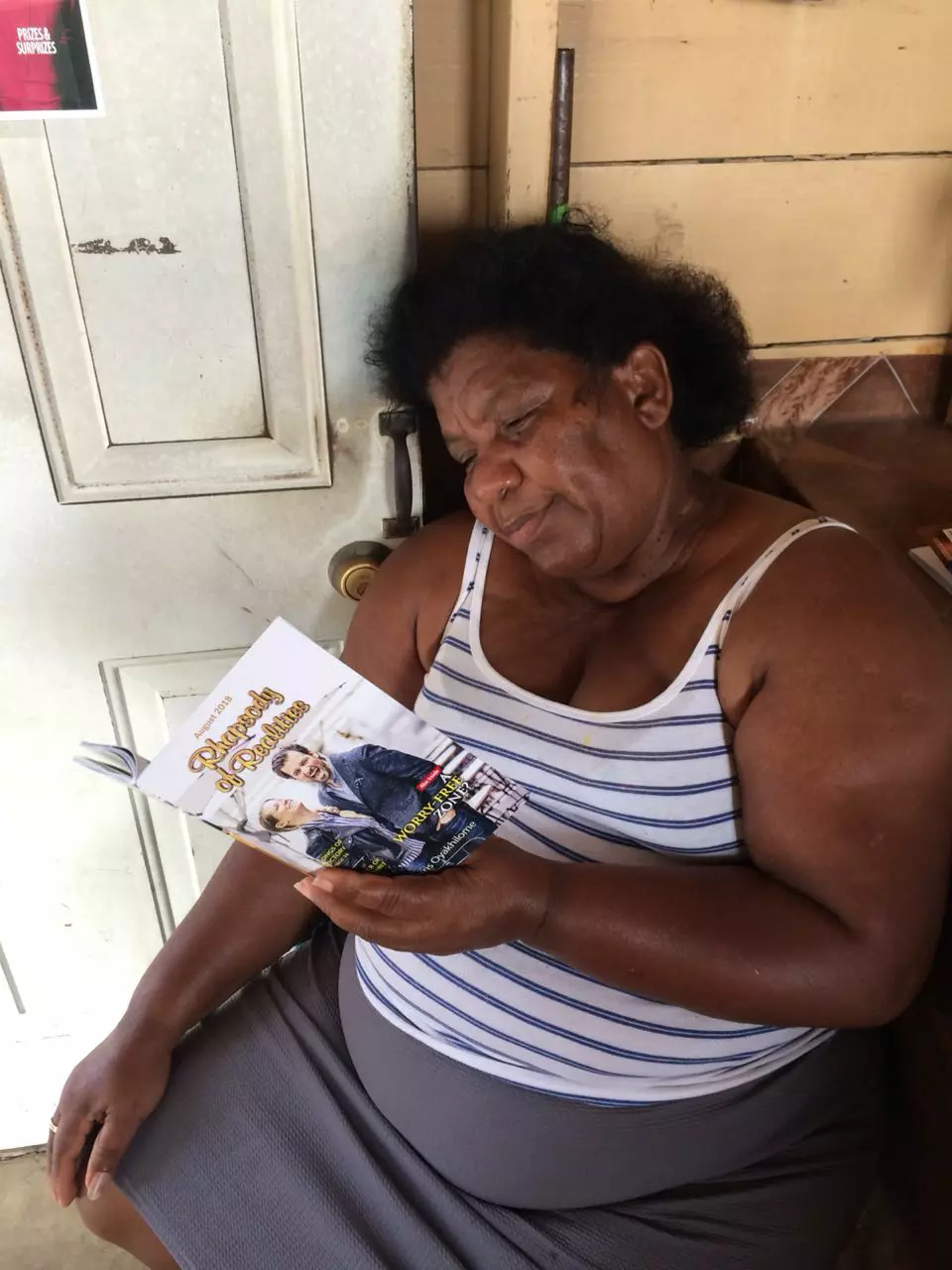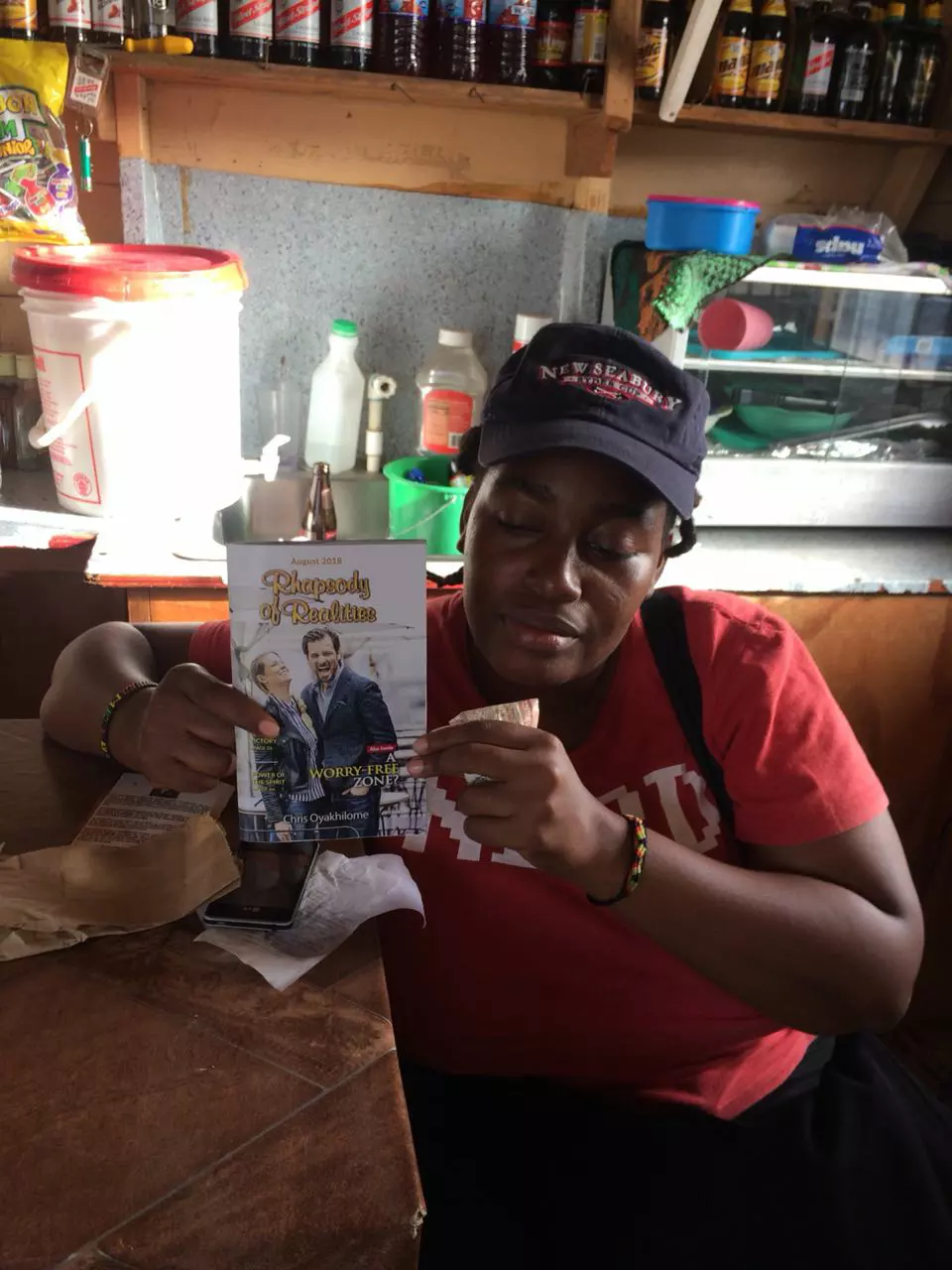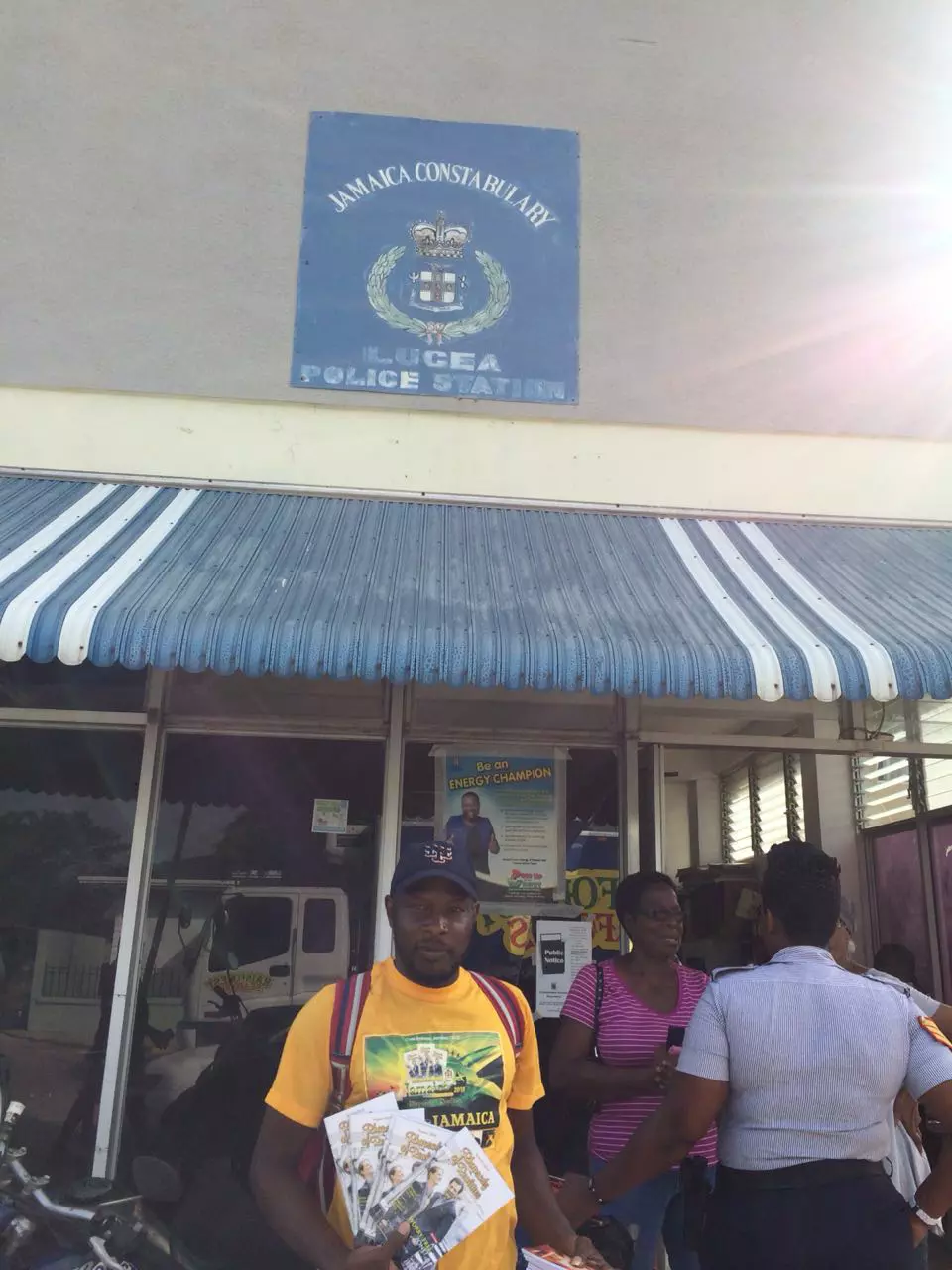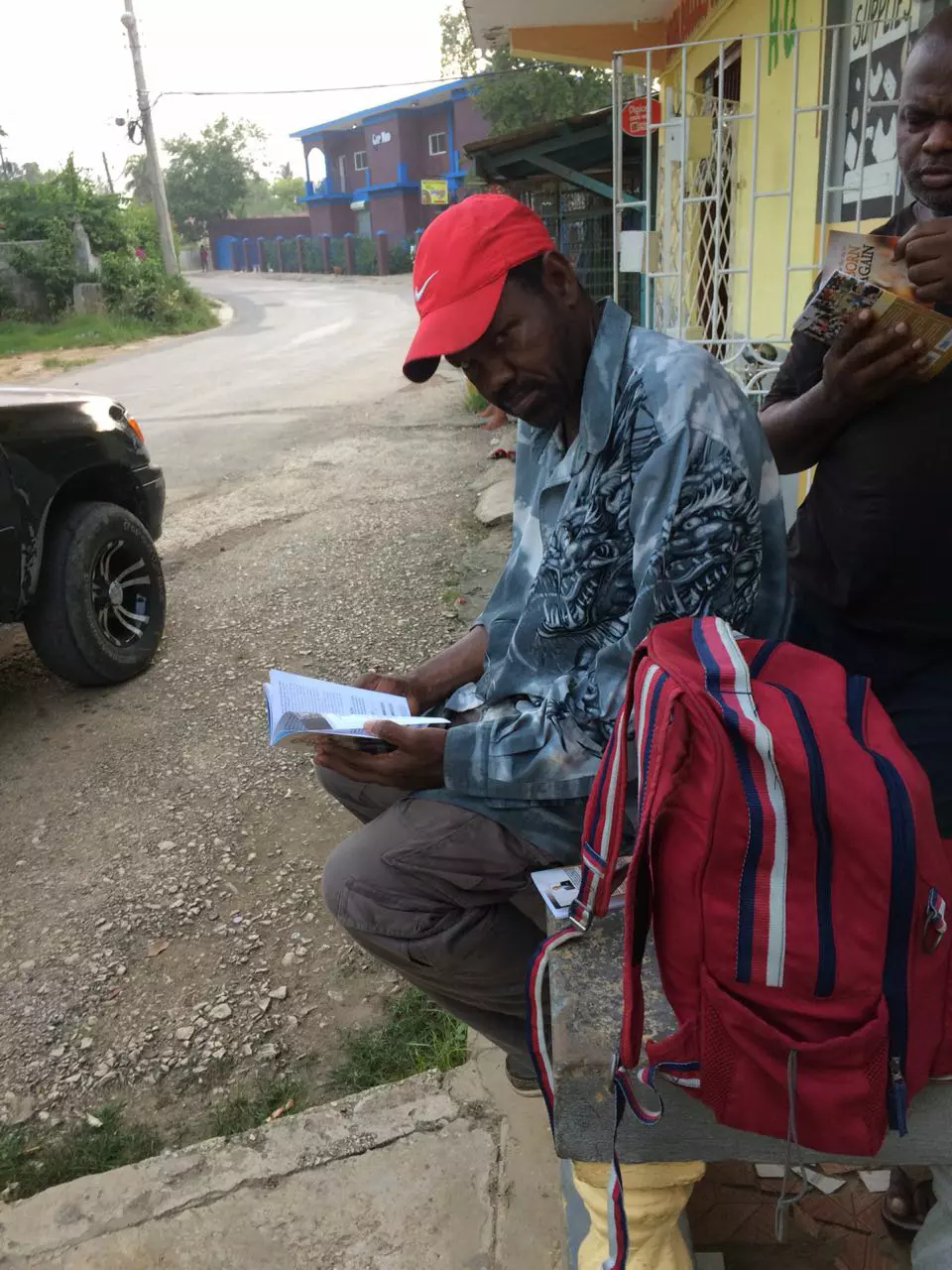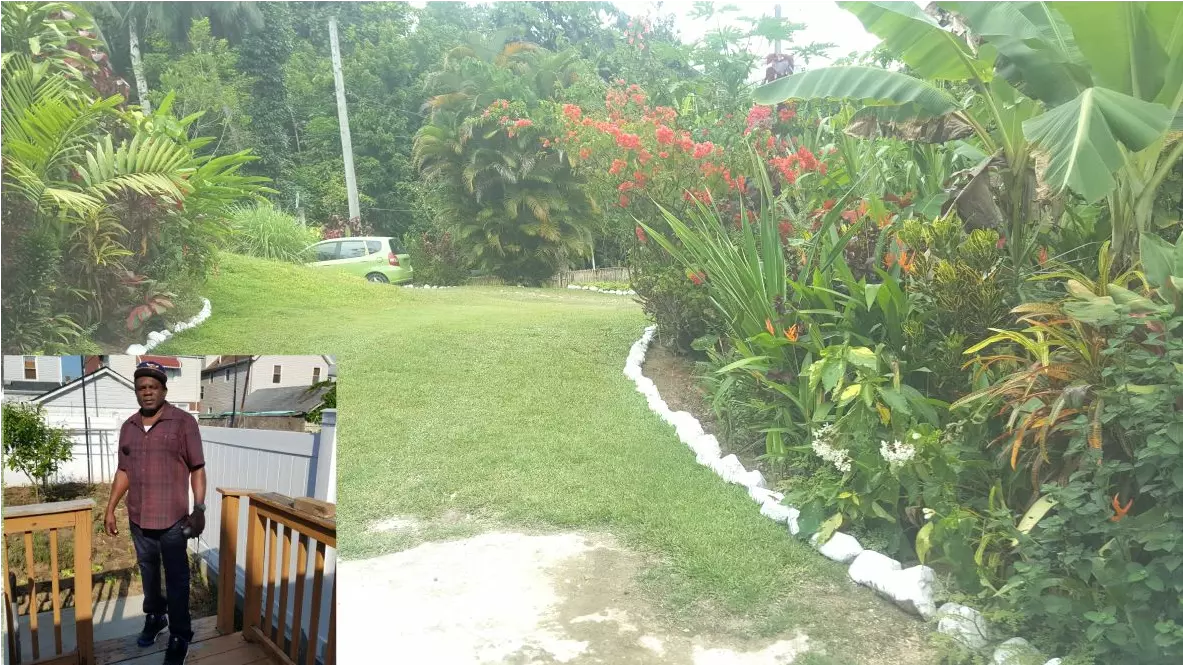 Tanisa Headlam
commented:
God is everywhere amen🙏🏾. I am joyful 😃 to see this. I love my country🇯🇲
HAPPY BIRTHDAY ESTEEMED PST JANE aka 8-9 Papa thank you for making yourself relevant for service in the house of God. CE Lagos Zone 1 Security team celebrate you Keep kinging WOG
#CELAGOSZONE1 #CEABULEEGBA #NEWLEVEL #CELZ1ROCKS
Spreading into my world with ROR. More than 30 people in attendance in the ROR CLUB meeting in Gramen Yard yesterday. Meeting started with everyone praying in tongues for 15mins praying with pst Chris. ..
Happy birthday to you sir https://www.kingsch.at/p/c3R4L2d
I had a great time yesterday winning souls, I got 3people born again. Bro Joshua is one of my new convert. Thank you Pastor Sir for the global Staff evangelism day. #60daysofMEGAharvest #StaffEvangelismDay #CELVZ #LCAChurch4