I'm locked and locked and loaded from BLW Zone A. Are you?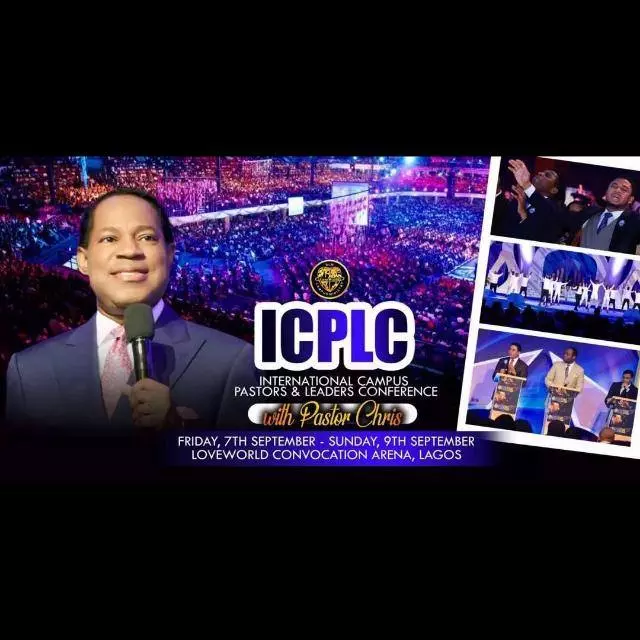 I'm getting ready to see something I've never seen... #Icplc2018 #icplc #blwzonea
#childrenssummerprogram #cemidwestzone #cenewbeninchildrensministry
John 20:19-24: The same day at evening, being the 1st day of the week, where the disciples were assembled came Jesus and stood in the midst, and saith unto them, Peace be unto you. But Thomas Didymus, was not with them when Jesus came. August 11th. #CELZ1Rocks #IKORODUisBIG
I'm great, doors of opportunity are open unto me, I'm a success, the word of God is waxing strong in my cell, I'm winning!
https://www.kingsch.at/p/TjNUdnF
https://www.kingsch.at/p/V2Y5K0N
https://www.kingsch.at/p/QWxnT0N
#Atimeofvisitation #BLWAylesbury #UKZone2
I'm locked and loaded from BLW Zone A. Are you? #Icplc2018 #icplc #blwzonea