Updated his profile photo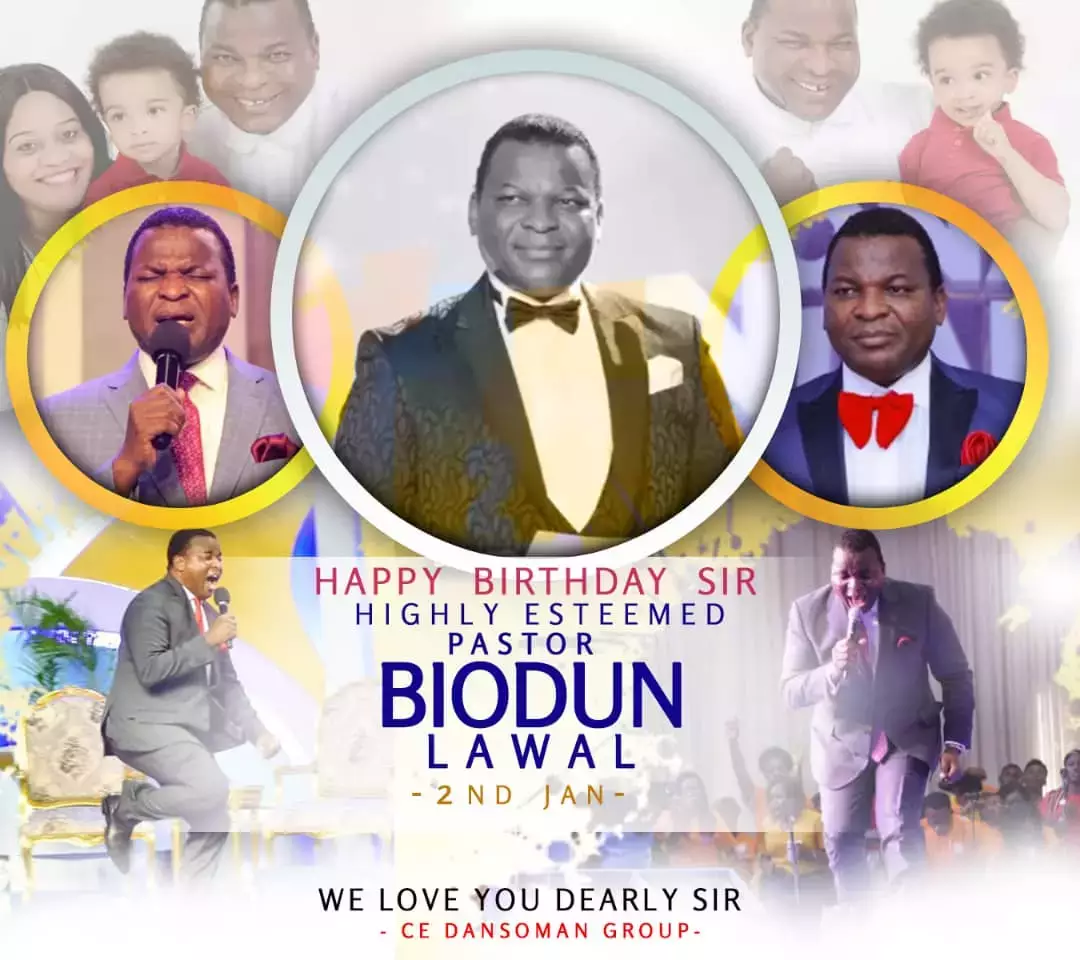 Jacqueline sara
commented:
I have a business proposition for you ! If you are interested just give it a shot by sending me a dm 🤝.. Look forward to work together with you.
Emmanuel Boakye Sarpong
commented:
Happy birthday to my esteemed ASG. You are the best to me sir. Thank you for your investment into my person and people around me. Thank you pastor sir a perfect example to the body of christ. I love you dearly pastor sir.
Happy birthday Pastor Sir. Your impact in my life and the lives of men will live beyond time Sir. Thank you for being an example of the word made flesh. I love you so dearly Sir.
Night Of Bliss South Africa was live
I love you so dearly Sir #PastorChrisSonPBL2019 #cekumasi2 #ceaccraghanazone
To my pastor, my father, my teacher, happy birthday Pastor Sir. I love you soo much.