Dcn. Greg Asia: Let's roll out the drums. on KingsChat Web
Let's roll out the drums. It's time to celebrate our most Reverend. Happy birthday Sir. #R815 #celebratingrevtom #inspiredbyrevtom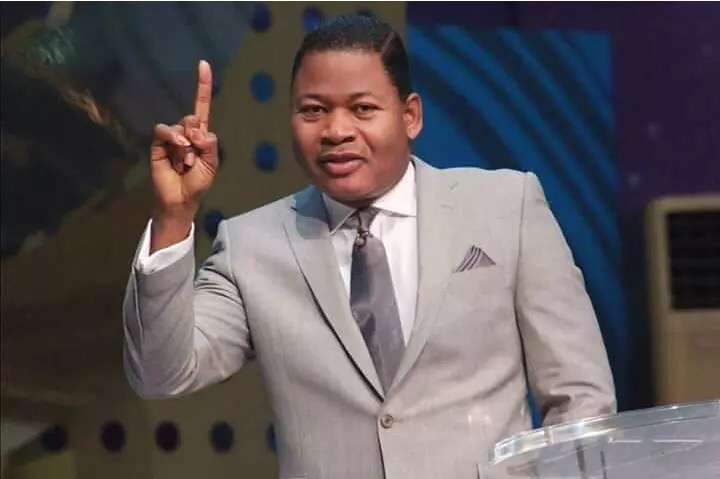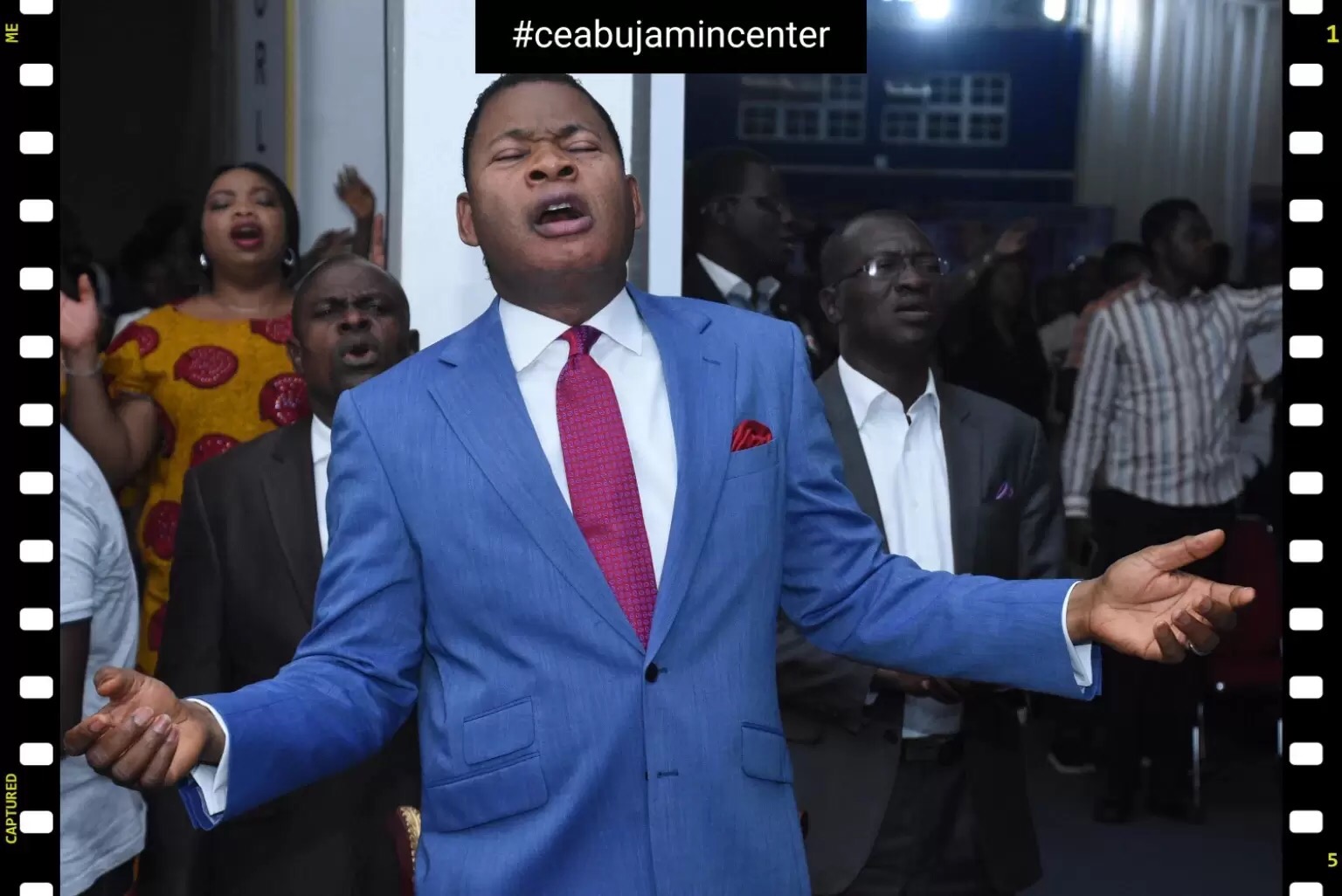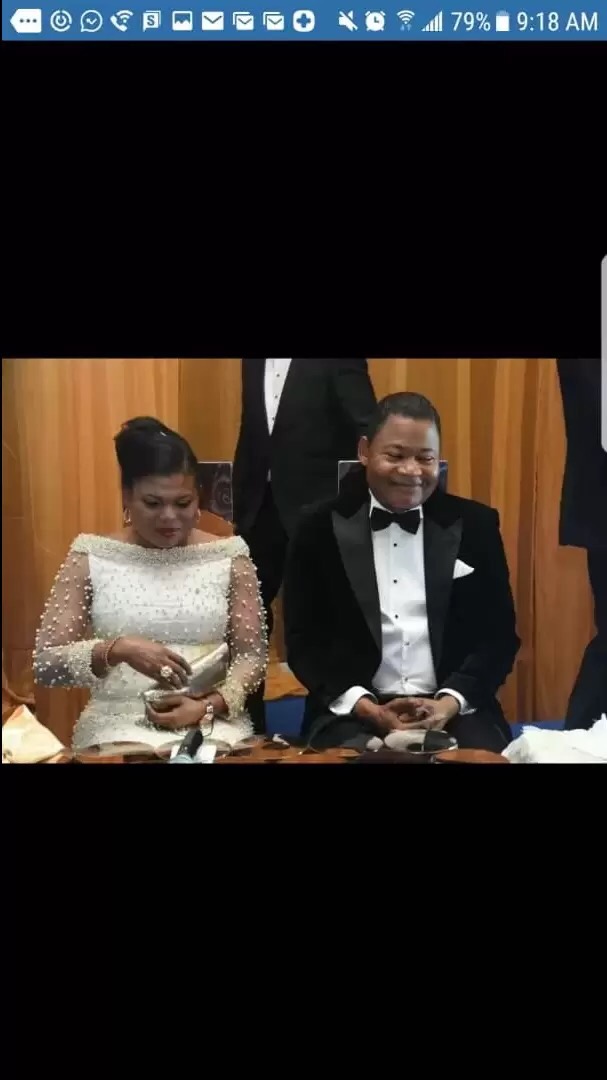 #TLB Chapter8v27..... Loading.......... Mypastor
#Icplc2018 #Inspired2aspire #blwcampusministryrocks #blwzonec #blwemunorthcyprus #Fortizocell
Good food, good mood 👌👌👌 #teamdunamis #royalchefcompetition #campusministryrocks #blwnaupermsite
11 days to go #PSZ #cemaiduguri #NNWVZ2
Sir, you are not just a perfectionist cum excellence personified, you impact others with your perfection and excellence. Thank you sir for impacting me so much. Happy birthday sir, most Rev Tom. I love you sir!
Happy birthday my King...A city set on the hill that cannot be hidden...😍
Happy birthday Bro. Chima. Thank you for indefatigable commitment and dedication to the house of God. I love and appreciate you dearly. Keep walking in all the 7 fold blessings of the year of the Supernatural.
So it's today 15/08/18 Happy SuperNatural Birthday Sir #r815 #inspiredbyRevTom #CelebratingRevTom #abujamincen
Happy Birthday My Beloved Super Husband. Thank God for This Grace in your life. Congratulations Honey.God Bless you with Many More Years in Jesus Mighty Name. Amen