With exultant praise, shouts, dancing, rejoicing,👏👏👏💃💃💃💃 I celebrate my Sweetheart on your birthday Living with you these years has beautified, shaped, graced and brought me to prominence For which I will forever be grateful for Thank you for teaching by example, how to live out the Scriptures I thank my father Pastor Chris, who picked you specially and poured himself into you I thank you Sweetheart for saying Yes to the call I watch the way you serve, love Pastor, it's uncommon Can do ANYTHING, as long as it's for Pastor What a life! What a Man you are What a life of purpose Sir, this ministry God has committed to you, I pray y'll continue to be strengthened to fulfil it till Jesus comes back Today, many have you as a great example of loyalty, followership, humility I celebrate grace,wisdom, excellence, tenacity, and exceptionalism. I celebrate your sound understanding of scriptures, stability of character A decorated General, 🎖🎖🎖won many battles, conquered territories and still standing tall Easily persuaded with the word A father of father's A soul winner per excellence ( I learnt it from you, now I do same) A great giver like our heavenly father Thank you for loving me Thank you for our beautiful children Thank you for teaching me to be a success I loveeeeeeeeeee you 💋💋💋💋💋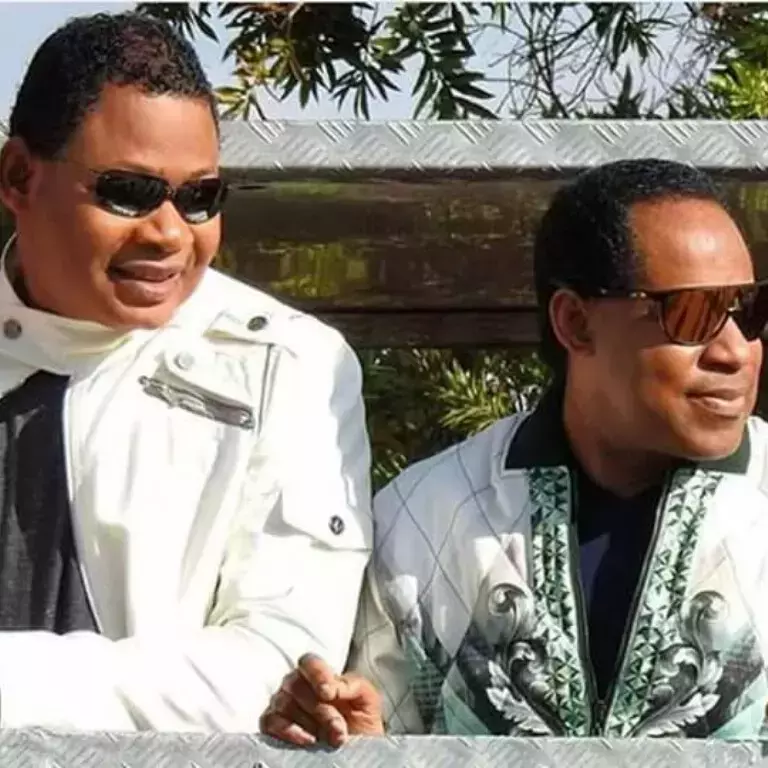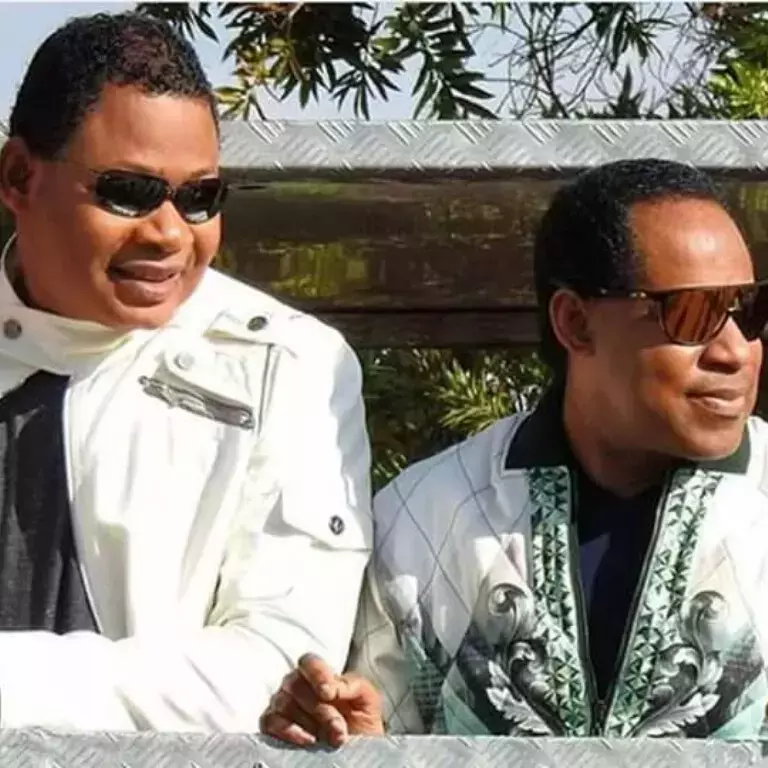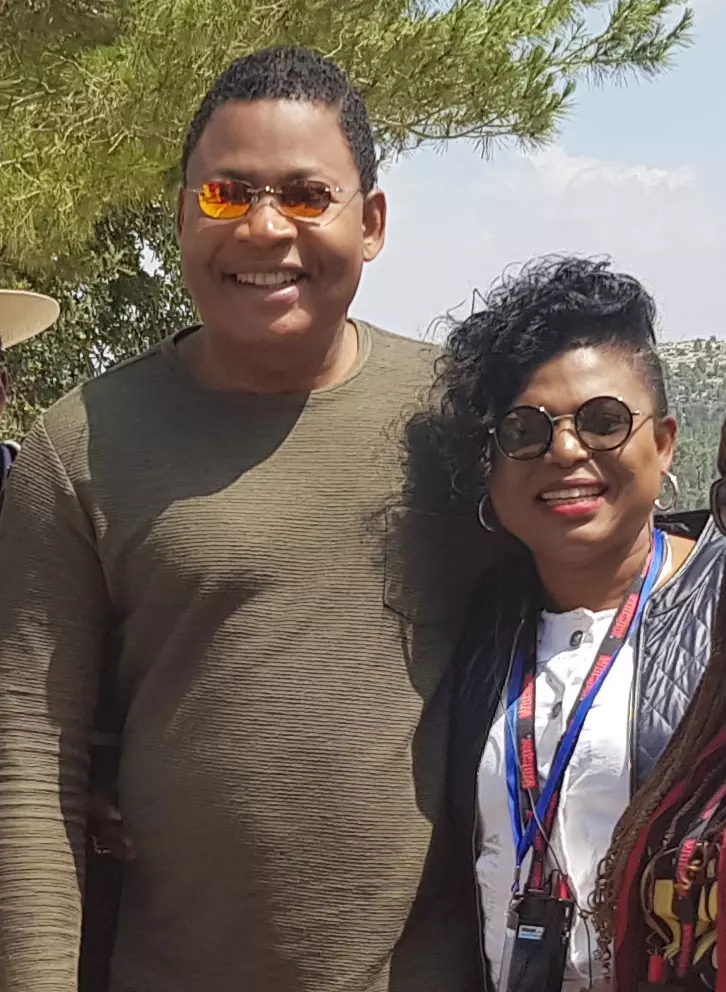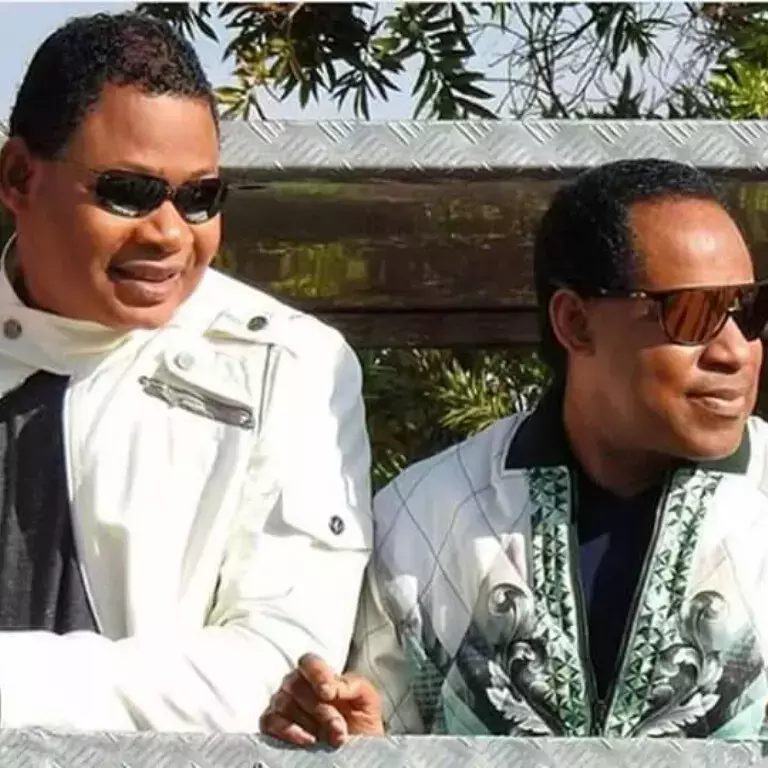 #r815 Dearest Rev Tom, Happy Birthday Sir! We celebrate you today Sir. We celebrate greatness, we celebrate your faith and faithfulness and the wisdom we see and hear you manifest every day. We love you so much! God bless you Sir!
Happy birthday Reverend Sir. We celebrate you from Christ Embassy Maiduguri. I love you dearly sir #cemaiduguri #nwvz2 #pstsamzakka
Happy birthday big daddy, thank you for all you do in ministry and have done in my life , i love you now and always sir..
Celz5 finance convention on my mind with high expectations!! #pastorchrisontheislan #celz5 #ceikoyi
Happy birthday Pastor Rose, thanks so much for your many years of service, God's grace is multiplied in your life this day and glorious things shall be spoken of you_continually!
Still celebrating the highly esteemed and beloved Pastor Z..Congratulations on your new level of grace where nothing is impossible unto you. I love you dearly 😍
Happy birthday to our most Rev of the Most High God. Thank you so much for all you have been to me and my family. We love you so much Sir.