Sis Franka NEBA: An all night of prayer on KingsChat Web
An all night of prayer and Prophesy for the nation of Cameroon as well as the upcoming Total Experience. with CE OBILI GROUP PASTORS AND LEADERS.#CEOBILIGROUP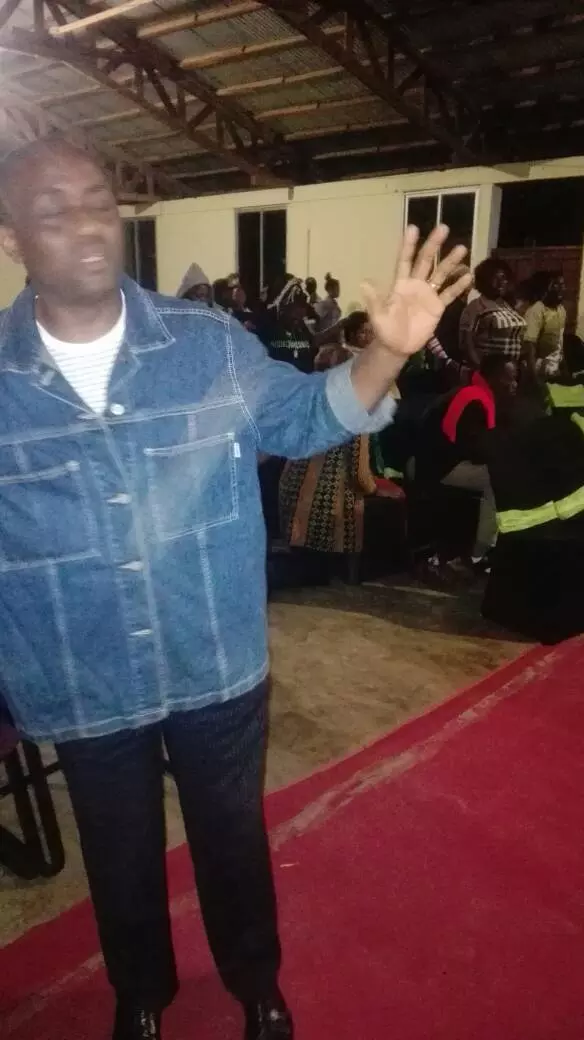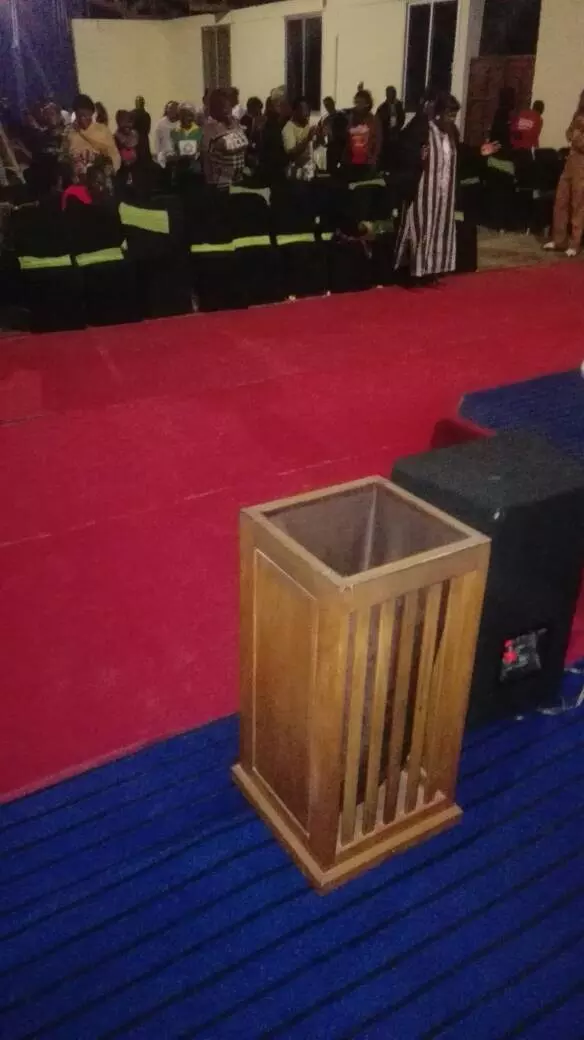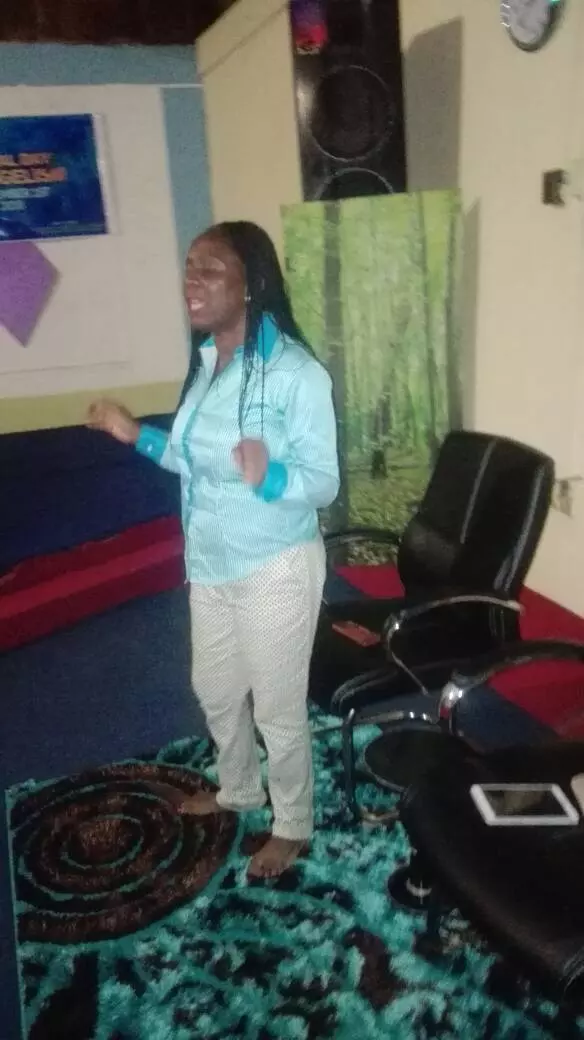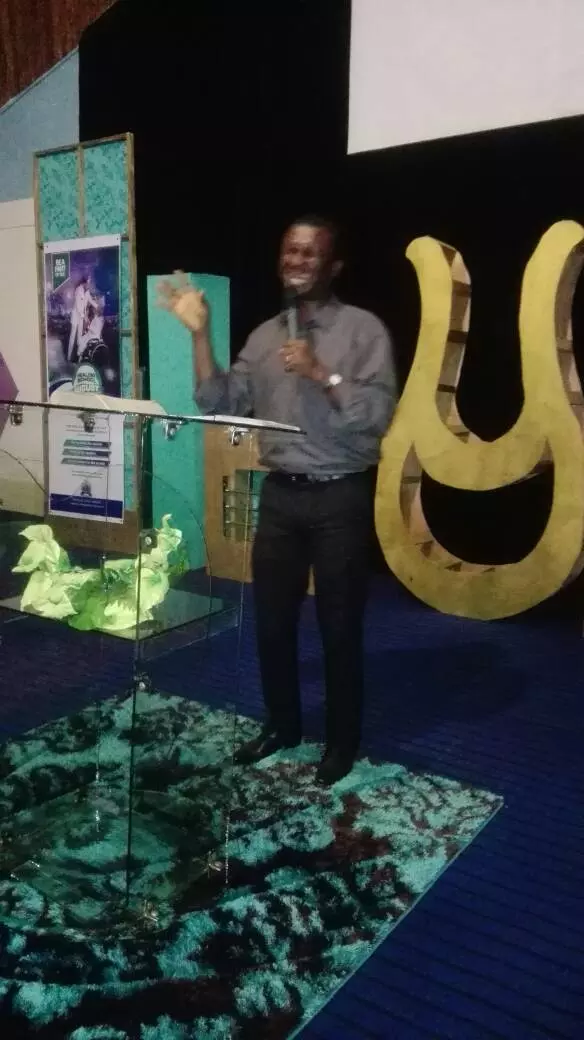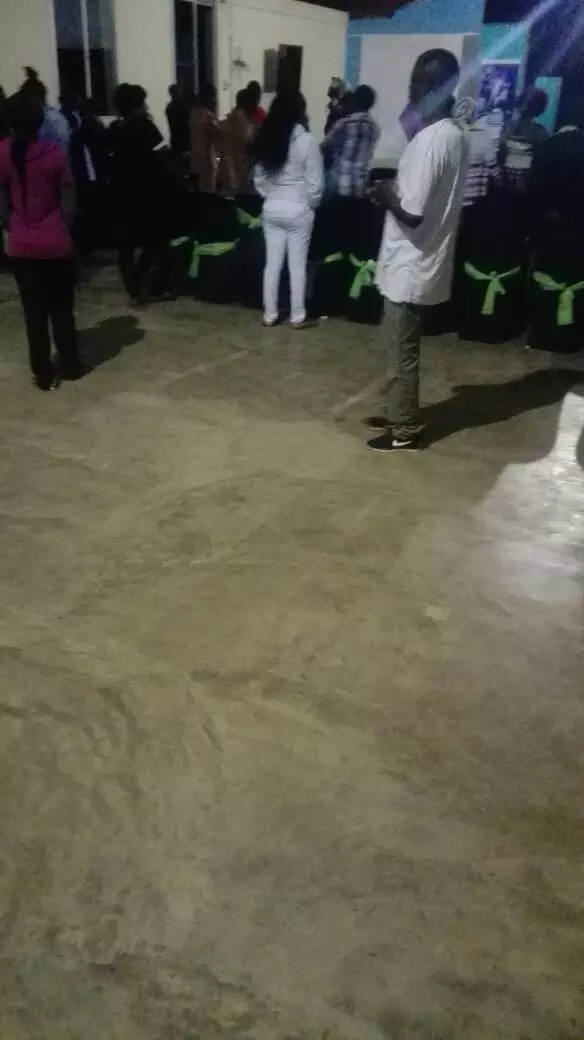 Sis Franka NEBA
commented:
Wow!!! Cameroon and Yaounde in particular will never remain the same.Glorrrryyyy!!
#CeMariettasaregion2 #ceaccraghanazone #avenor
#Five all nights #CE Kumasi 2 #AccraGhana Zone
Watching live at Avenor Church #ceaccraghanazone #ecavenor #usaregionzone2 #lpc2018
#LPCGhanaWithPastorChris #CeMariettaUsaRegion2 #CeAccraGhanaZone #CeMadina #5apecial allnight, 4th edition.
Our Testimony of Elo is a replay of Acts 12 where King Herod took & killed James & proceeded to take Peter also but prayer was made without ceasing of d Church unto God for him(as was done for Elo too) & he was released miraculously by d Angel of the Lord! Now she's Home! Glory!
#cemarietta#ceaccraghanazone #cetakoradi
Live from Kumasi #5SPECIALALLNIGHT #CEMAREITTAUSAREGION2 #CEACCRAGHANAZONE #CEKUMASI1
We are connected to grace Sir. We are making confession with praise. Revelations for life and destiny. Thank #accraghanazone #cemariettaUSAregion #cekwadaso #5specialAllnight #LPCGhana