Evelyn.: Dearest D, sweetheart, happy birthday. on KingsChat Web
Dearest D, sweetheart, happy birthday. You smiles and laughter says it all. U're one happy, joyful person,beautiful inside & out. A son of consolation, a Mighty weapon in God's hands, full of grace and wisdom. I love you big time!!!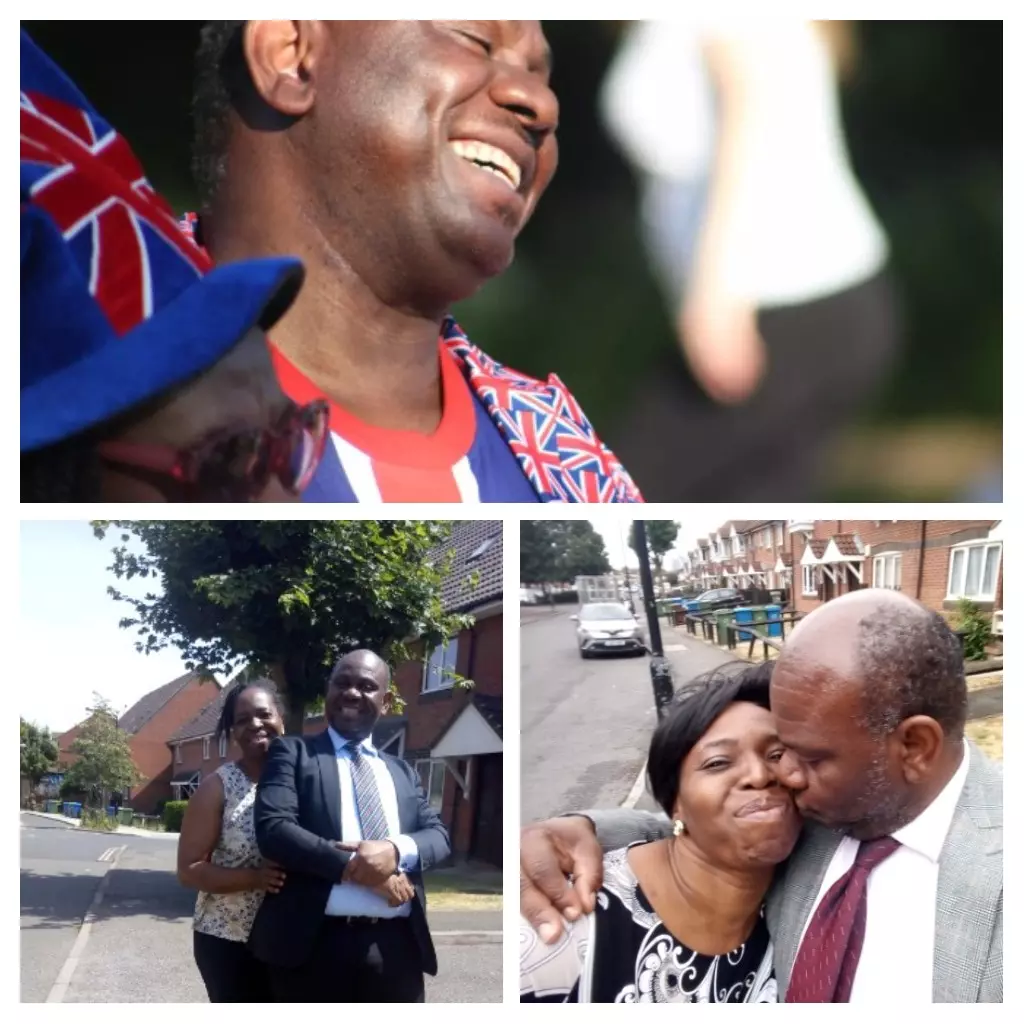 UK Region 2 all night prayer meeting. Making power available to cause changes. #ukreg2prayerrally #ukreg2ten4one #CeSidcup #UKVZ1
Problems gravitates towards their solution. Your life has to be a testimony. The bigger the problems, the bigger the testimonies. #cephzone3. #Reflection.
Super Sunday was great. Day of Bliss promised to be greater tomorrow. Come full of expectations. #CEAkure #dayofbliss #pstjoezire
#celebratingaberdeentherhapsodystyle #BLWAberdeen #UKZone1
CEVI CHURCH 1 Members; #FINCON2018 is going to be glorious. #pastorchrisontheisland  #financeconventionwithpastorchris #celz5  #cevichurch1 #cevigroup
I'M A PROUD SPONSOR OF THE HEALING SCHOOL AUGUST SESSION IN LAGOS, NIGERIA. ARE YOU?
BREAKING NEWS!!! SEPTEMBER EDITION OF THE RHAPSODY OF REALITIES NOW AVAILABLE AT CHRIST EMBASSY ABUJA VIRTUAL ZONE. We Celebrate the early arrival of our Messenger Angel; Rhapsody of Realities September edition in CEAVZ. We are grateful to our Esteemed Virtual Zonal Pastor, Pastor Dipo Fisho~ he sure knows how to make things happen. Thank you to all our Pastors, Partners and Brethren of the Fastest Growing and Most Influential Zone. We love you Dearly! #CEAVZ #NOBGwagwalada
How Great is Our God How Great is His Name He is the Greatest God Forever the Same.... Gloryyyyy Welcome Home Elo We love you🍁🍁