leicht N. owualah: He was tested to be on KingsChat Web
He was tested to be healed.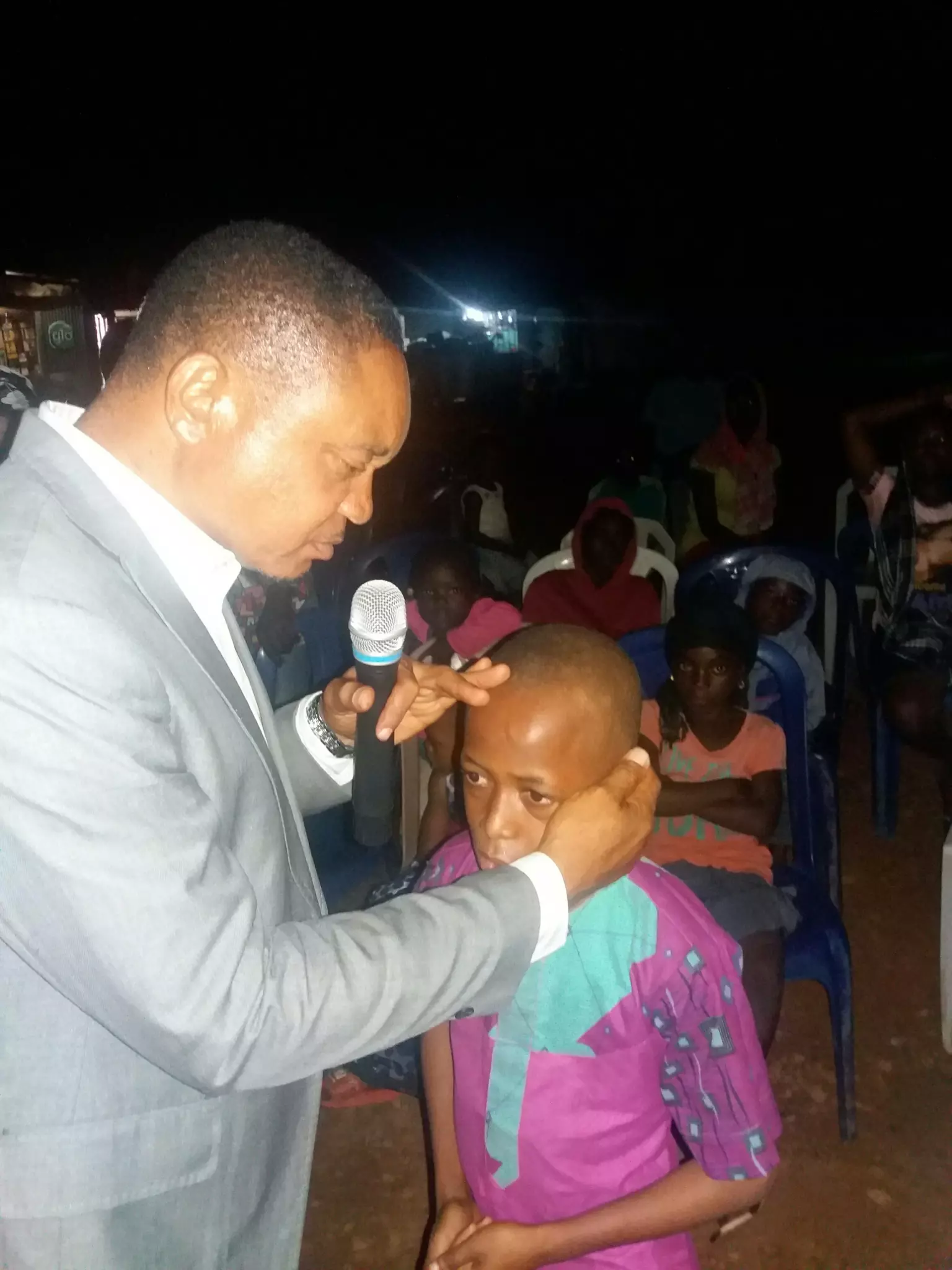 Prayer.rhapsodyofrealities.org 24 hour Rhapsody Global Prayer Friday 31st August to Saturday 1st September. Round the clock prayer for Worldwide number ONE Daily Devotional. "Not to be missed"
In Citygate outreach new converts filling out the decision form.
Glory ROPC 2018 is 5 Days to Go! If you are Yet to register follow the link: https://prayer.rhapsodyofrealities.org/signup.php?id=lagos1