Jerry Nwokolo: Happy September! on KingsChat Web
Happy September!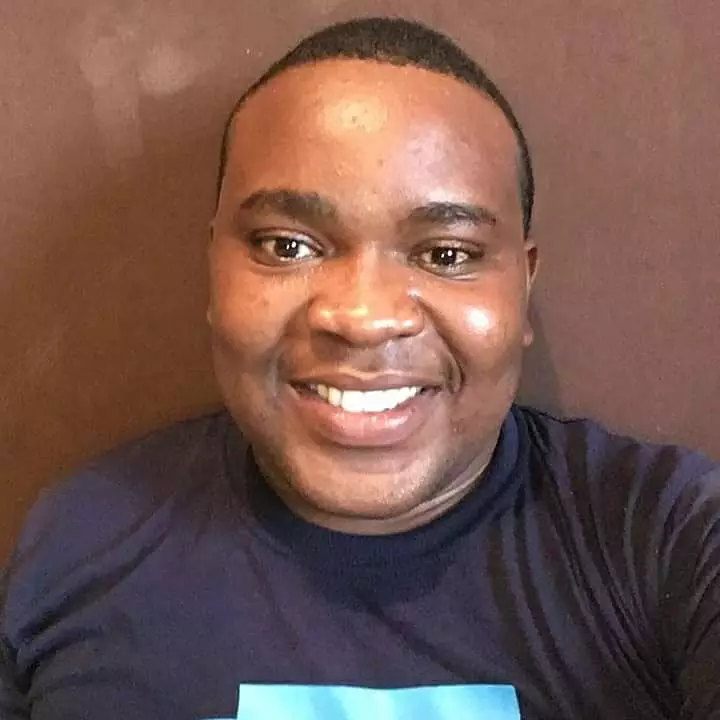 #glibaldayofevangelism #winningsoulsnow #SAZone2
#ROPC2018prayingnow #ROPC2018LagosNigeriaCELVZ
#Ropc2018 #Chhatishgari #India #Tni #Ceindia1 #Measia
Molteno farm Grabouw kids born again
#globalevangelismday #ukzone2 #blwnorwood
https://www.kingsch.at/p/MVh1Rmc
#ROPC2018 #ROPC2018PRAYINGNOW #ITALY CE VERONA
#globalevangelismday #ukzone2 #blwnorwooduk #soulsextravangazer
Truly A Year of the Supernatural. God is faithful and true.