CE USA Virtual Zone 1: 🇺🇲HAPPENING NOW! USA ZONE 1, on KingsChat Web
🇺🇲HAPPENING NOW! USA ZONE 1, DISCIPLESHIP TRAINING PROGRAM WITH OUR ESTEEMED REGIONAL PASTOR 🌍 God is our Lord! We are His servants, and His disciples. We serve Him with our lives and you serve Him with the Lord. Hallelujah! #USAZ1 #USAREGION1 #DISCIPLESHIP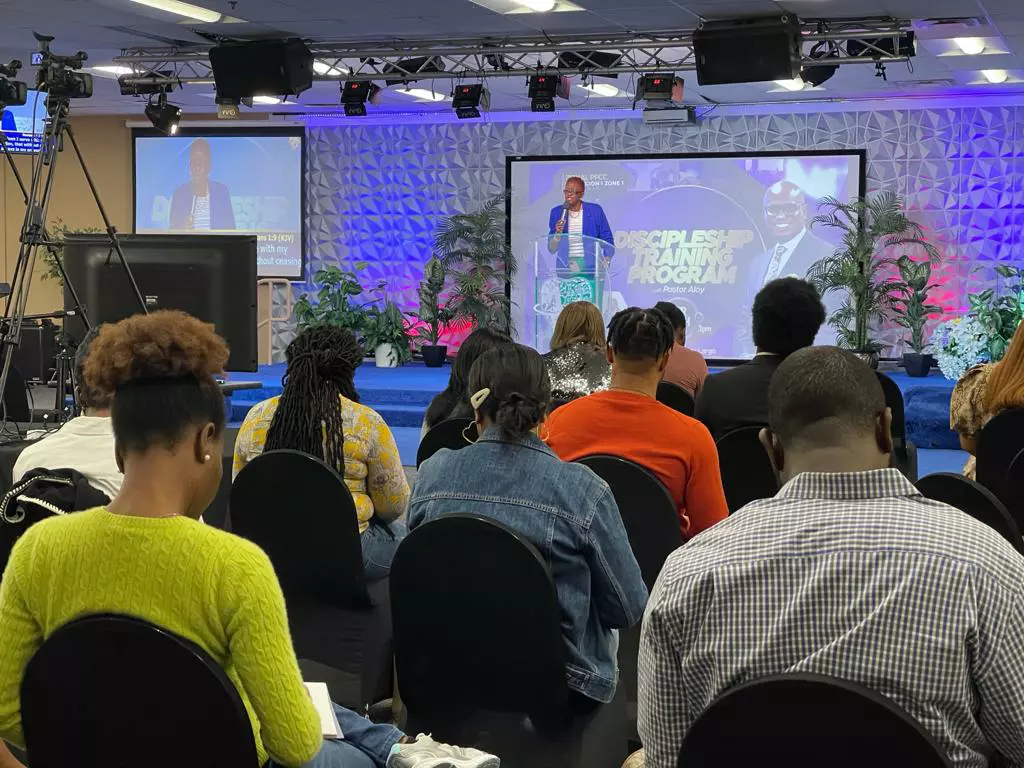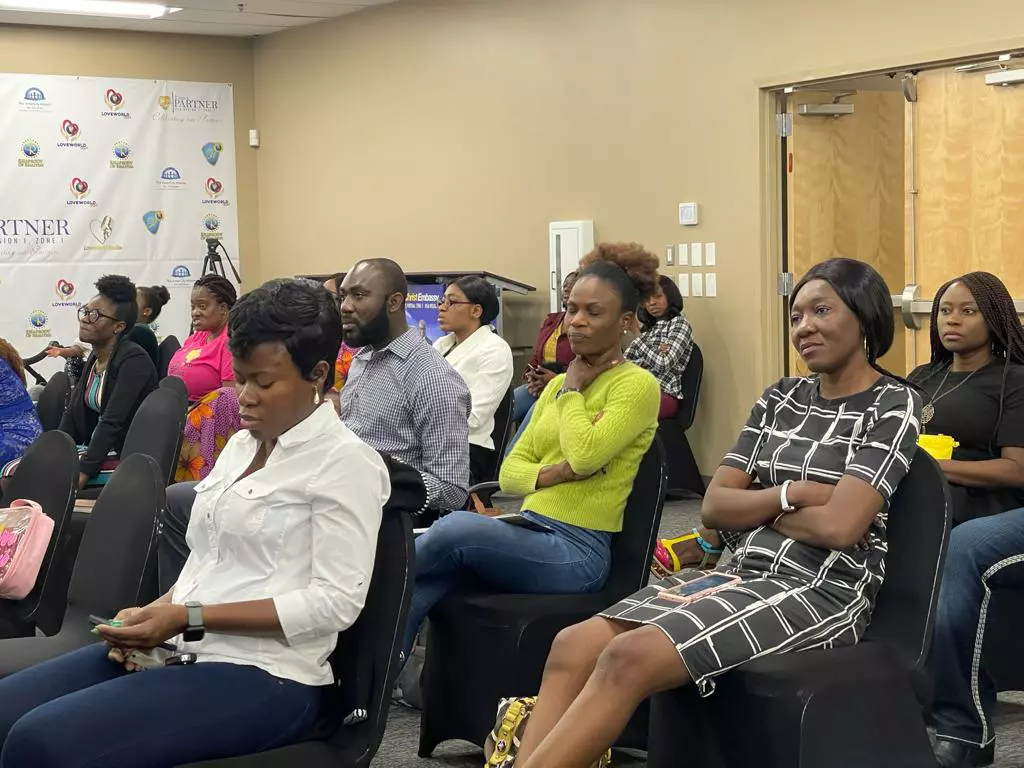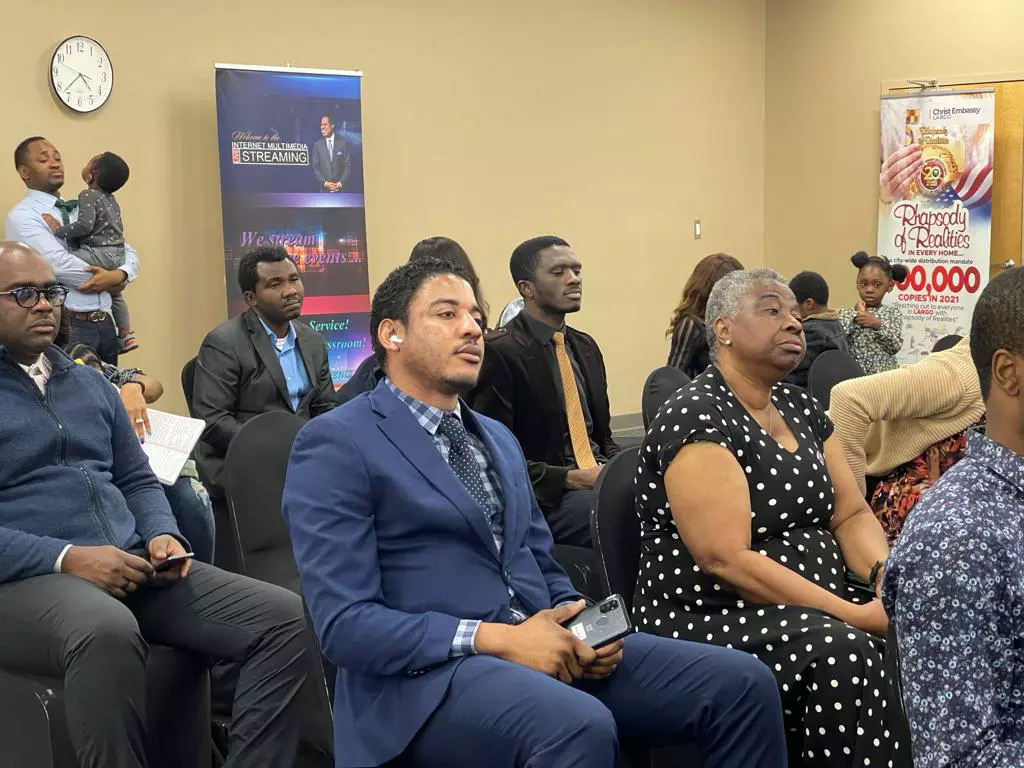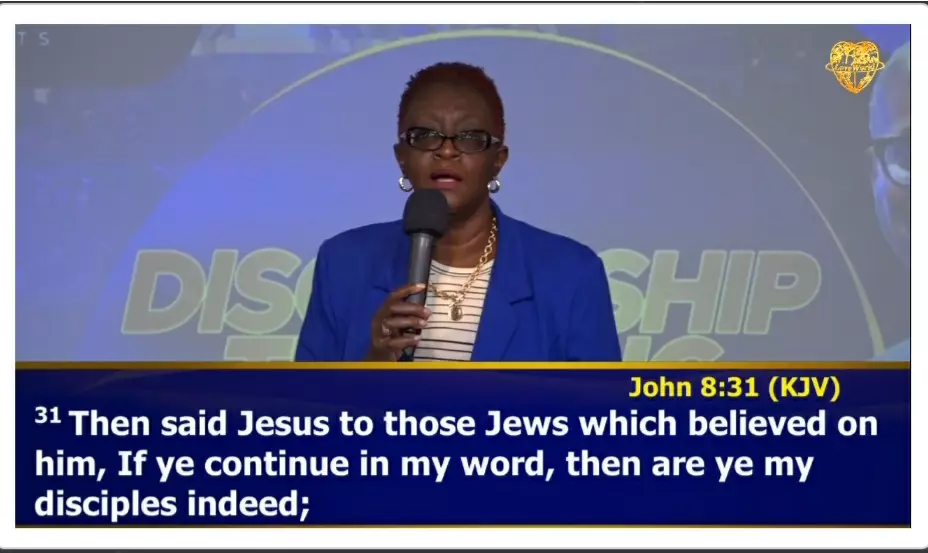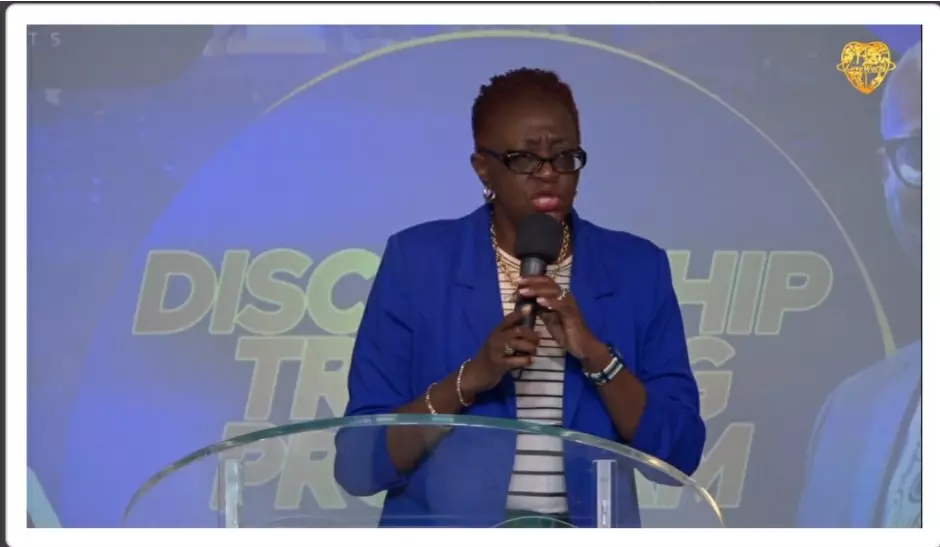 troy
commented:
Earn better and quite your office stressful job, With the minimum investment of $300 you can get profits of about $3,000+ with my fast and trusted platform ... $300 to get $3,000 weekly. $400 to get $4,000 weekly. $500 to get $5,000 weekly. $600 to get $6,000 weekly. $800 to get $8,000 weekly. $900 to get $9,000 weekly. $1000 to get $10,000 weekly. Whatsap me on +17575206719 for more info
Thomas
commented:
I have a business proposition for you... Invest $300 into bitcoins and earn $3,500 in 1 week directly to your bank account, add me to learn now, Whatsap +1469-207-3240 dm me on Whatsap if you are interested I will guide you through the process step by step instructions. No experience needed. $300 to earn $3000+ $500 to earn $5000+ $1000 to earn $10,000+ on weekly investment. Ask me how
🏆🌟✨💫1ST QUARTER VIRTUAL RHAPSODY AWARDS HIGHLIGHTS! LOGIN NOW!! - 1ST CATEGORY Award Session ⭐✨💫 🌟✨⭐💫🏅🎖️🏅🎖️🌟✨💫 IT'S THE GRAND UNVEILING OF THE NEXT LEVEL!!💃💃👏👏🎖🏅🏅 A special celebration of our uncommon victories and the efficacy of God's Word in the first quarter of 2021. ⏰ SATURDAY, 10TH APRIL, 2021. 🌟✨💫🏅🎖️🏅🌟✨💫 REGISTRATION AND PARTICIPATION IS THROUGH YOUR RHAPSODY AWARDS ZONAL LINK OR RHAPSODY NETWORK LINK.
#RhapsodyVirtualAwards2021 📌 THE AWARDS ARE COMING IN ALREADY & WE'VE GOT 1 IN THE BAG CELEBRATE!!! Stay With Us @ https://awards.rhapsodyofrealities.org/lvirtualz/stream #CELVZ #RhapsodyThanksYou #TheMonthOfTruth #TheYearOfPreparation
#prayingnow #prayathon2021 #PCLprayathon2021 #iamapriestinoffice #ukzone1 #LWNewcastle Central
📣 THE RHAPSODY OF REALITIES 2021 1ST QUARTER AWARDS. 🏆Commendation Award for the Effective Set up and Use of the Administrative Structure (In no particular order). 💢 CHRIST EMBASSY ACCRA GHANA ZONE (The Highly Esteemed Pastor Biodun Lawal) 🙌🙌💃🕺💃🎉✨✨ Connect now via: http://awards.rhapsodyofrealities.org/accraz #CeAccraGhanaZone #RhapsodyAwards