"You are supposed to live in victory even in the midst of the storm". Watch the full video on the Pastor Chris Digital Library and strengthen your faith to withstand any and every challenge you may face.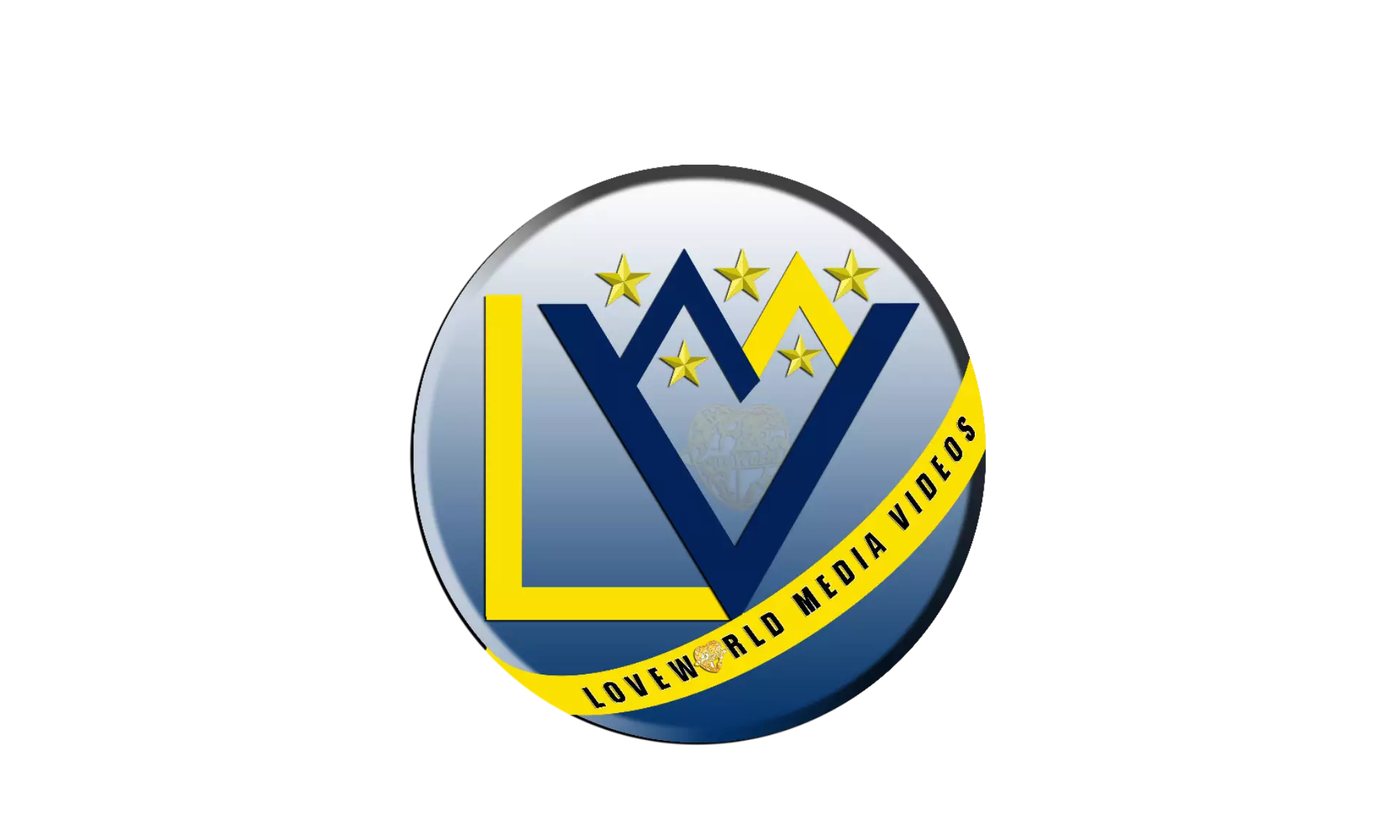 Happy birthday to my beloved son . Baby Dunamis Obinna.
pastorchrislive.org/followpastorchris/CEwarrisouth
It's new! It's exclusive!! it's the Word of God for you today!!! it's the brand new"Sunday Special with Pastor Amaechi" Episode 3 #Like #Reshare #Comment #SundaySpecial #PastorAmaechi #PhenomenalLife #Peeay
pastorchrislive.org/followpastorchris/CEwarrisouth
Leaders and partners conference prestige women we are ready 💃💃 #LPC2018 #ceaccraghanazone #cedansomanmain #prestigewomen
We have joy unspeakable,full of gloryyy.We are confident that He who has begun good works in us will perform it until the day of Jesus Christ.hallelujah No lukewarmness in this matter😄🗣️rabashakataya. #ewcavz4 #cejouvence #totalexperiencelaunch.
Happening Now.. Sunday service Photo speaks #thewordwithpstlisaehonor #ongoing #CEEkpoma1 #edonorthandedocentral