Love is the flag flown high from the castle of my heart , from the casle of my heart for the king is at resident here I fly it high in the sky let the whole world know let the whole know , i lift it high in th sky let the whole world know that Jesus is at resident there.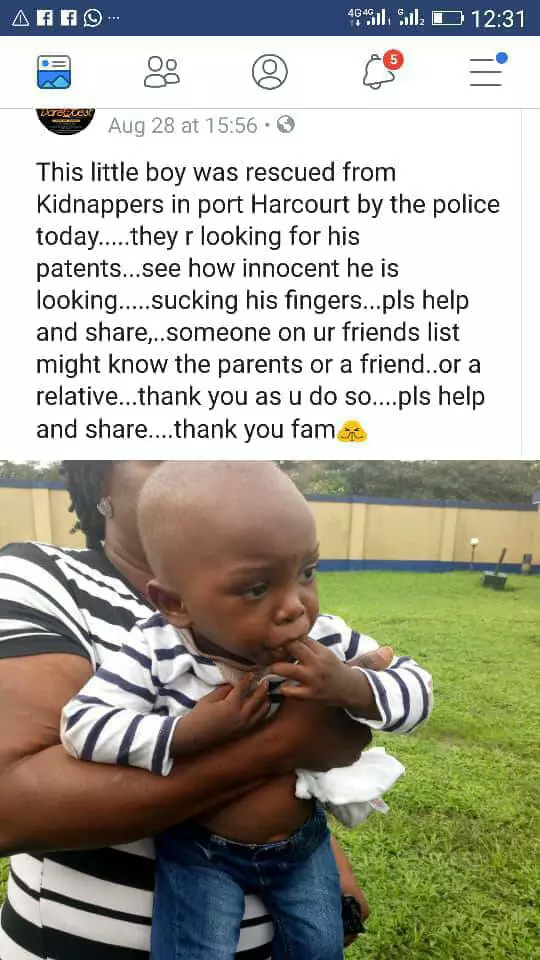 Thank you Jesus for answering our prayers. #totalexperiencekaru is a success #cekaru #ceabujaministrycenter #revtominkaru
Warri MC CGI Program begins in glory! An amazing opening Session & call to action across the entire Ministry Center. And a glorious evening Session with Leaders, loaded with inspiration, strategies and action. The Lord has so much in store for His people and it is evident His people are willing and ready! There will be testimonies!!! #BLWCGI
ICPLC 2018, Truly PHENOMENAL!!! 🔥 🔥🔥🔥🔥🔥🔥
There is a shout of a King in Northampton. For His mighty power is here, and there's a great anointing working. For my Esteemed Zonal Pastor, Pastor Tony Aduroja will be in TOWN. WE ARE READY.... 6 DAYS TO GO #NNGC2018 #Wordmission #Blwnorthampton #Ukzone2
INSPIRATION MONDAY Divine Vocabulary!!! Have you been speaking in tongues? #Glossolalia #cesazone1
It's my birthday. Thank you Lord for another 365days.