Adaku Amah: #TheSavior Still on the matter! on KingsChat Web
#TheSavior Still on the matter! Sponsor! Sponsor! Sponsor! #TheSavior Light to the Arab World!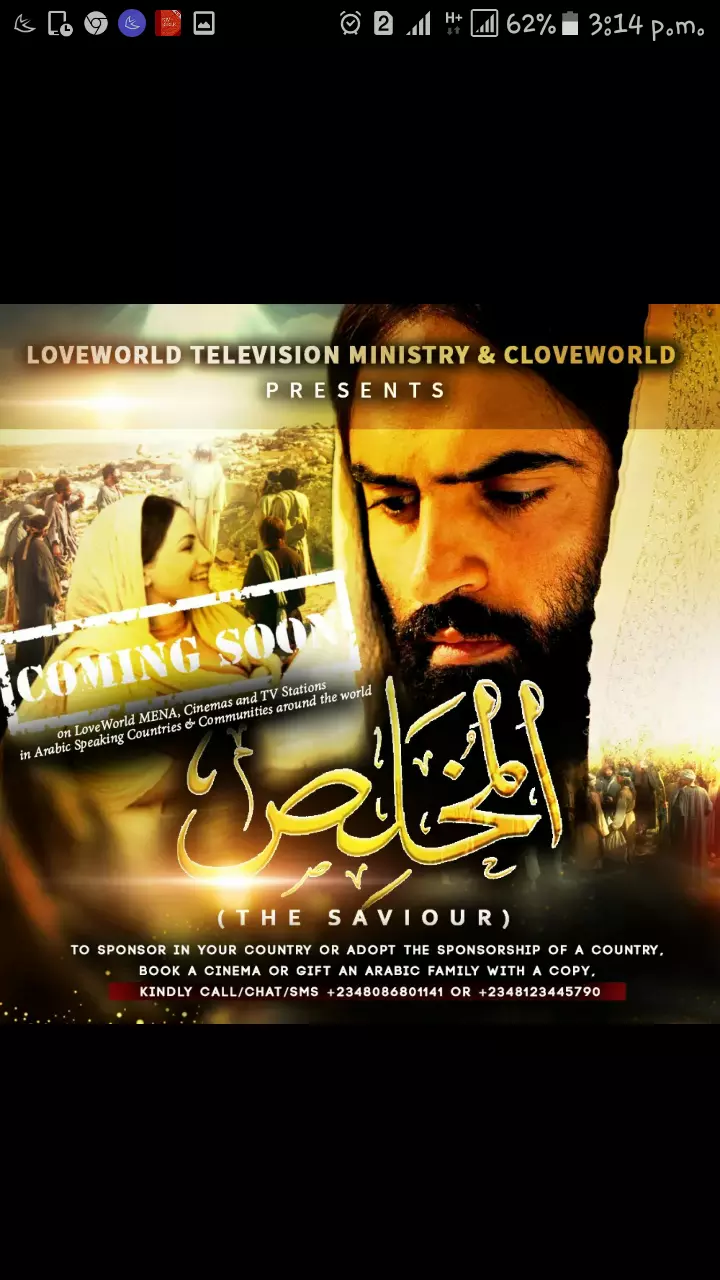 Why we must always pray .......... #oasis #ceabeokuta #autoedification #swvz3
Making the world a better place.. #backtoschool #endchildpovertynow
Register now! www.enterthehealingschool.org/gmfs #healingnow #gmfs
Nigeria is ours🇳🇬🇳🇬🇳🇬 We must make a CHANGE Together we'll distribute 100,000 copies of Rhapsody of Realities in the city of Abeokuta. 100,000 copies a REALITY! 💃💃💃 SOW! PRAY! DISTRIBUTE! YES WE CAN!!! #iStandforNigeria #RON2018 #AbeokutaMinistryCentre #Yeswecan
Gloryyyyy!!! It is all about commitment and readiness to serve. Congratulations !!!