Anuli: This is a serious matter!😁.It on KingsChat Web
This is a serious matter!😁.It takes discipline n consistency 2 get it right.Do you want 2 look elegant and stylish as my Big Daddy n my Most Rev?Here is the formular,PLUS being filled with the Holy Ghost.Happy Supernatural birthday Sir. #R815 #celebratingRevTom #inspiredbyRevTom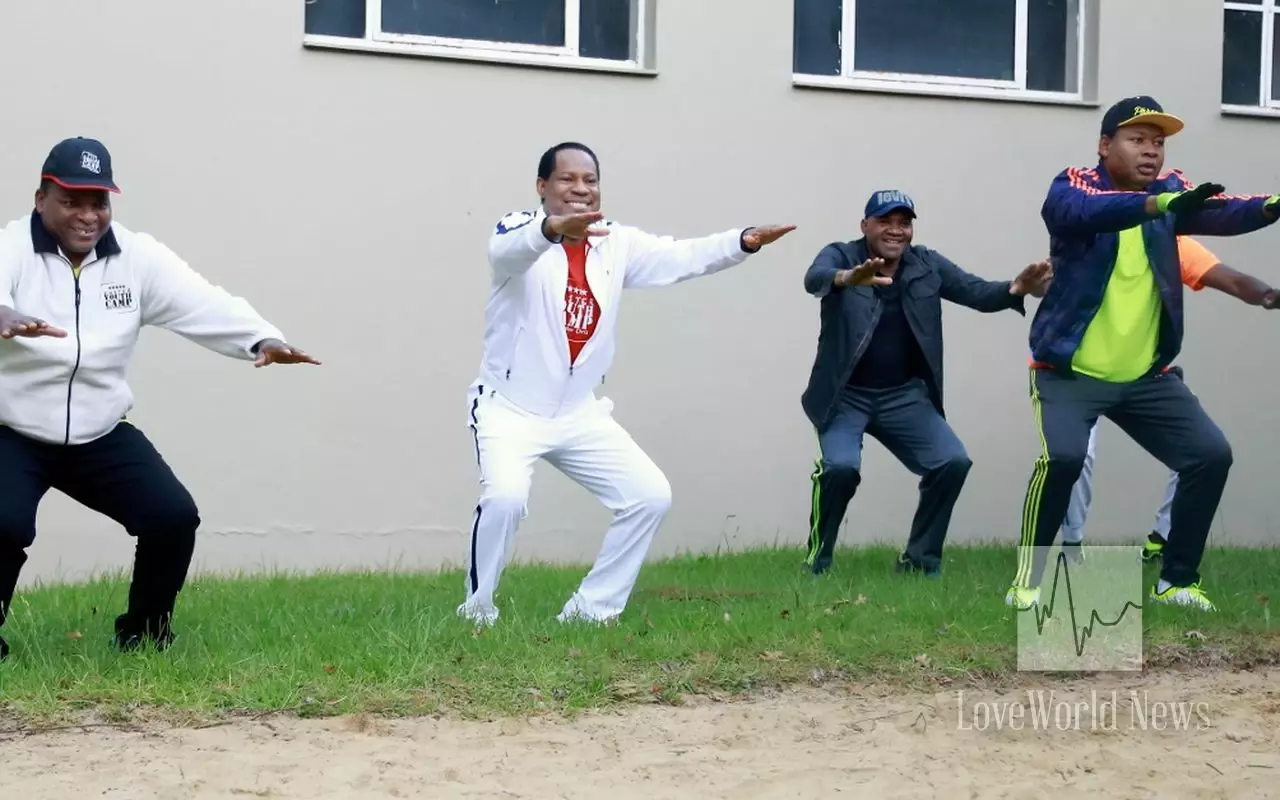 Yesterday Healing Miracle wi my MOG Pst Chris Oyakhilome was indescribable. 6 champions who dealt wi life deepest darkness & conquered, stirred up faith in students awaiting 2 receive their miracles. Lives were transformed thru our testimonies & grace has been multiplied un2 us.
Every man will have the opportunity of hearing the Gospel. In Matthew 24:14, Jesus said, "And this Gospel of the Kingdom shall be preached in all the world for a witness unto all nations; and then shall the end come." Join us as we take the Gospel to the people of Ukraine. ~ Pastor Chidi Ezimako. #nightofblissukraine #ukrain #ceeasterneuroperegion
BLW UK ZONE 2 Teens Camp 2018 with Esteemed Pastor Tony Aduroja. #TeensUKZone2 #BLWGREENWICHCHURCH #BLWUKZONE2MUCH
Happy Birthday dearest sister. Congratulations on your new of grace
What shall it profit a man when he gives his kids the BEST of Education and his neighbors children are out of school... Solution is #backtoschool.
Happy birthday Sir Love you dearly
The end to poverty is Education, Educating the human spirit. But this will only take place when the human mind is Educated...#backtoschool the key to education
I am so exilted for this program...ma vie ne sera plus la meme y compris yookos cell of cameroon #blwcampusministrycameroongroup2