Who's ready for the 4-Day study on THE BENEFITS OF PRAYER? Inspiration unlimited, Uncensored revelations on prayer, Timely results, All these and more as we journey together from this Sunday.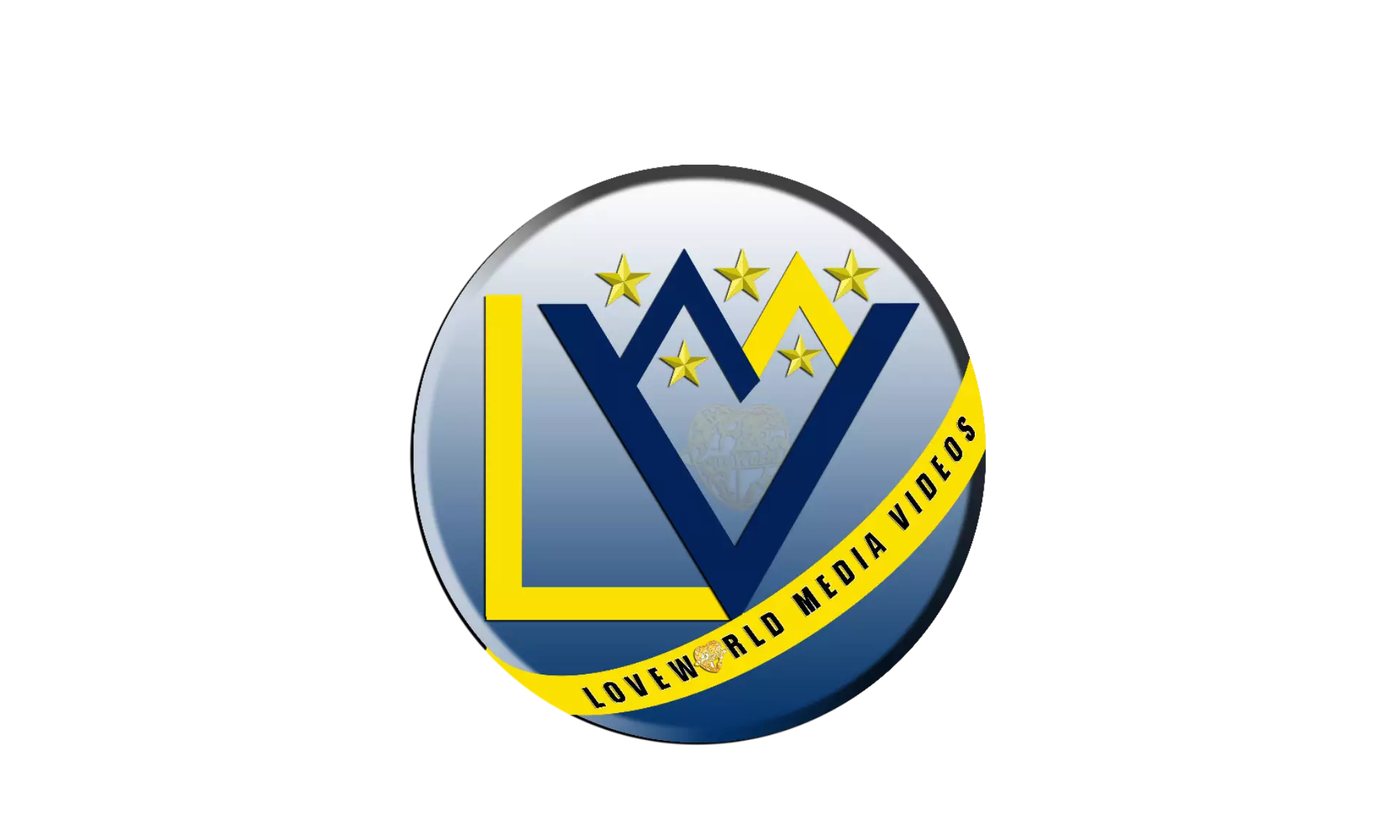 Celebrating the Word on the Go! Celebrating #RevKen918
Psmals 37 vs 4 Take delight in the Lord and he will give you the desires of your heart He has made my life beautiful 💯 💯 @MrKimeoo #TheBlessedOne #TheFavouredOne #LifeChanger #TB1 #PastorChrisGeneration
The word works. It's our big day today. My wife and I after church. ❤ Thank you Jesus😍
Money is temporary House is temporary Car is temporary Career is temporary Education is temporary Family in this world is temporary Friends are temporary Life in this world is temporary The church and what you do for God is eternal Don't give up! #ipost #ceavz #cedutsemakaranta
Who can find a virtuous woman? Proverbs 31:10 I have found one and I have one... She was specially created for me. Pretty and beautiful. Wife of no regrets... Happy Birthday babes!
#GYLFregionalCongress UPDATES The event also featured special GYLF Panel Discussion segment led by Ambassador Daniel Joseph and with ambassadors from the different countries in East Africa! #GYLFAfrica #GYLFEastAfrica #CekenyaZone