Pst. Chantell: Speacial appreciation to my sis on KingsChat Web
Speacial appreciation to my sis and friend Joana. Thank you for being so perfectly unique and inspiring. Thank you for making everyday in the office exciting...I love you so much❤️❤️ #blwstaffappreciationday #ukregion2 #accounts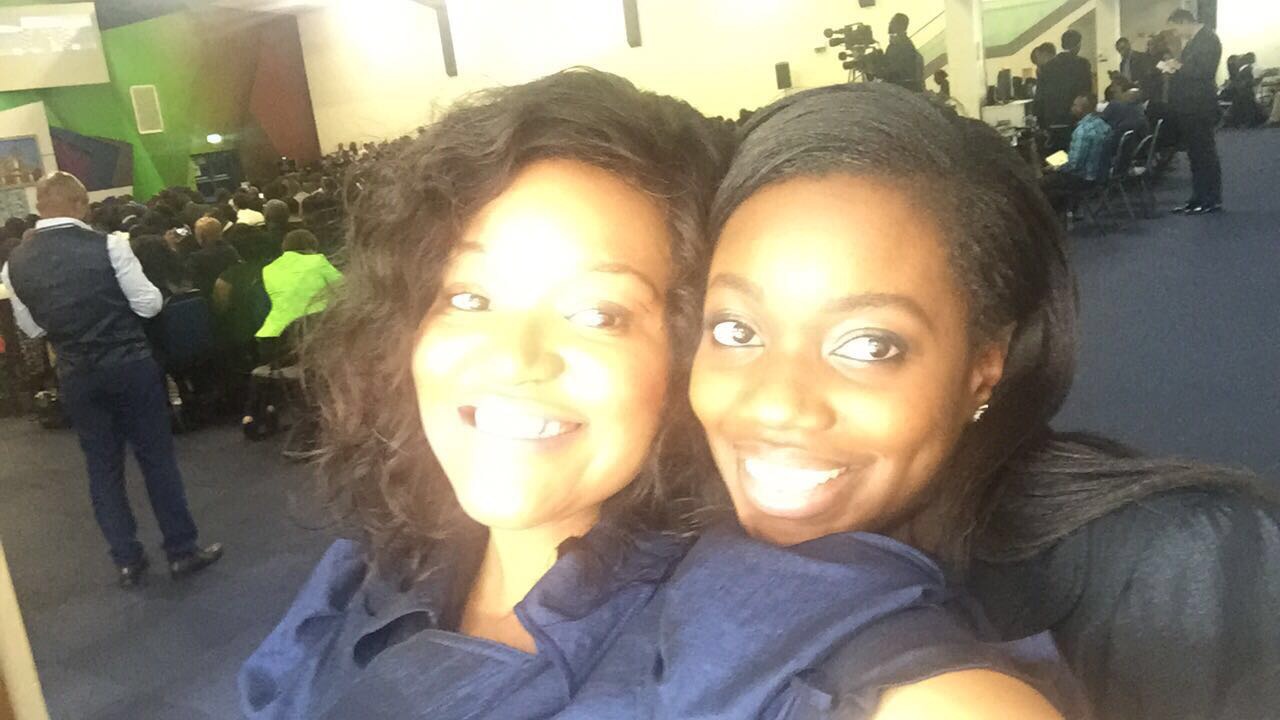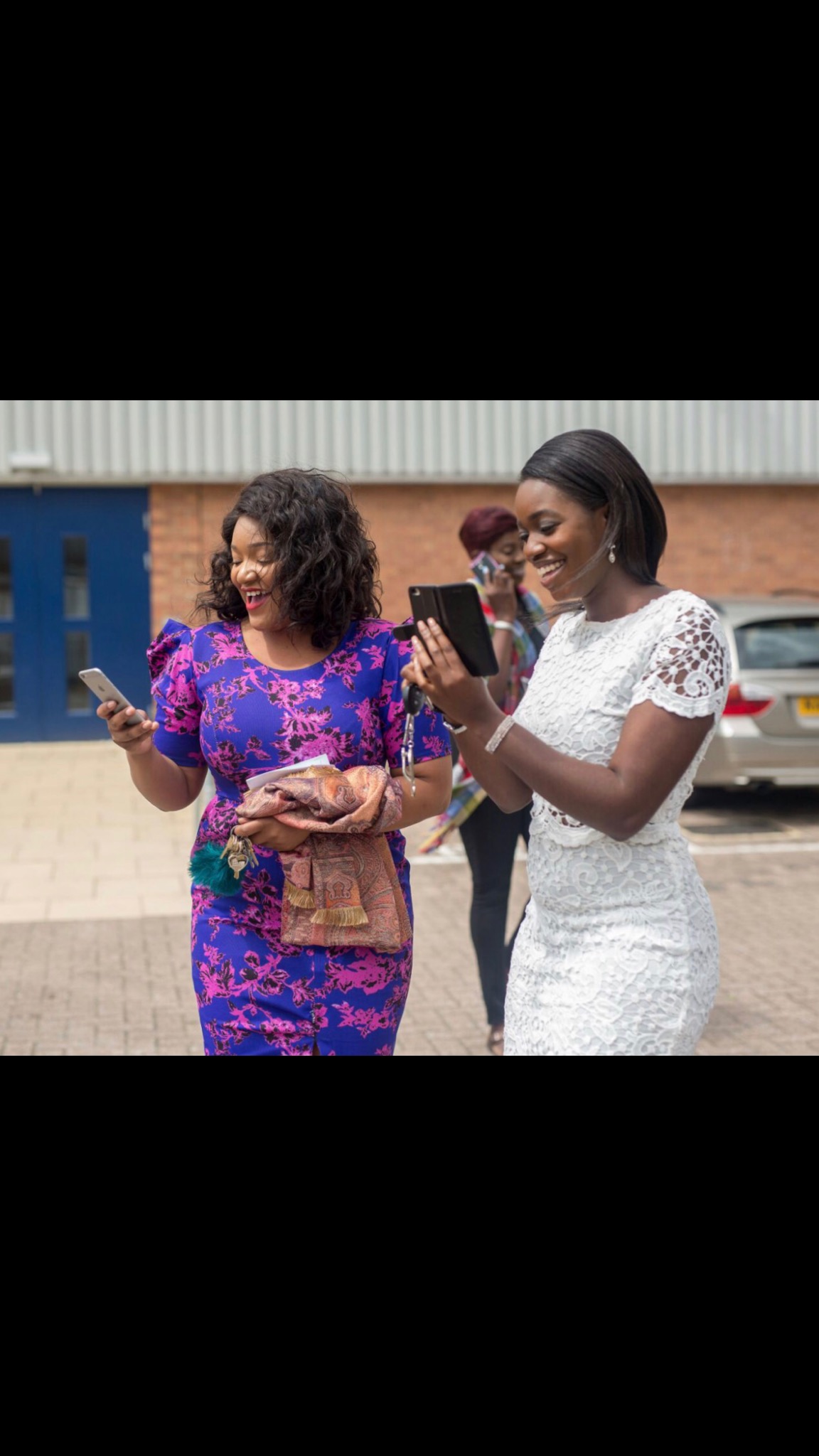 Joana
commented:
Awwwwww 🤗🤗🤗🤗
I really want to appreciate my ZMO for your love and care and exemplary leadership. God bless you richly PBL😘 #BLWStaffAppreciationDay #UKVZ4 #UKREGION2
https://play.google.com/store/apps/details?id=com.joinkingschat.Android
#BLWSTAFFAPPRECIATIONDAY. I Say A Big Thank You To Esteem Pastor Bose Dinowo For Your investment in My Life, You have been a Source of encouragement to Me and Staff in Omoku Group.I salute You. I Miss You So Much. You are in thee a Blessing.
Appreciating my awesome Brother KINGSLEY. You inspire me so much when I listen to you talk. Thank you for your love and passion for your work motivates idea that has helped my work. Thank you I love you dearly. #staffappreciationday #Ceagbor #sevz2
#totalexperiencekaru #CEkaru1. #ceabujamincentre #RevTomInKaru We have taken over Karu city and Environs.
My appreciation goes to sis Angela isesele of the finance dept and office of the zonal pastor.you are a goal better and you see to it every target giving you exceed it.i love you.#blwstaffappreciationday#cemidwestzone.
https://www.kingsch.at/p/MGljajJ
We can not complete our success story with mentioning you.Thank you for for valuable contribution to all we do.God bless you #blwstaffappreciationday #cemidwestzone #cewarrisouth
Happy birthday to you Dcn Godlove. Thank you for your leadership and commitment. The Grace of God abound towards you. It is a journey of Glory to Glory for you. Stay in the Supernatural!!#cebramptonwest