South East Region: MY AFFIRMATIONS - Tuesday 25th on KingsChat Web
MY AFFIRMATIONS - Tuesday 25th September, 2018 I affirm that the lines are fallen unto me in pleasant places, yes, I have a goodly heritage. I am fruitful and productive! I am a tree of righteousness, the planting of the Lord, and my life is like a well-watered garden. God's purpose is fulfilled in me, and I am walking in His perfect will at all times! I've been blessed with all spiritual blessings in heavenly places in Christ; therefore, all things are mine. Hallelujah. The Spirit of God has granted me the supernatural advantage in life. I've been divinely enabled to walk in righteousness, prosperity, health, success, and victory. I walk in superabundance, for God has prepared great and unquantifiable blessings for me to take care of all I require spiritually, financially, materially, and emotionally! My way is paved by the Lord; goodness and mercy are with me every day of my life, and whatever I lay my hands to do prospers. I can never be disadvantaged because my steps are ordered of the Lord. All that belongs to me is being unveiled to me by the revelation of God's Word, and as I see, I possess! Glory to God. Kindly affirm, like, share and comment. God bless you.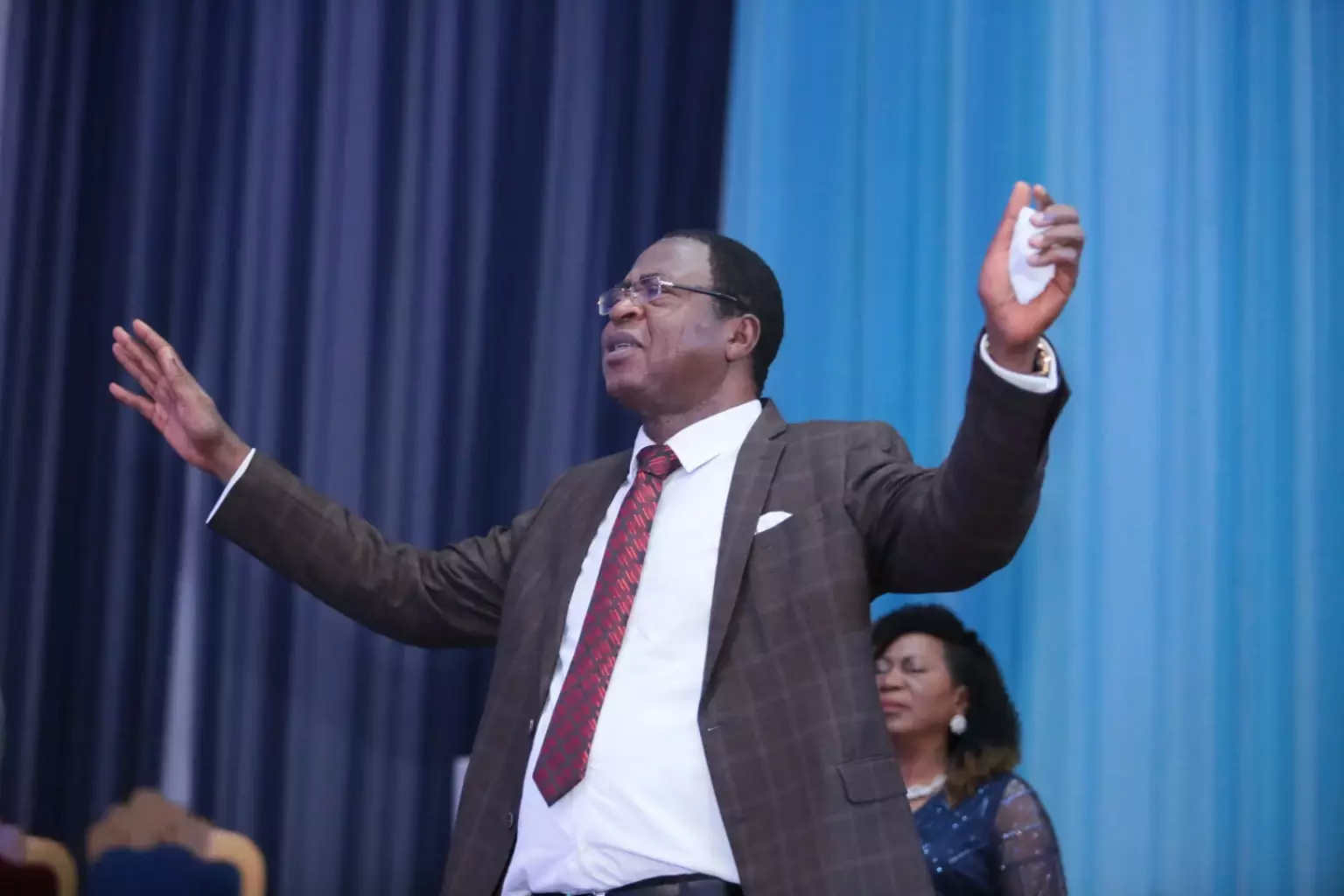 Pst Elizabeth Mabadeje
commented:
I'm a well-watered garden; I'm fruitful & peoductive. Hallelujah!!! 💕U large Sir
I can cause water to come out from the desert! I can do all things!!!!!!!!! God's ability is at work in me!!!! Christ in me is the hope of glory! #sevz1 #ceowerri
LPCSA2018 - I am so so Expectant and Excited #LPCSA2018 #TheHavenZoneE2
#celz1rocks #celz1wonderful #celz1gloriousweds #ceagege4christ
Yet an other glorious time in God's presence.... #CELZ1Wonderful #MafolukuisRich
#celz1rocks #celz1wonderful #celz1gloriousweds #ceagege4christ
My sincere gratitude to my Father, Pastor, Good coach, thank you Pastor for saying to to Jesus and adding value to my life. #nnevz1 #ceyola
Finance con. Set time to move and upgrade to the next supernatural levels. Don't miss it.
#celz1rocks #celz1wonderful #celz1gloriousweds #ceagege4christ
Happy Birthday dearest Pastor Tendai! Thank you for all you do in ministry! May the Lord continue to bless the works of your hands! I love you dearly