"For I long to see you, that I may impart unto you some spiritual gift, to the end ye may be established;" ‭‭Romans‬ ‭1:11‬ ‭KJV‬‬ Your opening scripture to us in 2013 #LPCSA2018 #CESHC #CESAZONE 2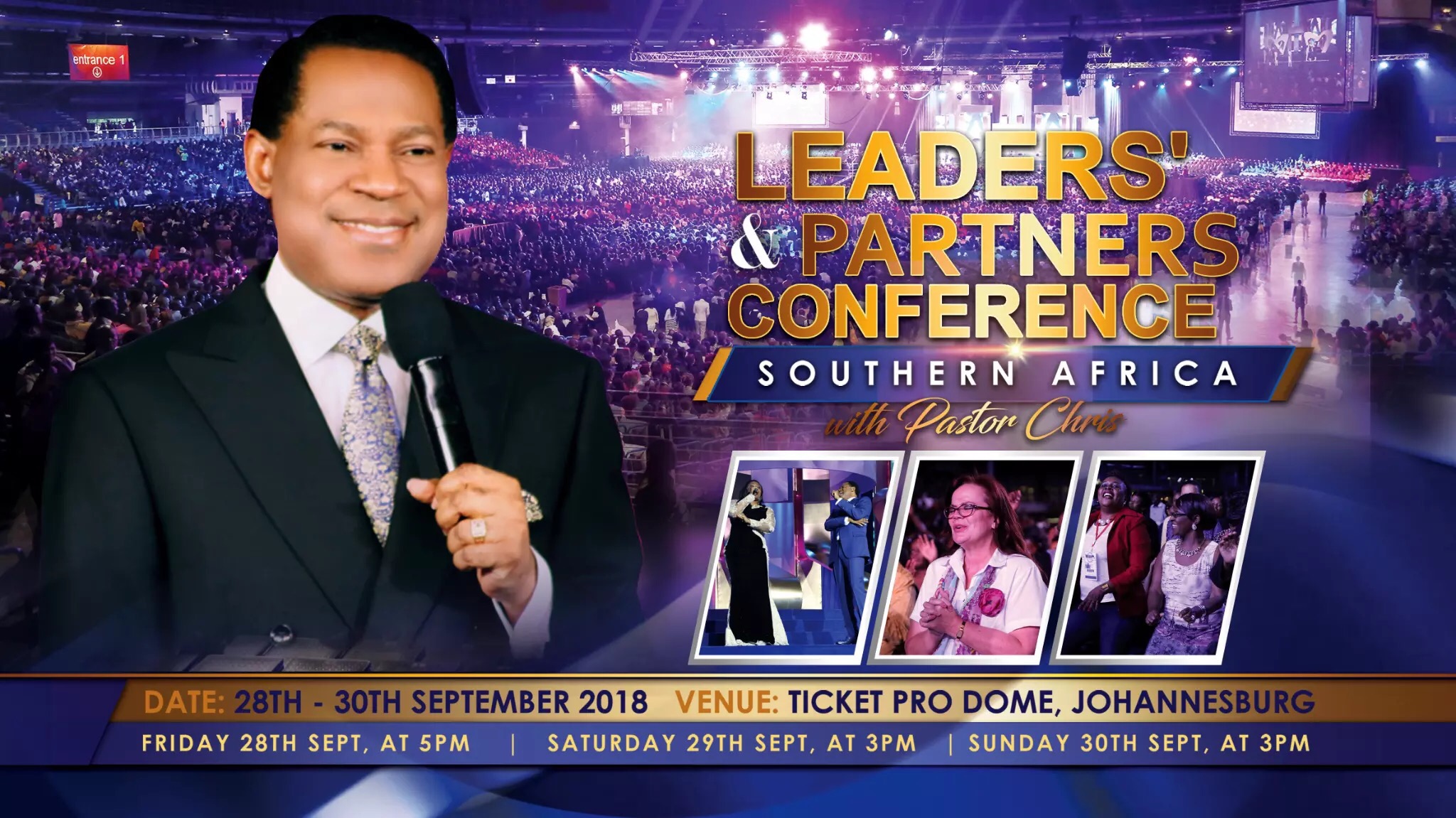 Neo Ngulube
commented:
#LPCSA2018 #CESAZONE 1#CERANDBURG1 I AM READY..... GLORRRY
Happy birthday to a wonderful personality!!!!! Sis stella Akhimien.
Awesome God! Mighty God. I give you praise!! #LPCSA2018 #SAZONE2
Jesus You're Wonderful .. Lord You are so good!! #LPCSA2018 #SAZONE2
God loves me big time💪💪! O what a joy! #Lpcsa2018 #Sazone2
Thank you O my Father for souls won into the Kingdom this time around!! #LPCSA2018 #SAZONE2
I believe in Nigeria! Get your Green & White Adírè Tshirt , let's celebrate Nigeria @ 58 in grand style. Let's make out #ReachOutNigeria Campaign colourful. Available only on Pre-order!
Celebrating the Esteemed Pastor Isaac today.😁... Happy birthday Sir #PastorIsaac #Blwmedilag #BlwZoneC
Its happening, LPC is here, 1 more day !!!! #lpcsa2018 #cezone1 #cerandburg