ifada Judith: I was there live @RLPC on KingsChat Web
I was there live @RLPC #RLPC #southeastregion #edonorthedocentral #ce_uromi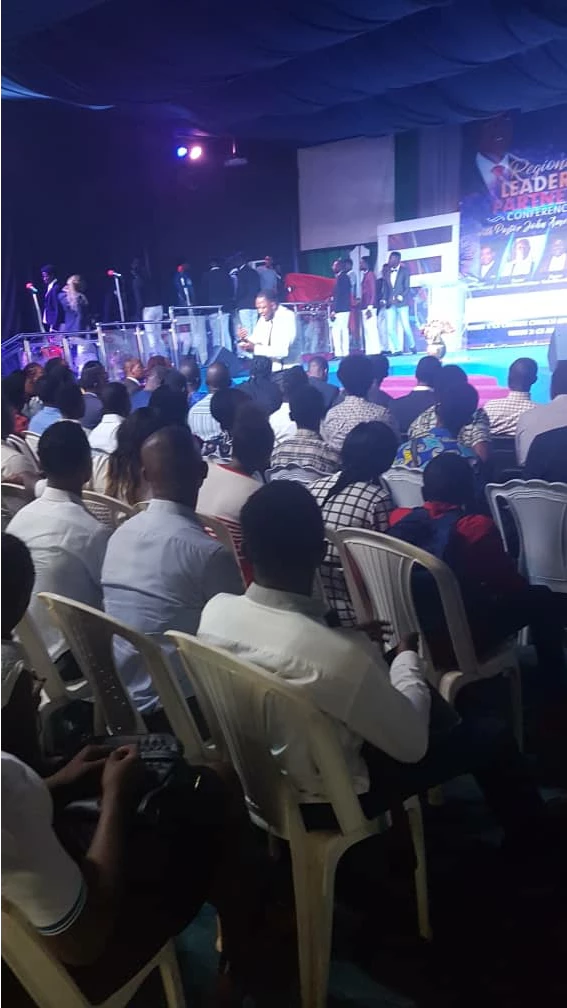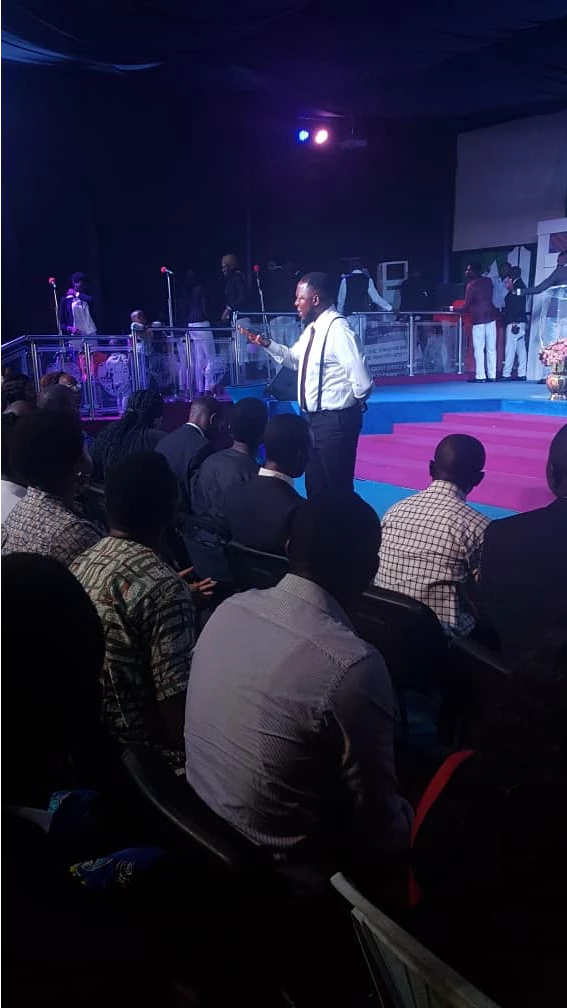 I appreciate all pastors for their work here on earth to humanity. Thank you pastors. I love you all. God bless you all mightily..
#Rlpc2018 #Seregion #cecooperativehouse
#Rlpc2018 #Seregion #cecoperativehouse
You: HBD great son of the most high. Forward and upward ever. Congratulations
Pastorchrislive.org/followpastorchris/cewarrisouth
📢📢📢📢📢.. unforgettable experience with our esteemed group pst loading faster & we in City group are ready to experience the supernatural in the season of Reflection. #cephzone2 #cecitychurch #cecitygrup #istandfornigeria
#supernatural women outreach #wise women #if you want to be wise #studytheword
#RLPC #SOUTHEASTREGION #CEUROMI #EDONORTHANDEDOCENTRAL don't undermine any body, cos he has the holy spirit.