Pilau Gladys: Beloved, keep fuelling your passion on KingsChat Web
Beloved, keep fuelling your passion for the master. #cekano #airportroad #ron #nnwvz2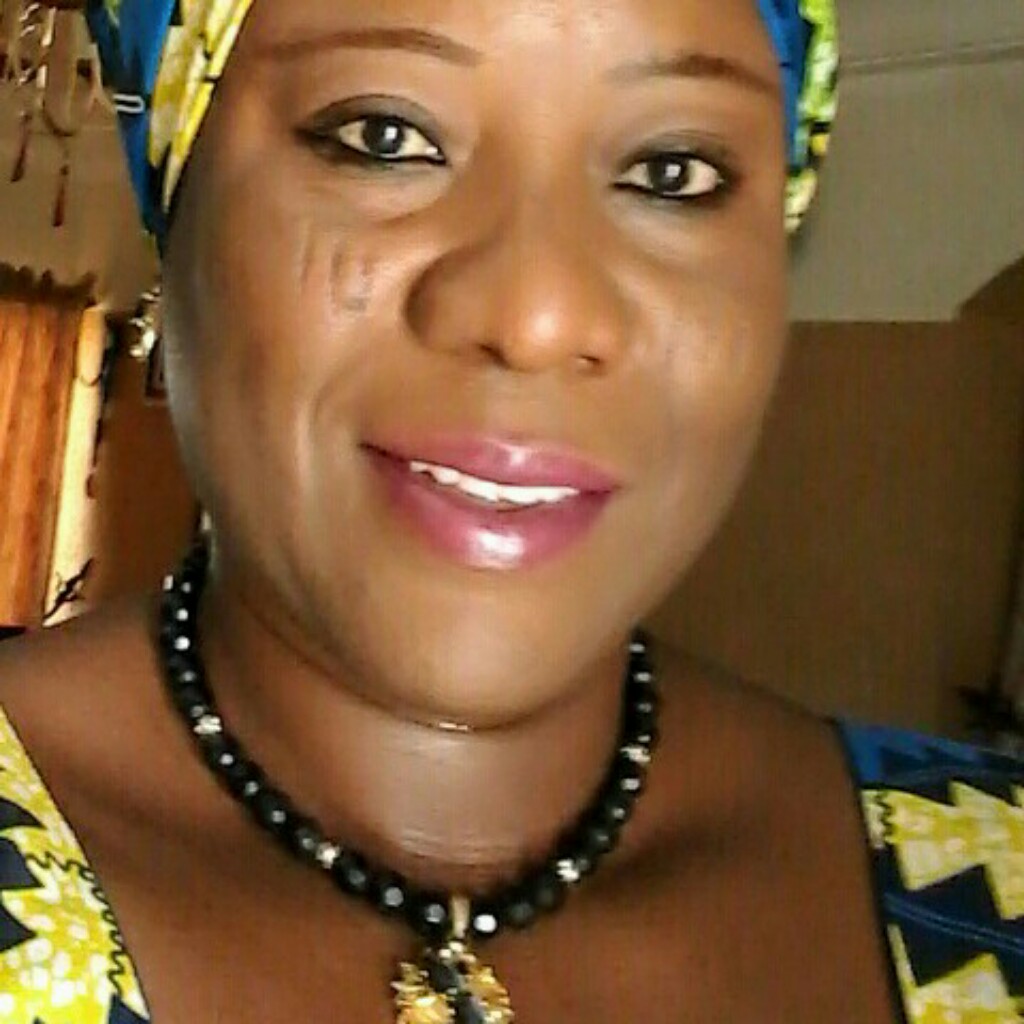 The word is working, producing what it talks about in my life. #LPCSA2018 #cegweru #SAZone5
#lpcsa2018 #cezone1 #cerandburg Day 2:Glory!Glory!Glory!
Download Tải Miễn Phí Phần Mềm Và Ứng Dụng Cùng Thủ Thuật Hay https://downloadtai.vn
HAPPY BIRTHDAY DEAR ESTEEMED DEACON ACHO OHOCHUKWU. We love and appreciate you dearly! Kindly share your beautiful birthday greetings in the comments section. #CEPHZONE3
It's my time for increase. God has a word for me. Glorrrrrry! #lpcsa2018 #cesazone1 #cerandburg
Reach out Nigeria 2018 commemoration service #cenewbenin #cemidwestzone
Happy wedding Anniversary Sister Eki and Brother Unyime!!!
#CEPHMINISTRYCENTER #CEPORTHARCOURTMINISTRYCENTRE #REVRAY #MINISTRYCENTERPORTHARCOURT