Pastor.AWIKI PETER: We are good to go...... on KingsChat Web
We are good to go......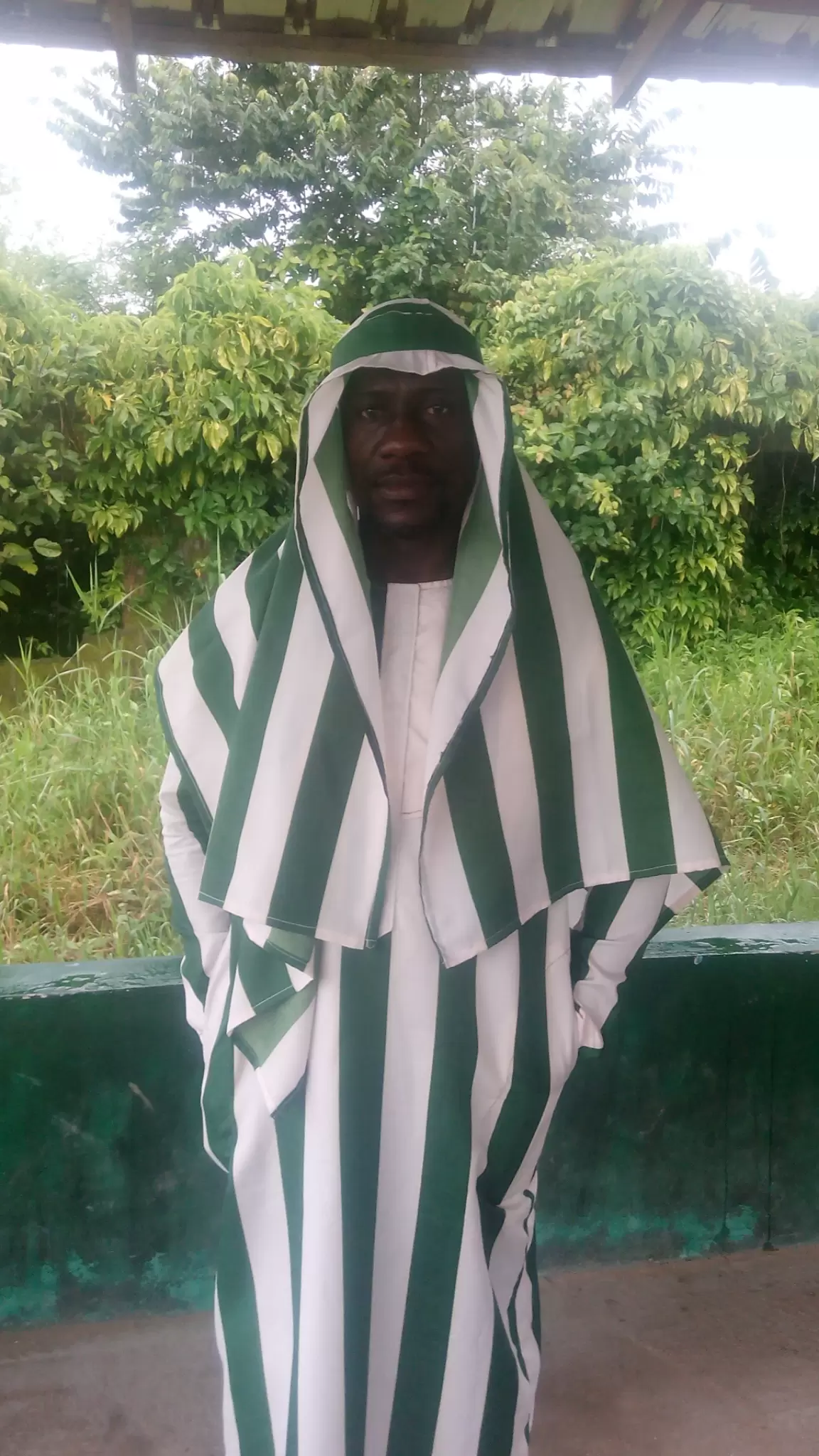 Ekiyegha Harcourt Pinna
commented:
Happy Birthday Pst Sir. You have been a blessing to all the brethren in Sagbama Church. We love you Pst Sir
My expectation for total experience Yaounde is that all family members and friends in Yaounde are going to attend that program. Am praying for that and I know it will happen.their lives will have meaning.amen.
#ewcavz4 It's Total Experience My expectation is that everyone's heart will be open to receive and faith will be stirred up in their heart for miracles
#LPCSA2018 #CESAZONE1 CEharper
#ServiceUpdate Nigerian national anthem recitation, during today's service. #CEOrile1 #CELZ3 #RON2018 #Nigeria
Cekwekwe delegates just registered for the Awesome program. LPCSA2018 #cekwekwe #cesazone5 #lpcsa2018
#imhere @ #LPCSA2018 Ticket Pro Dome. #lpcsa #leadersandpartnersconferencesa2018 #itsouryearofthesupernatural #CESAZONE1 #CERANDBURG
I am always going somewhere, even when am sleeping #lpcsa2018