Dcns Olohigbe EOF: AWESOME,! GOD BLESS KANO MY on KingsChat Web
AWESOME,! GOD BLESS KANO MY KANO ! GOD BLESS NIGERIA ! GOD BLESS THE BLW NATION! #CEKANO #NNWVZ2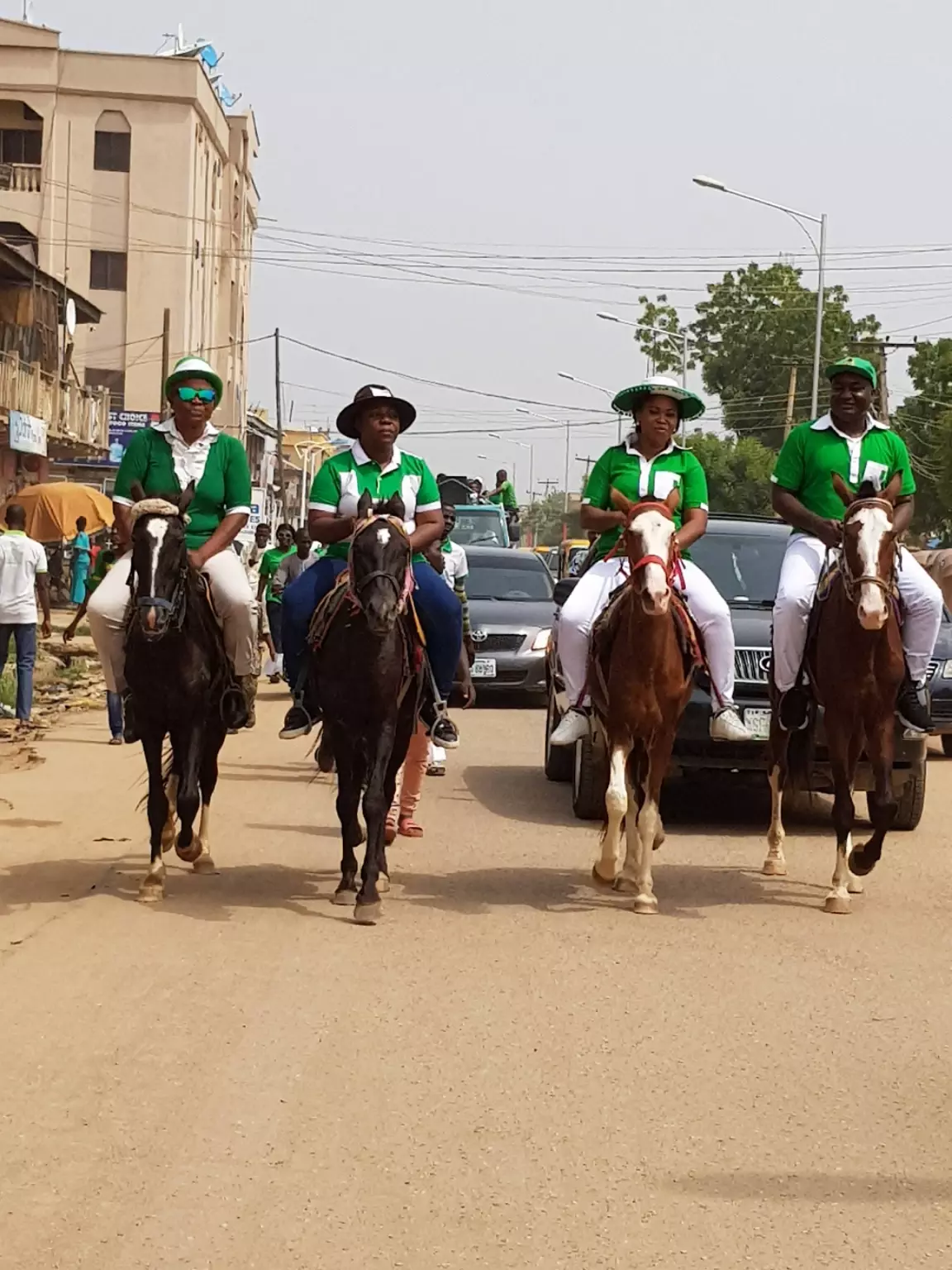 mathias ogbaji
commented:
The northern side of God,we walked n worked with boldness of the spirit,
Inspiring greater dreams. Reach out Nigeria 2018. #cemidwestzone #cemwzderisoconcert #ceurhobo #cewarrisouth #ron2018
KALEIDOSCOPE: Bringing hope to the downcast, Inspiring greater dreams @ #cephministrycenter
#Photohighlights Highlights from our Reachout Nigeria 2018 Rhapsody distribution in the city of Warri. Keep following this super user for more updates. #Cemidwestzone #ReachoutNigeria #Ron2018
LIVE UPDATES FROM REACH OUT NIGERIA 2018 IN WARRI MINISTRY CENTRE The Reach Out Nigeria Carnival is enroute to the Warri City Stadium. Brethren are jubilant in distributing Rhapsody of Realities to exited recipients! Follow this superuser for more live updates #inspiringgreaterdreams #warriministrycentre
#LPCSA NETWORKING WITH SISTERS JOYCE AND MAKGOTSO. #CRWELKOM #CEBRAAMFONTEIN. GLORYYYYYYYYY!
Happy Birthday Pastor Jare Sumasafu of Christ Embassy Lautoka 1, Fiji Islands. South America Virtual Region.
#Photospeaks Reachout Nigeria 2018 carnival float and road show through the city of warri. Keep following this super user for more updates. #Cemidwestzone #ReachoutNigeria #Ron2018
Bowl-A-Ton with our Highly Esteemed Zonal Pastor comes up the Saturday October 13th 2018 don't miss this. #CEARLINGTON #CETXZONE2