Debbie Eguakhide: Happy birthday Dear Deacon Toks! on KingsChat Web
Happy birthday Dear Deacon Toks! Your life is an inspiring story of grace and faith! You talk little but produce huge acts of faith. Your selfless commitment to the Haven Nation, especially Zone D1 is worthy of commendation. Thank you for the beautiful moments of fellowship.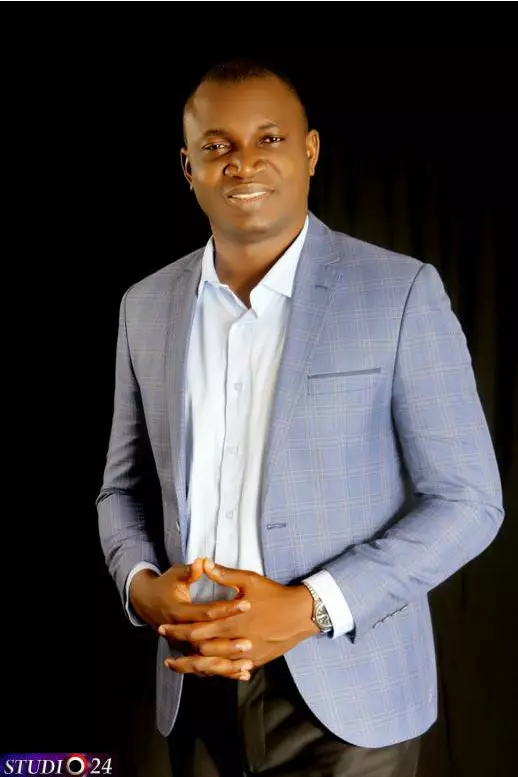 Glory to God forevermore. It is time for supernatural upgrade once again. My expectations are high. Hallelujah. #cellconvention2018 #CeAccraGhanaZone #ceDansomanMain
Bringing hope to the hopeless. Ce Tanzania Partners send them back to school.
RON 2018#cephzone#garrisongroup.Celebrating the word of God in style.
God's Missile. I was made, trained and arranged for war.
RON 2018 Celebration. #ceph2garrisongroup
Happy Supernatural Birthday Sir❤️💕🌹🌸😇 We love you so much. Thanks for the good work you are doing in Uk.👍💥 God bless you Pastor🙏