OASIS SWVZ3: Happening now ......... The bride on KingsChat Web
Happening now ......... The bride price was submitted but the father of the bride took N20 naira as bride price and asked that the rest be used to take care of CSO. #oasis #ceabeokuta #royalwedding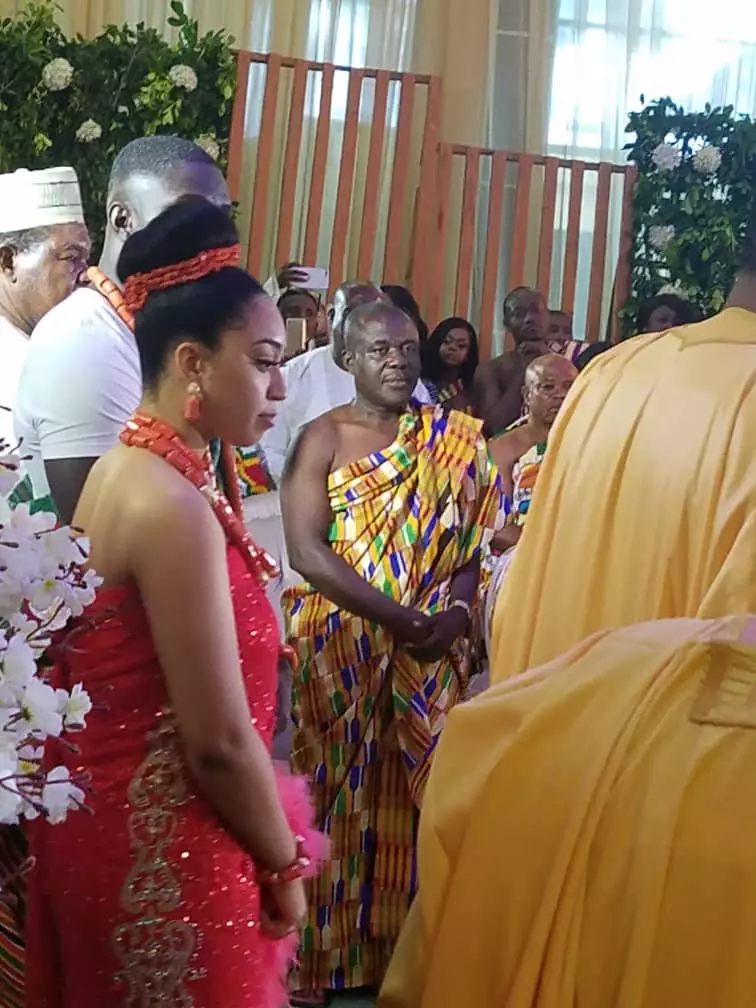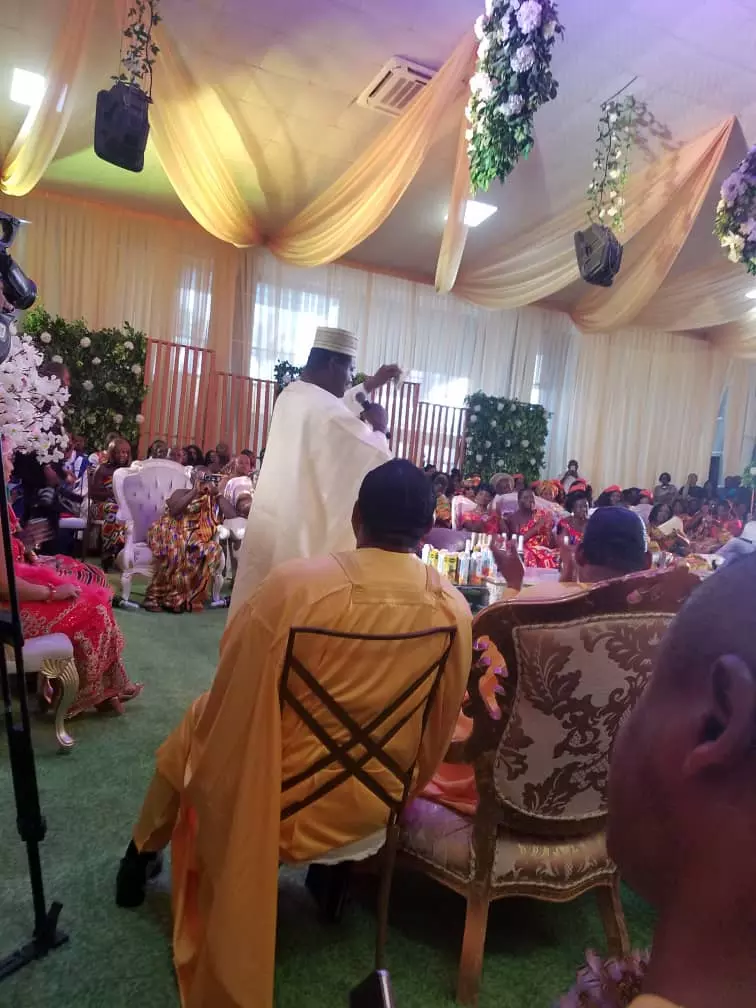 Congratulations sir on your new appointment. Excited about the glorious things that will follow.
It's 23 days to go! Have you registered? Are you ready to be inspired? Visit www.blwmedicalcorps.org/conference now to sign up today. #vmcoc #vmcorps
See who is coming for the Benincity greatest event DERISO CONCERT #CEMIDWESTZONE #ceuppermission1
HAPPY WEDDING ANNIVERSARY PASTOR EJIRO AND DEACONESS OSAHON ABRAHAMS!!!
#ReachOutNigeria #CEAbujaMinistryCentre
#CellConvention #CeTakoradi #CeAccraGhanaZone #TTU CELL.
Get ready for total expérience, invite somebody #experiencetotaleyaounde2018 #ewcavz4#diplomatscl