Perfect Imelda: The royal wedding #sharonwedsphilip #eazv3 on KingsChat Web
The royal wedding #sharonwedsphilip #eazv3 #uganda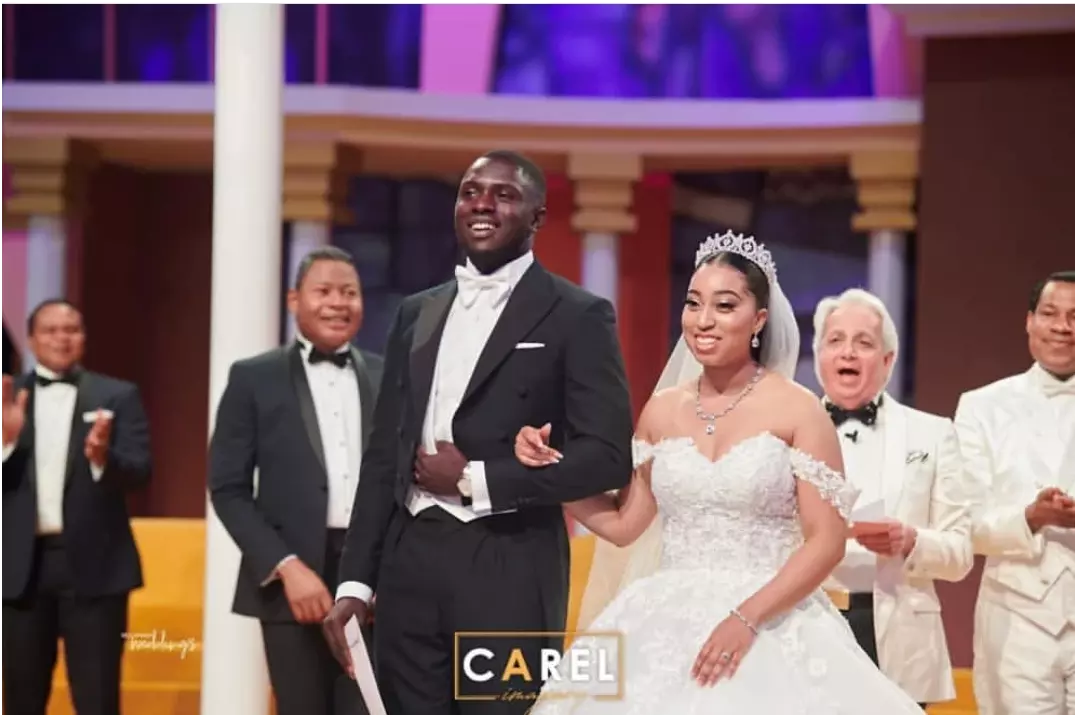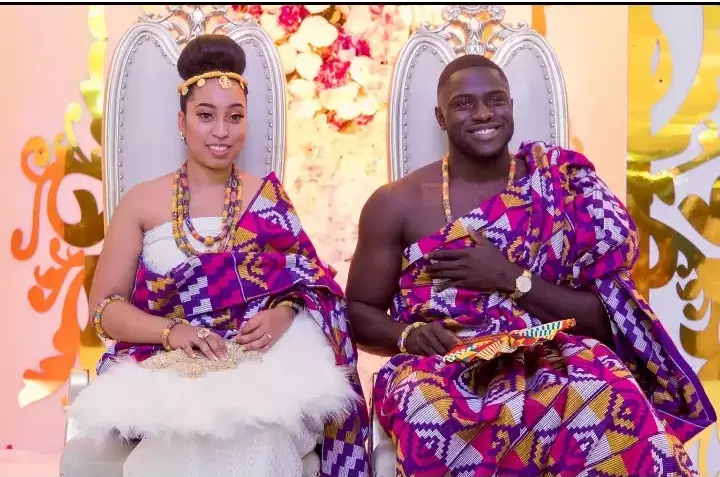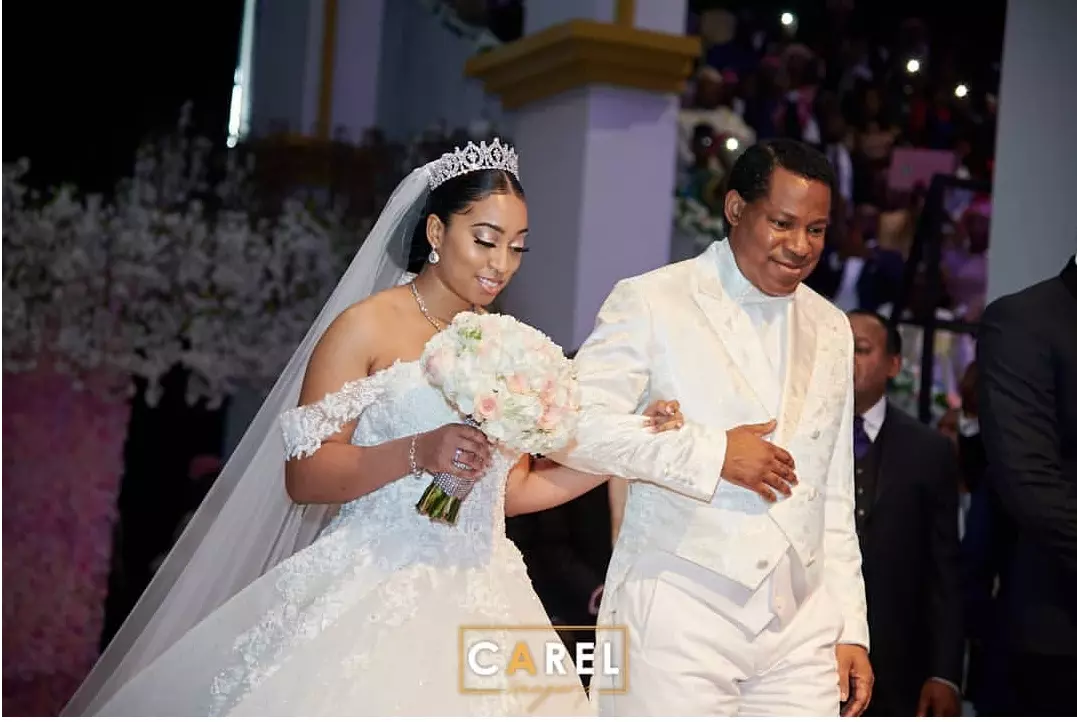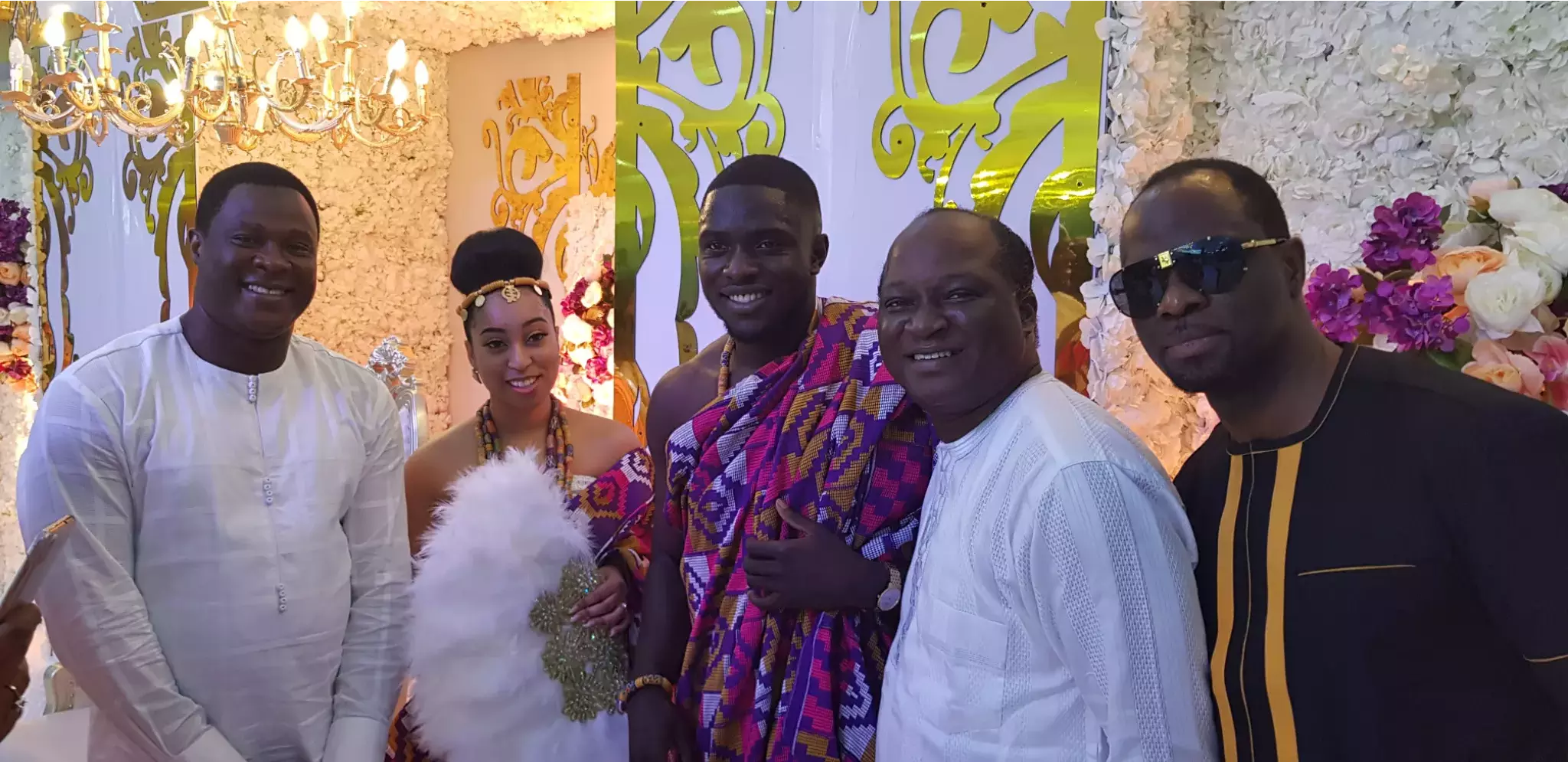 Thank you Lord. The glory of the latter shall be greater than the former. What A Wedding Royal!!! BLW Royal Wedding #BLWRoyalWedding
Thank you dear Jesus for the courage to trust every process..Isi ikendu le....Nara Ekele mo!
Tears of joy in worship to God who made the union possible and His perfect will come to pass. The pictures speaks. #Congratulations #Royalwedding #csowedsphil #sharonwedsphil #UKVZ4 #unitedkingdom #supernatural #10in1
#Announcing Special Sunday Service Tomorrow in all Churches in the Zone by 8:00am! It's a glorious time with the Lord. Bring your guests and loved ones. #CEPHZONE3
#SharonwedsPhil More beautiful pictures from the Royal Wedding! What a Day...