Sharon Weds Phil: [VIDEO HIGHLIGHTS] Experience the glorious on KingsChat Web
[VIDEO HIGHLIGHTS] Experience the glorious moments as Sharon and Phillip Frimpong were united in holy matrimony on LoveWorld News at http://lw-news.com/8314m Also enjoy the photo gallery below. More 🎥 & 📷 to come, right here and on the @lwnews app. Stay glued! #SharonwedsPhil #SharonandPhil #RoyalWedding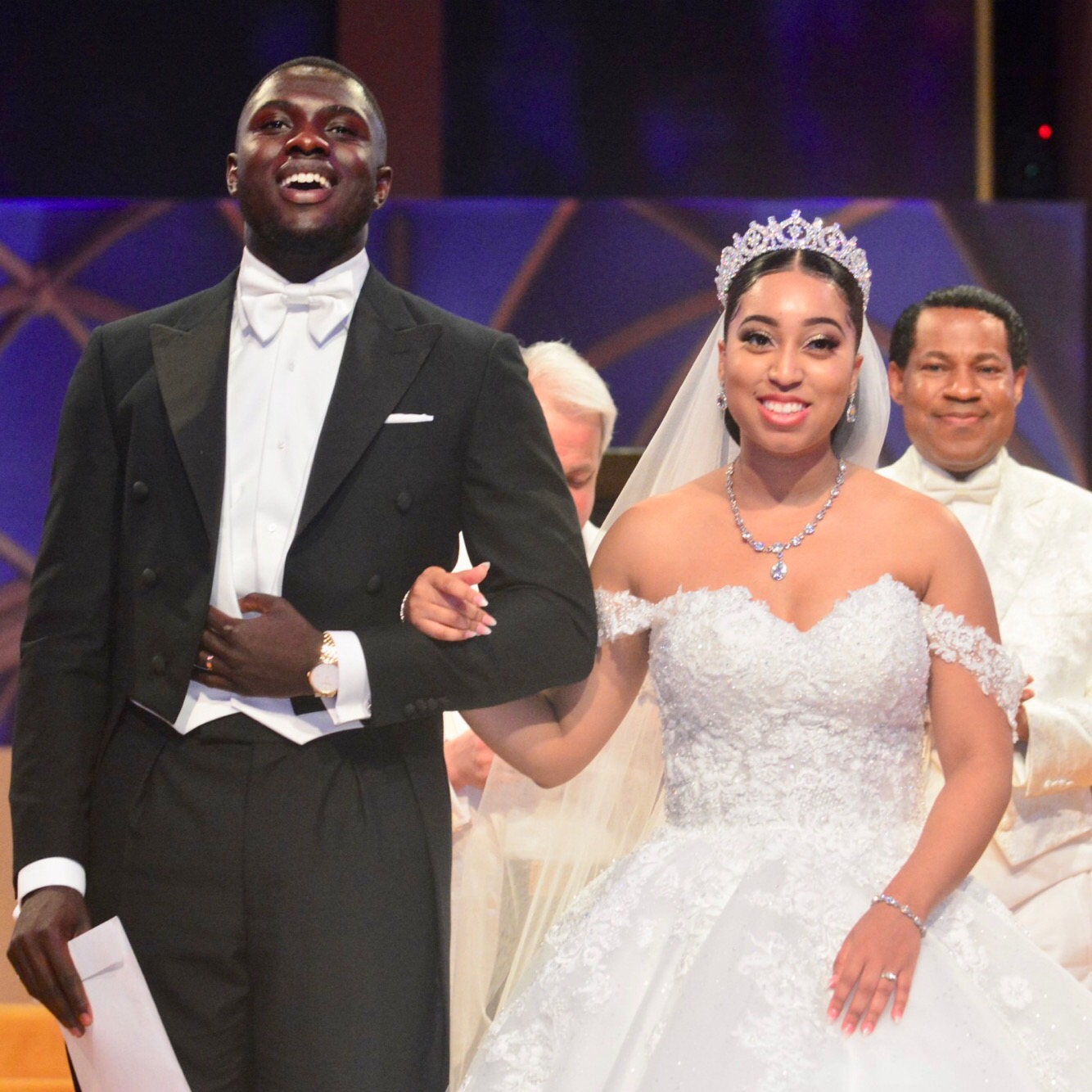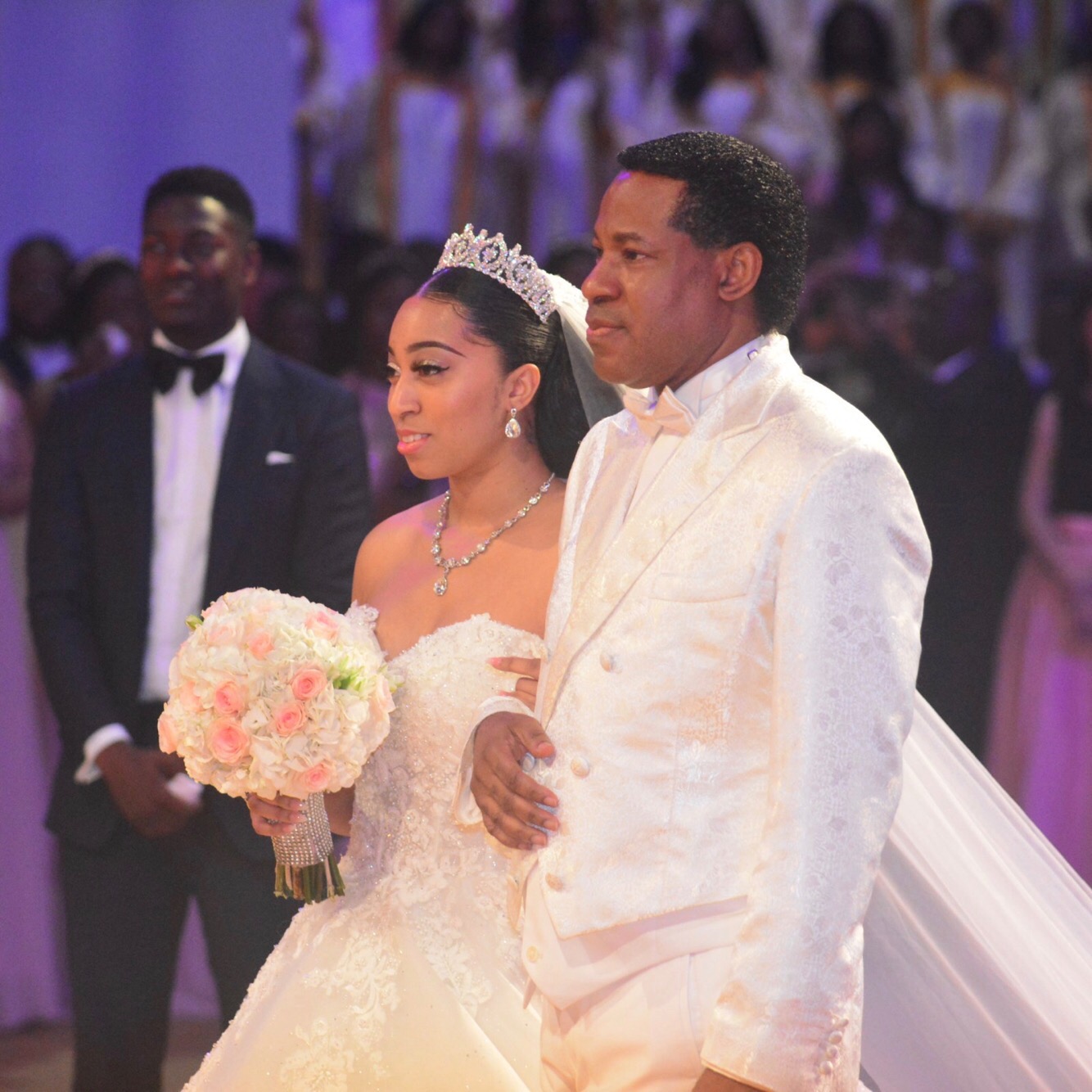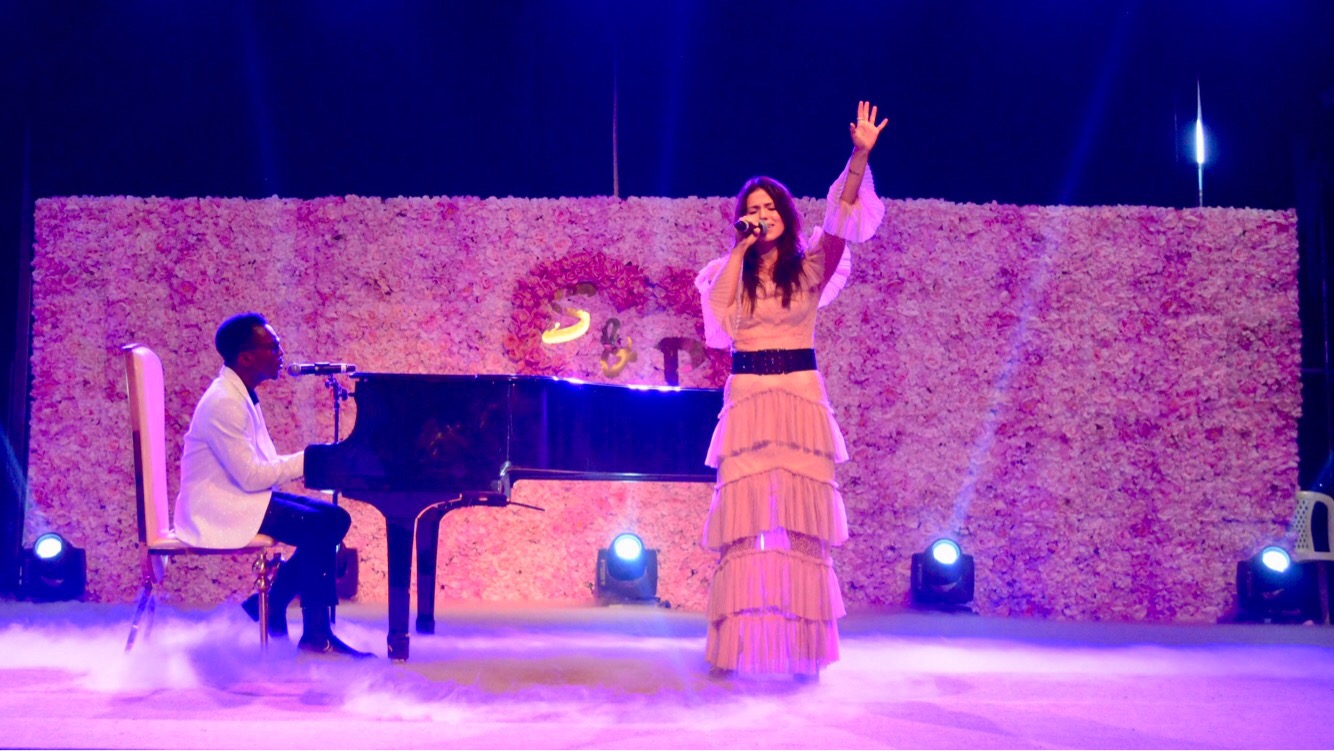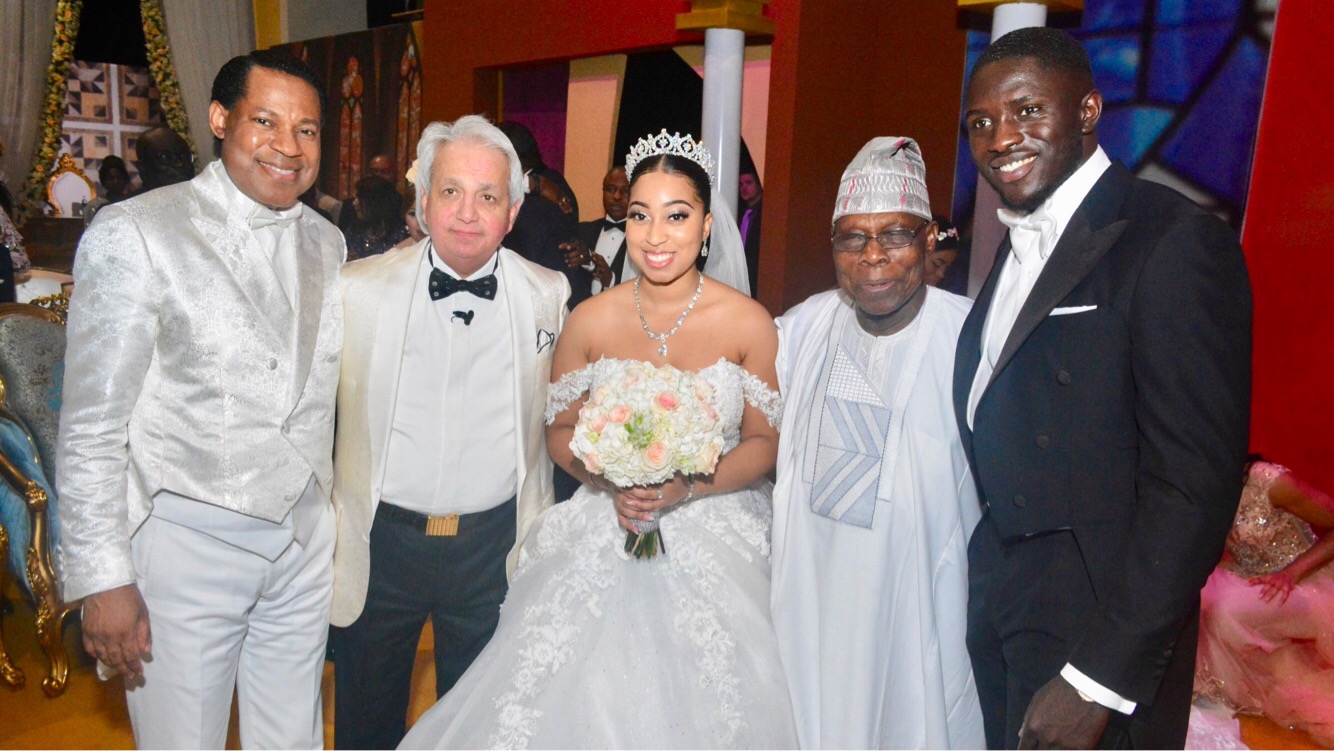 Congratulations CSO & Phil! This is wonderful & Joyful. Welcome to the most beautiful journey of your life! Marriage is S.U.B.L.I.M.I.N.A.L💍❤
Glorious #ewcavz4 #cedla #SharonWedsPhillip #RoyalWedding #TheHavenNationZoneE7
Pastorchrislive.org/followpastorchris/cewarrisouth
We celebrate the grace of God, Hallelujah #Cameroon #ewcavz4 #cedla #SharonWedsPhillip #RoyalWedding
Congratulations Rev. Chris Sir! What a joy for a father!! ❤💃🏾We celebrate as a nation!
LIVE UPDATES FROM THE ROYAL GOLDEN WEDDING: We are live.... VIDEO UPDATE: The New Wedded Couple Entry Into The Reception Venue. #RoyalWedding #SharonWedsPhil #SharonAndPhil #ItsOfficial #MrAndMrsFirimpong #CEAbaZone #CEAbaZoneRocks
Royal wedding in the year of the Supernatural.
Congratulations ! BLW #ewcavz4 #cedla #SharonWedsPhillip #RoyalWedding #TheHavenNationZoneE7