Pastor Famesha: What a #ROYALWEDDING kind of on KingsChat Web
What a #ROYALWEDDING kind of day! Everything was so beautiful, BRIDE AND GROOM, service was heavenly bliss And reception the icing on the cake! God bless Mr. & Mrs. Frimpong We love you dearly♥️♥️❤️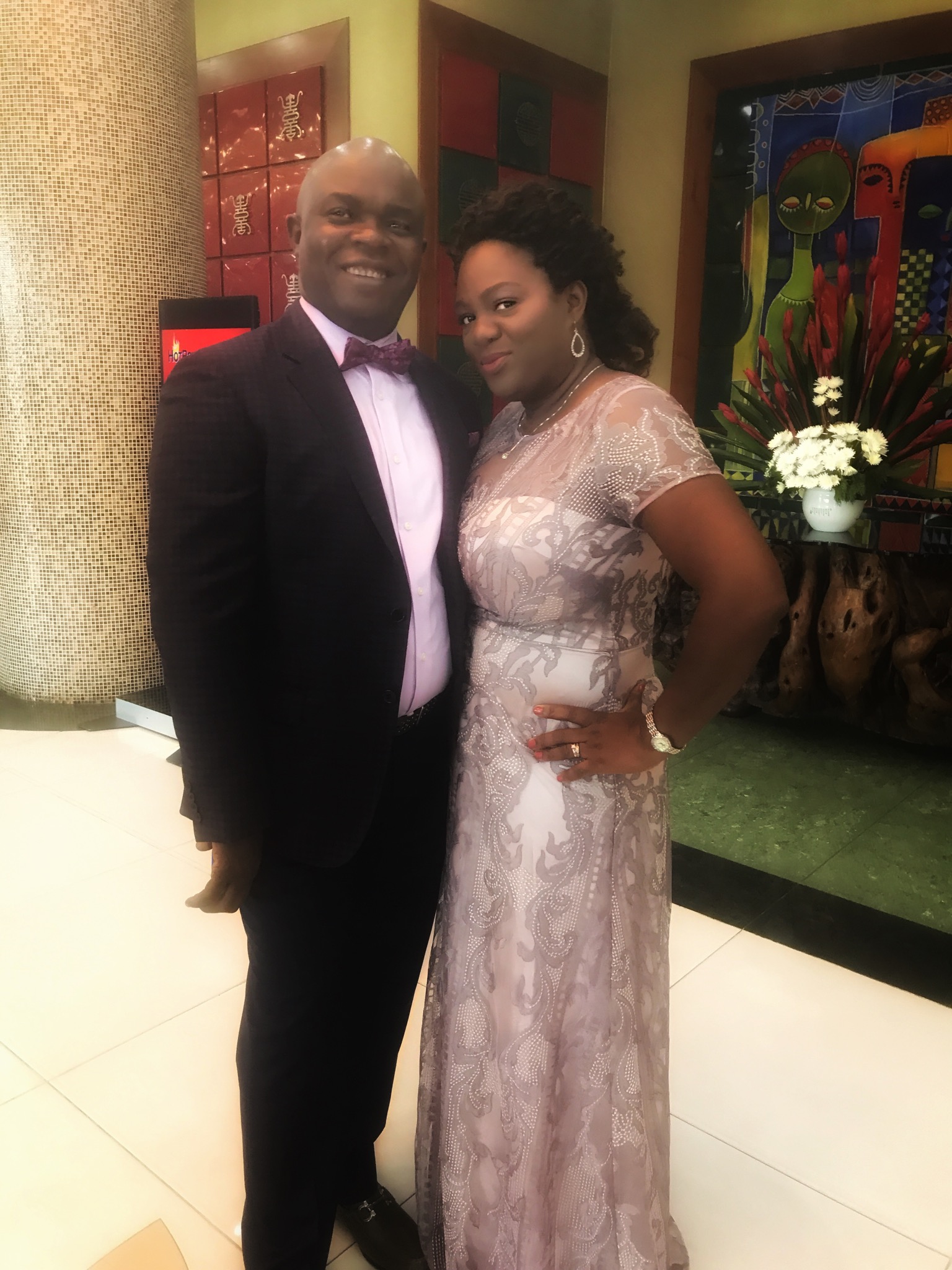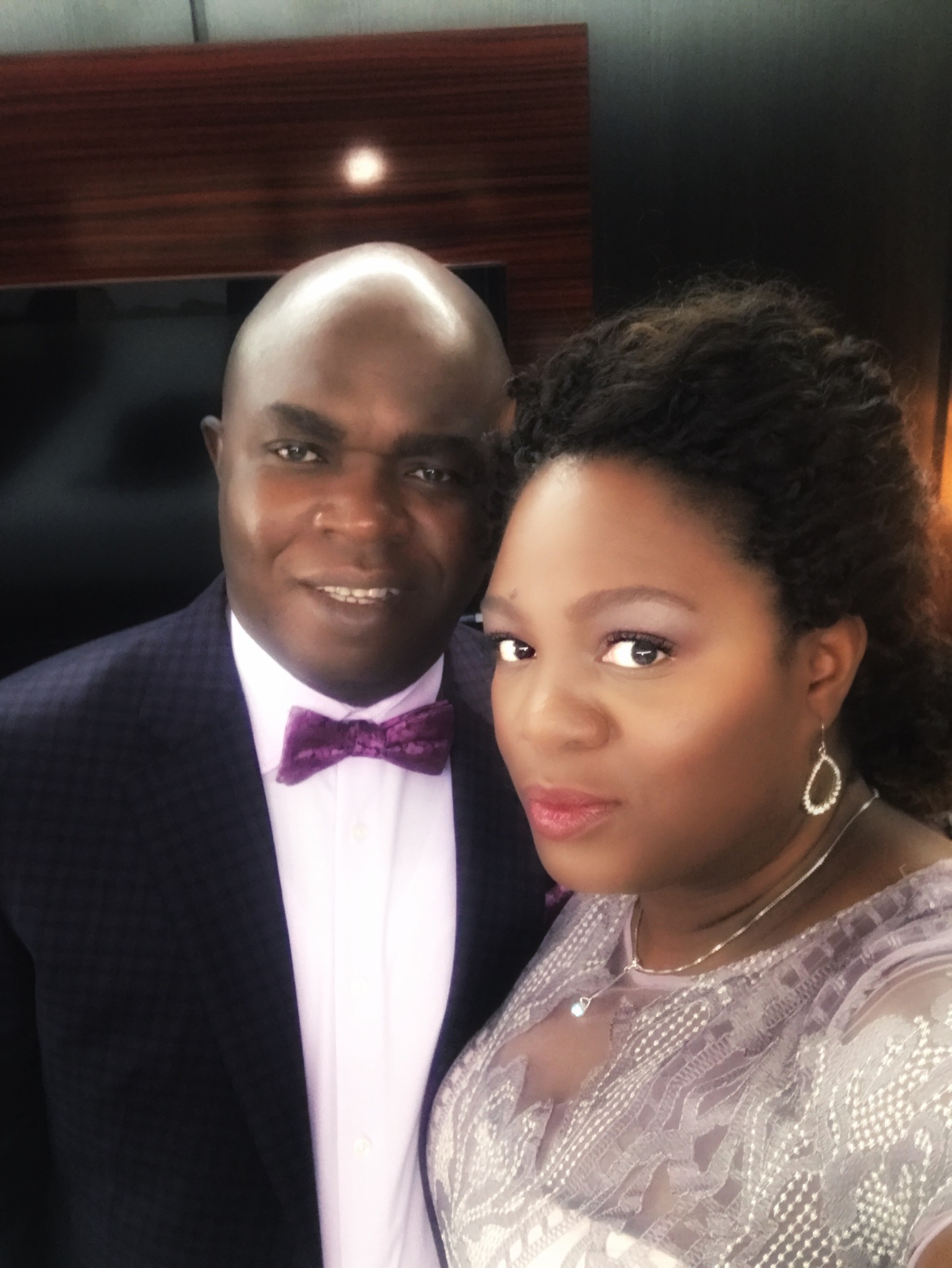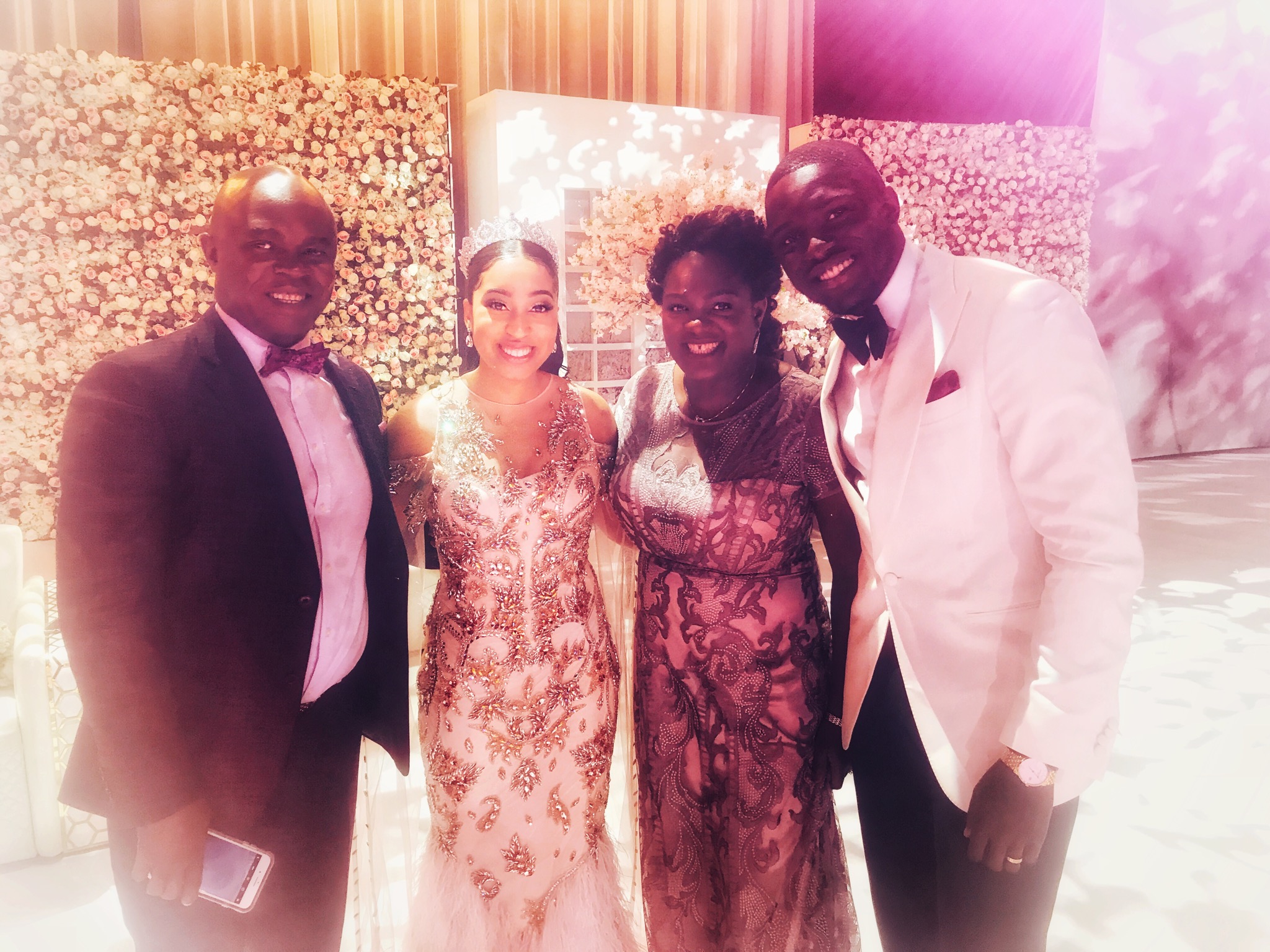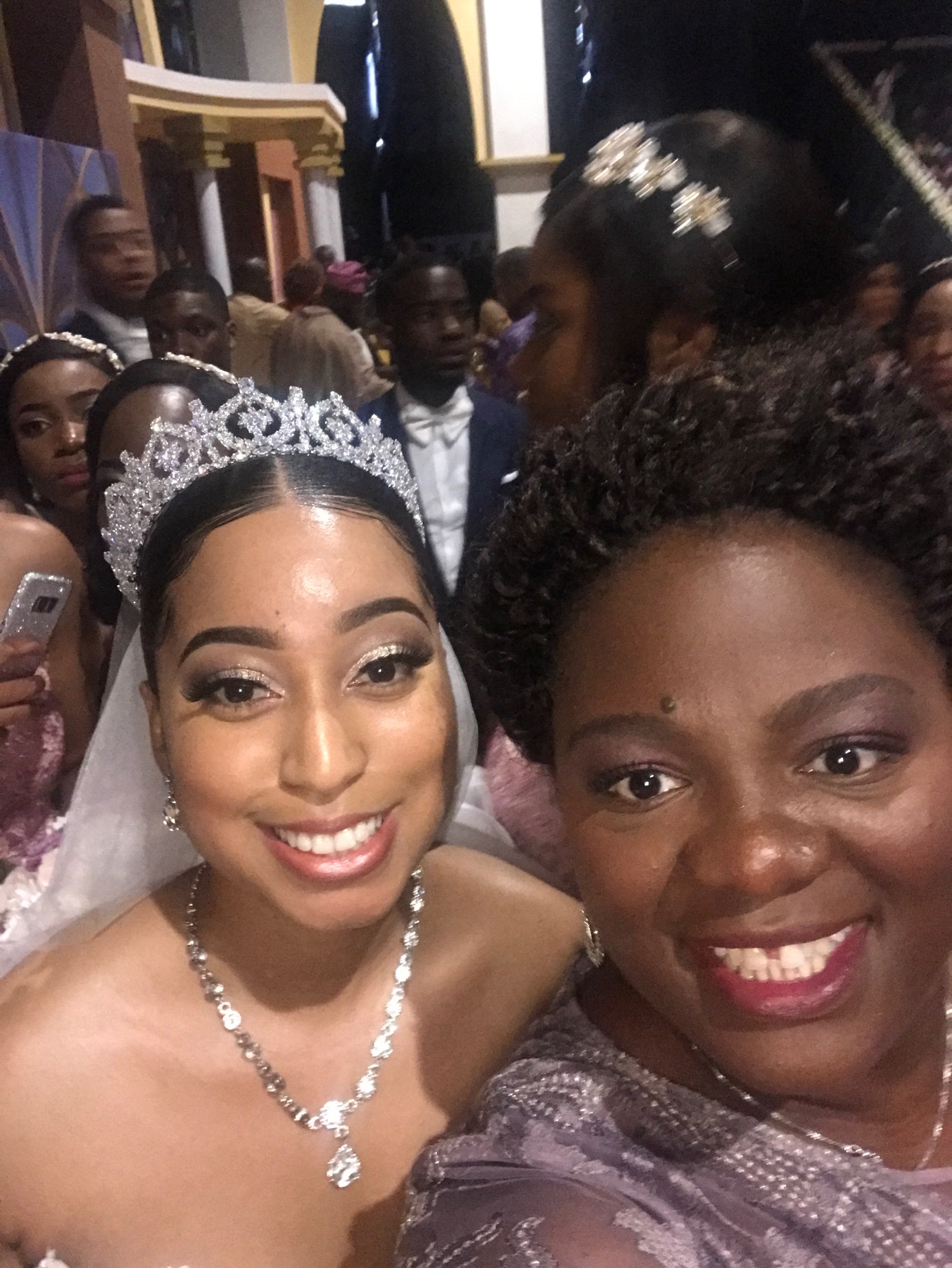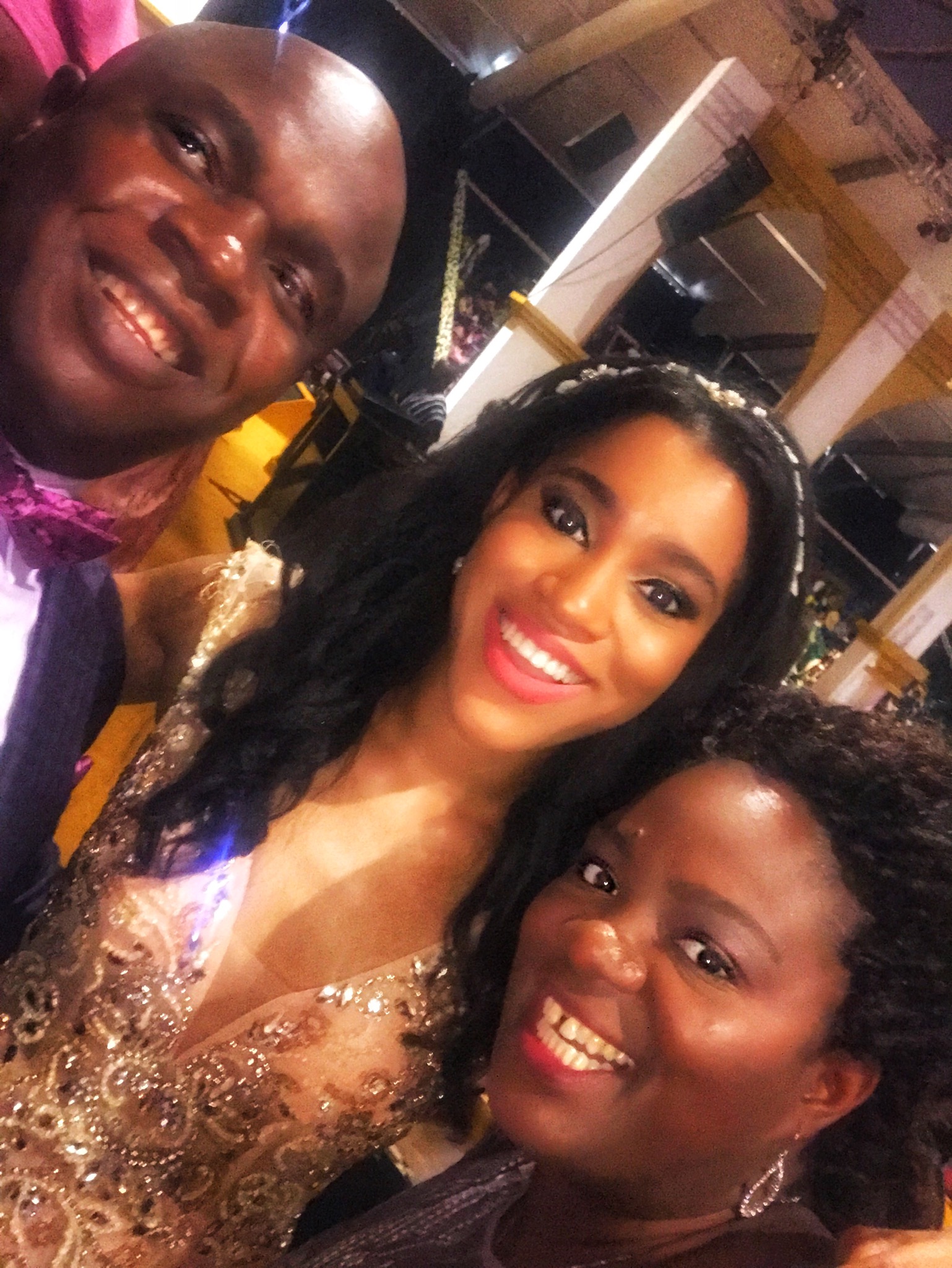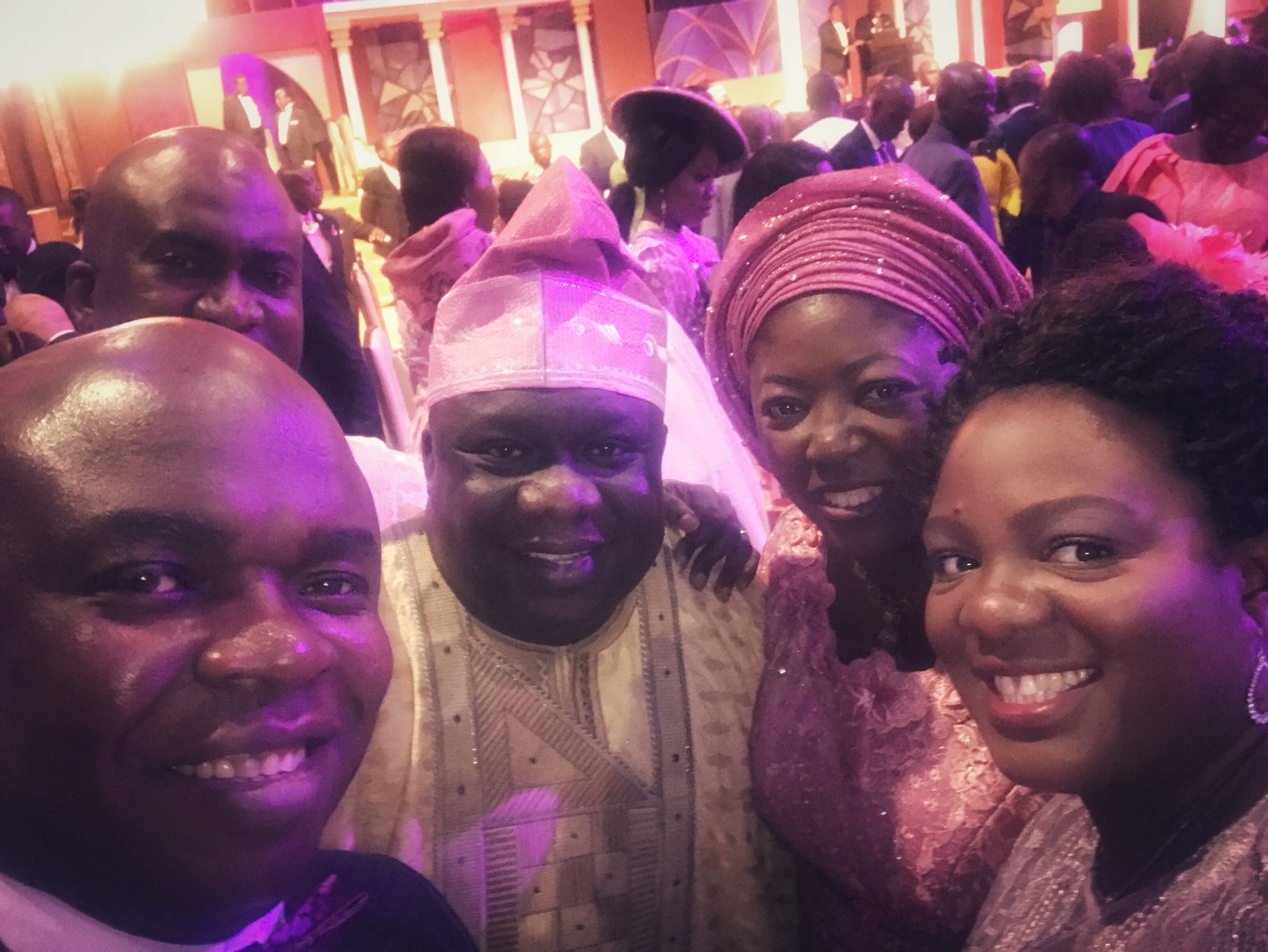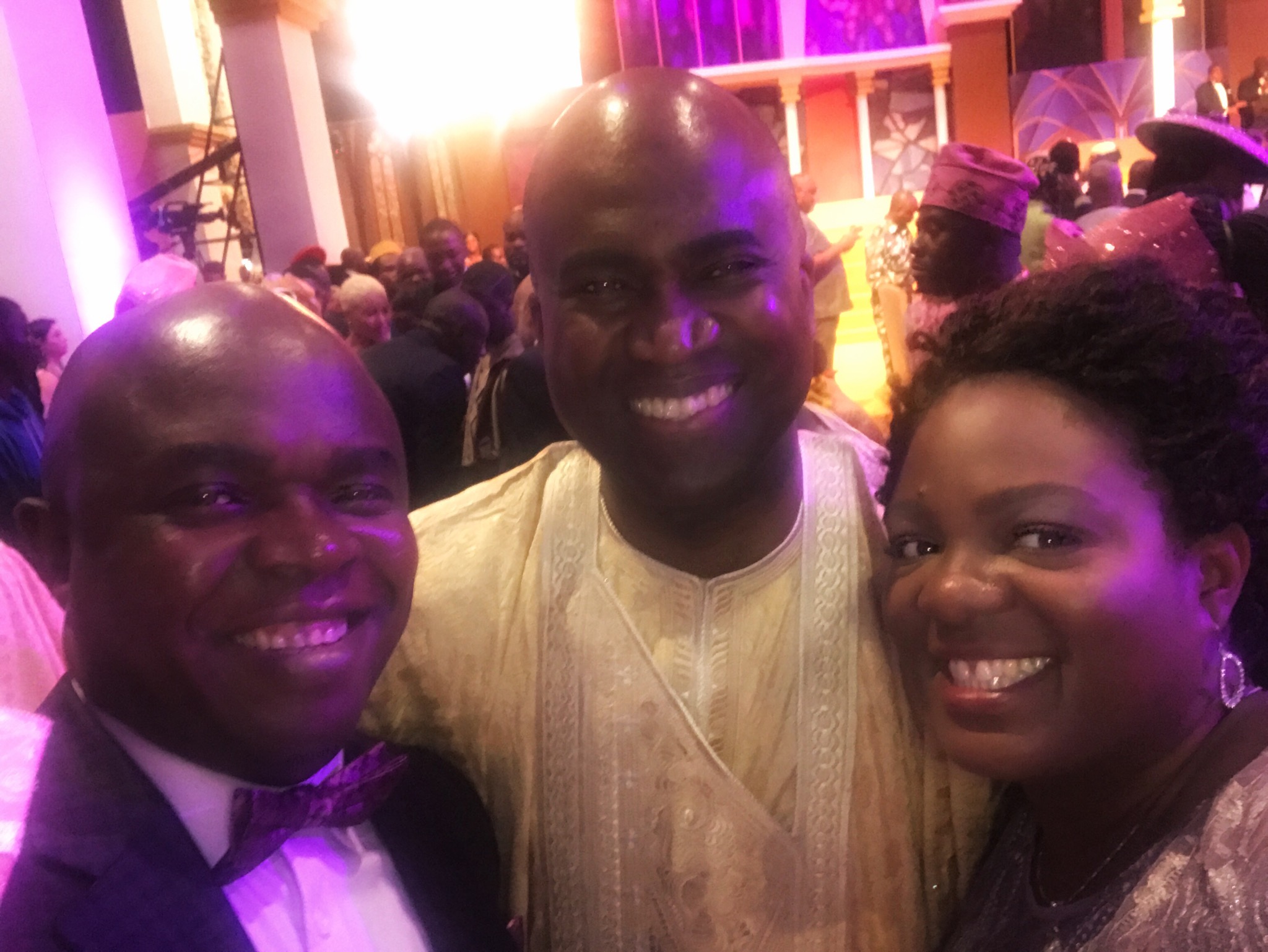 Royal Golden Wedding #SharonWedsPhil #ewcavz4
Jesus Christ is at the centre of it all. Life is better of when shared. Glory, Glory His truth is marching on forever. Hallelujah.
💌MyDearestPastorDoyinMa. ForManyReasonsILovedYou. TillRecentlyIAskedHowYouFaired. IWishedYouStayedLonger. YouWereAmazing,YouWouldAlwaysSmileBack@Me&AskMeHowIAmDoing! OurPrayersAreWithYouSir @Iampti MayGodKeepYou&YourHousehold. WeAreComfortedByTheScriptures. GodIsStillGod..
When my 2 best mentors in life, business & ministry MOG are celebrating. What a Joy to see - regardless who makes up badnews about you just know that when you are taught by the best you answer those ones with MEGA GOODNEWS 😂 #royalwedding #celebrate #love #godknowsthehaters
With a ministration like this, your marriage can't but be blissful & fruitful. I receive my miracle #therealroyalwedding #sharonwedsphil
#ROYALWEDDING #SHARONWEDSPHILLIP Beautiful day, Glorious Future......