Osas Melvin: It's going to be a on KingsChat Web
It's going to be a glorious time of refreshing in God's presence. #cemwzderisoconcert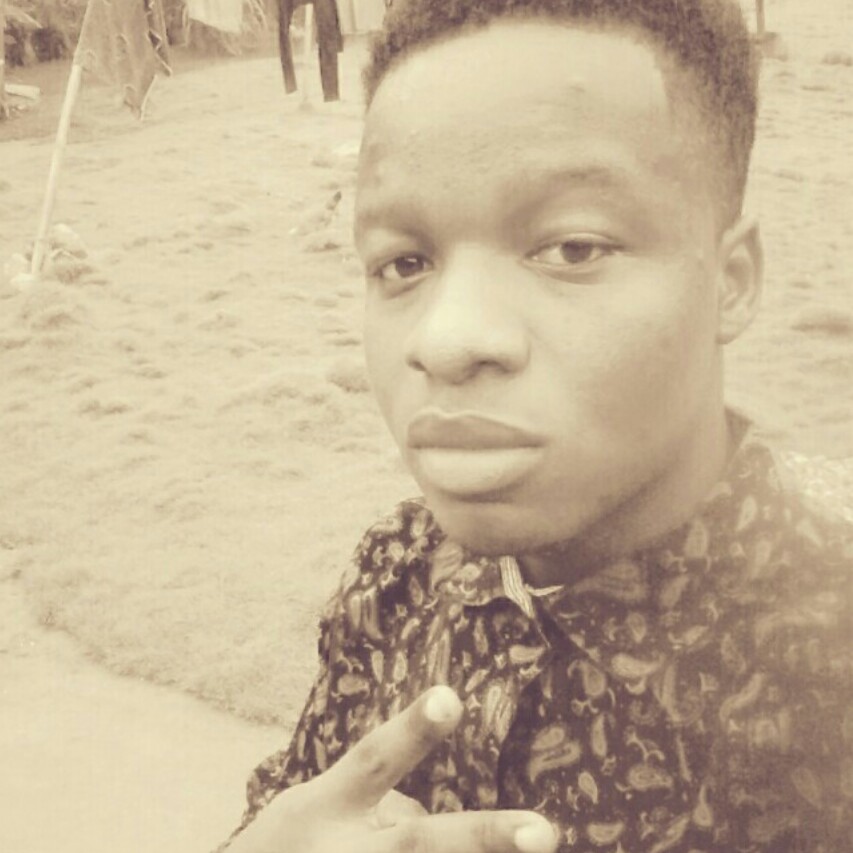 LMAM artistes from the Warri Ministry Center "inspire greater dreams" with ReachOut Nigeria music video. 🇳🇬🇳🇬🇳🇬 Get the full story on LoveWorld News at http://lw-news.com/yietd #reachoutnigeria #ron2018 #warriministrycentre #warrimc #lmam #lmamwarri
Still Celebrating someone so special.....!
Halleluiahhhh😃😃😃😃.The blessing of the Lord has overtaken me!!!! #BLWFarnborough #UKZONE2
#cemwzderisoconcert It's going to be a glorious time of refreshing in God's presence.
Selfie @Staff Chapel #ifollowinstruction #iattendchapel
'This is our month of instructions' Ladies Affairs with Pastor Elizabeth Akinwolemiwa! Come and be educated, informed, be prepared and fortify yourselves as we have overcome and are winners in women's battles!