'This is our month of instructions' Ladies Affairs with Pastor Elizabeth Akinwolemiwa! Come and be educated, informed, be prepared and fortify yourselves as we have overcome and are winners in women's battles!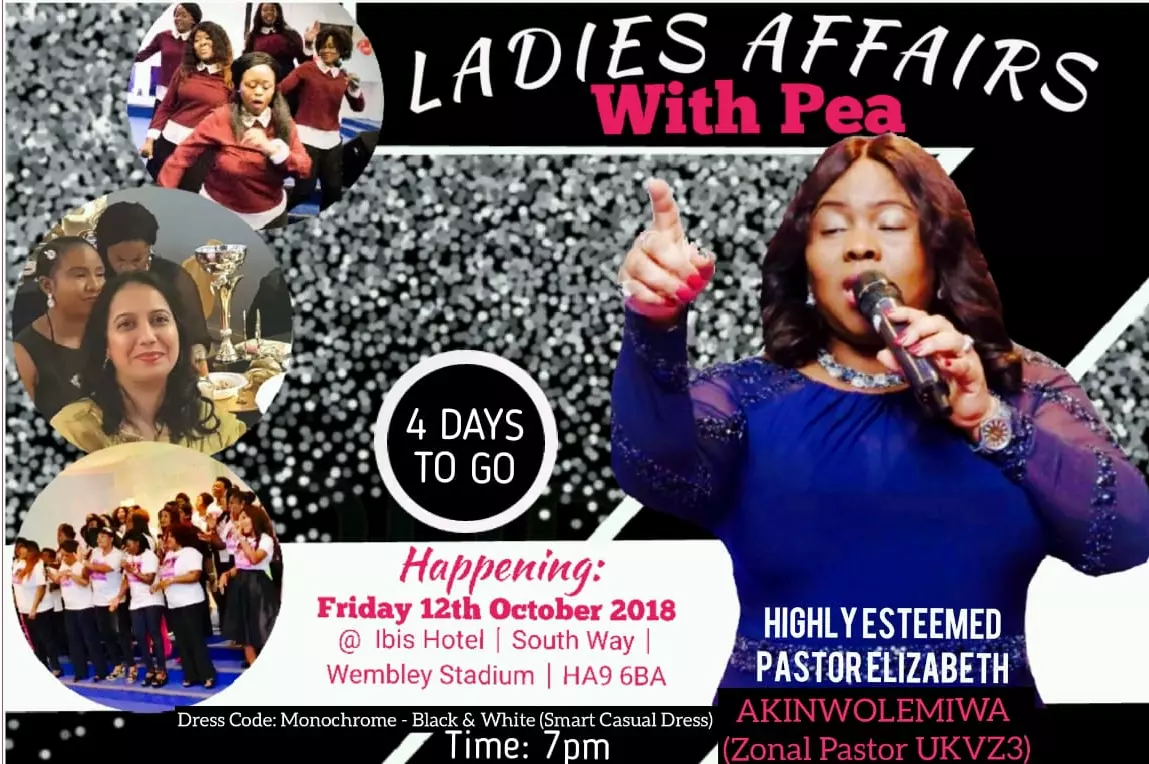 Selfie @Staff Chapel #ifollowinstruction #iattendchapel
#cemwzderisoconcert It's going to be a glorious time of refreshing in God's presence.
Halleluiahhhh😃😃😃😃.The blessing of the Lord has overtaken me!!!! #BLWFarnborough #UKZONE2
Still Celebrating someone so special.....!
It's going to be a glorious time of refreshing in God's presence. #cemwzderisoconcert
#ifollowinstruction #iattendchapel #cebayelsa #nssvz1 #nssr #centraladmin
Be conscious of these 3 #cesazone2 #rosa2018
Be conscious of these 3 #cesazone2 #rosa2018
#yousatisfy #coming #soon #PastorAiren #blwzonea #blwsheffield #gigsband #gigband @Pastorairen #blwzonea #BLWUKZONEA #wewineveryday FIREEEEEEEEE🔥🔥🔥🔥🔥 I'm ready and youuuu COMING SOON