What a blessing to us to have you Ma in our mist Happy birthday to you principal Ntsiki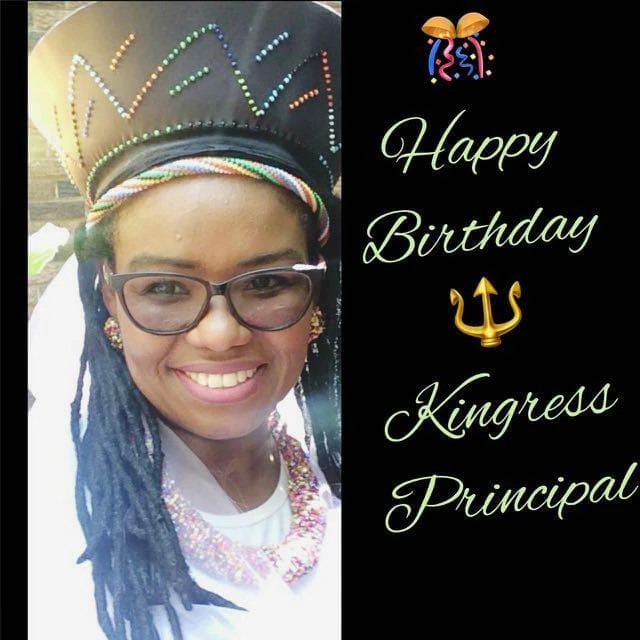 Daphney Malapela
commented:
Supernatural women of God this is your day that the Lord has made for you rejoice and keep shining and flourishing love you
https://www.kingsch.at/p/Z2dUWXh
Happy birthday dearest Sis Alee. Thank you for your outstanding passion for the work of the ministry of your increase there shall be no end.I love you endlessly
Delight Delight #cemwzderisoconcert #cemidwestzone
Happy birthday brother Elisha #cemidwestzone #cemidwzderisoconcert #cesiluko1 #group3
Be there, Ubth open field Benin, Ugbowo this Friday #cemwzderisoconcert #cemidwestzone
#ifollowinstruction #iattendchapel #EAVZ3#PCD #Uganda
Romans:4.19 He was completely sure that God was well able to do anything he promised.
The Lord God Almighty is my Rock...!!
Chia sẻ những phần mềm chỉnh sửa và cắt âm thanh làm nhạc chuông tốt nhất hiện nay https://www.crokes.com/downloadtai/activity/155211/