Ifeoma Bridget Ezenyili: You satisfy me Jesus 💕💕💕💕💕💕💕💕 on KingsChat Web
You satisfy me Jesus 💕💕💕💕💕💕💕💕 Coming Soon !!!!!!!!!!!! #yousatisfyme #comingsoon @Pastorairen #gigsband #blwzonea #blwsheffield #mysong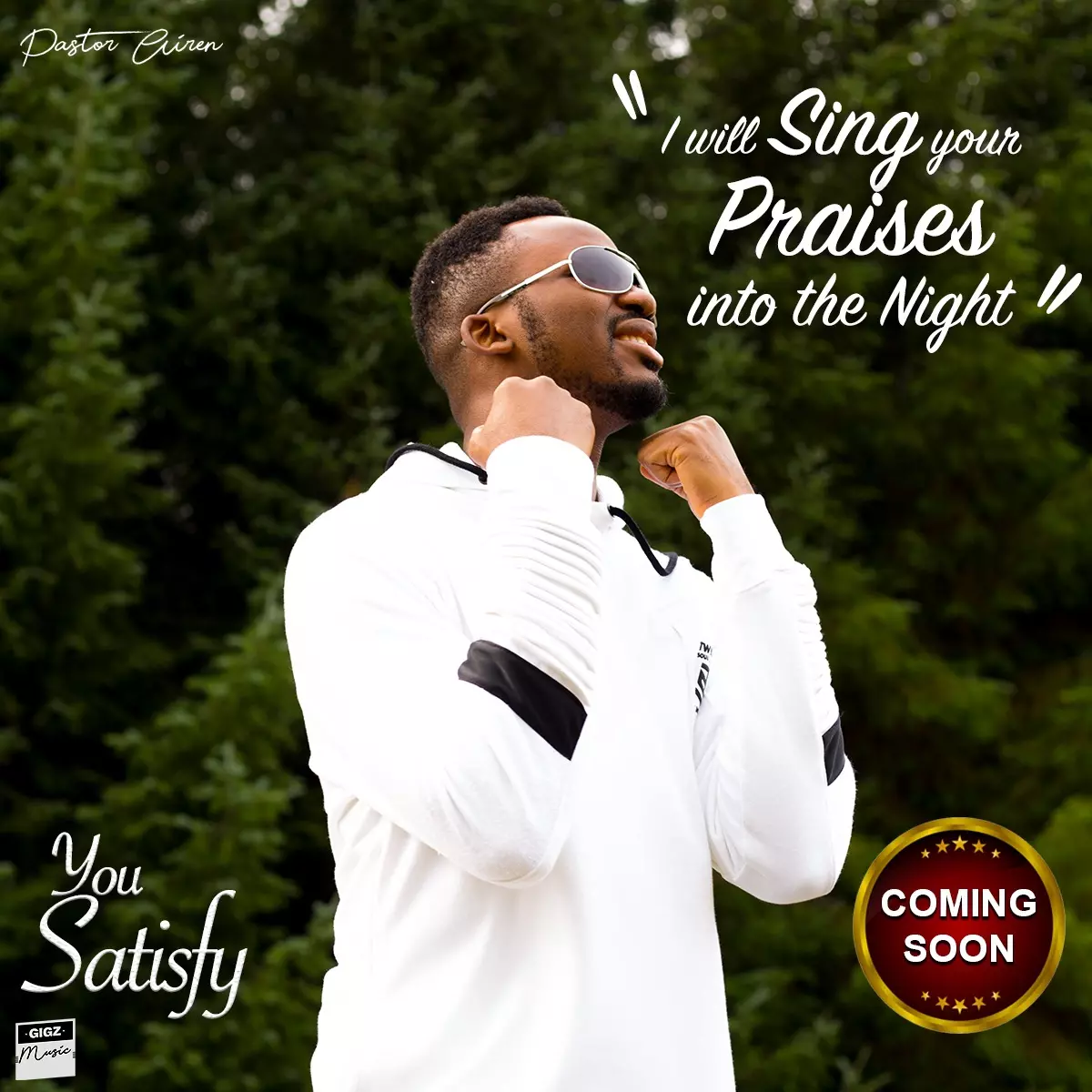 1 day to go get your free ticket now . www.shoutsofvictory.org Location: http://bit.ly/CeNunguaDirection #ewcavz5 #SOV #SOV2018 #ceashaiman
This is Crucial #PstDipoFisho TOTAL EXPERIENCE GWARINPA is very very crucial. Souls must be saved Territories must be taking over #teg2018 #TEGwarinpa #ceavz
#TheSavior #AboutChrist'sCrucifixion. #ForAllMiddleEast Coming Soon!
International Day for the Girl Child
It's Sov time. #Sov2018 #CeAshaiman #EWCAVZ5 #CeNunguaGhana
You satisfy me Jesus 💕💕💕💕💕💕💕💕 Coming Soon !!!!!!!!!!!! #yousatisfyme #comingsoon @Pastorairen #gigsband #blwzonea #blwsheffield #mysong
@omo2muchmore I celebrate the greatest miracle that happened to the body of God born today in history. Knowing you is a blessing happy birthday ma. #celebratingDeaconess2muchmore. No one like you ma..
You satisfy me Jesus 💕💕💕💕💕💕💕💕 Coming Soon !!!!!!!!!!!! #yousatisfyme #comingsoon @Pastorairen #gigsband #blwzonea #blwsheffield #mysong
It's Finally here GET FREE TICKET: www.shoutsofvictory.org http://bit.ly/CeNunguaDirection #ewcavz5 #SOV #SOV2018 #ceashaiman