Sex Education Essex! Oh boy; what a time it will be! . #BLWUKZoneB #SexEdEssex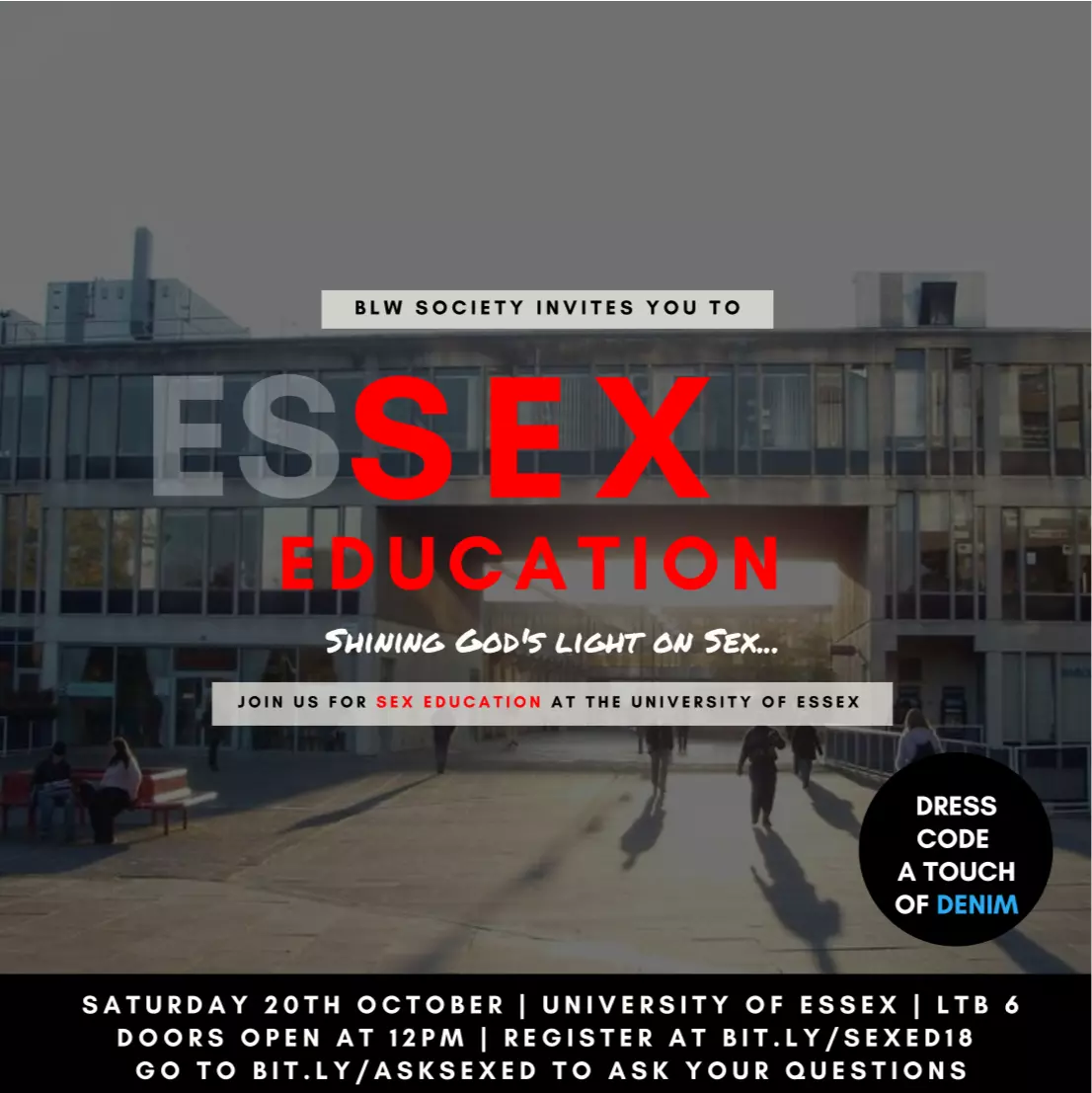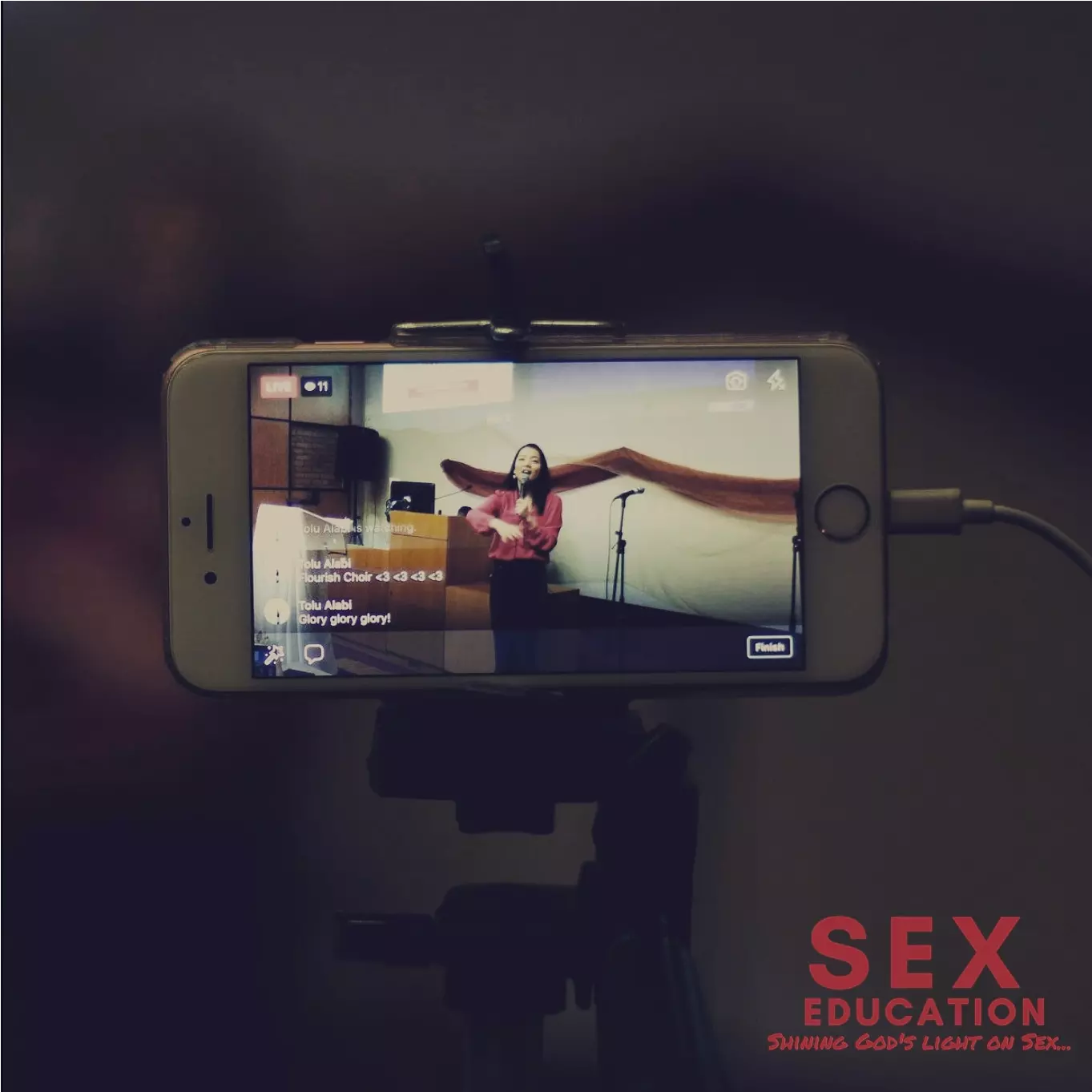 Happy Birthday To a dear friend of mine Bro Christian, a Champion in the BLW nation. You are growing in grace and the Lord has made you a wonder to your generation. I love you dearly.
So excited... 2-days to Super Sunday @ Christ embassy felele. #christembassyfelele #ceibsouth #supersunday #nswvz1
Celebrating God's Favourite #supernaturalPGM #PGM1013 #cesapele
Watch out for Warri Ministry Centre Bible Man Competition finals tomorrow #tbmcwmc #blwteensministry #ImAlive #wmcteensministry
#tbmcwmc #blwteensministry #ptiteenschurch #Thebible(worded)man
Sex Education Essex! Joy unspeakable and full of glory! . #BLWUKZoneB #SexEdEssex
We are having a lot of fun. It's all about SOV.
#celvz Finance Convention Day 1 My Prosperity, Standard of Life and Health is NOT A REWARD FOR FAITHFULNESS. It's TOTALLY a product of my KNOWLEDGE OF GOD'S WORD and HOW I APPLY IT. It's COMPLETELY UP TO ME