Michael Lovely: Our highly esteemed Virtual Zonal on KingsChat Web
Our highly esteemed Virtual Zonal Pastor, Pastor Dipo Fisho & esteemed Pastor Flourence Fisho at Christ Embassy Abuja Virtual Zone's Foundation School Graduation... #finishingsupernaturally #ceavz #teg2018 #cekubwa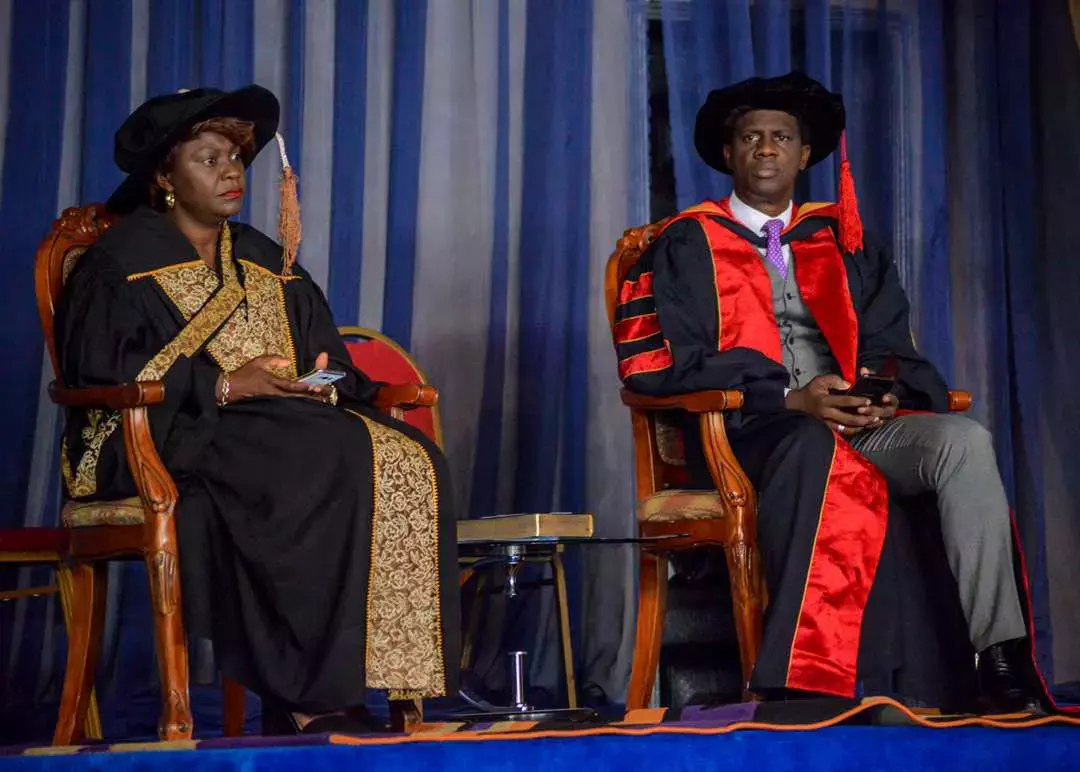 Evado
commented:
My Mama and Dada
Congratulations!!!!!!!! Brother Nat and Sister Confidence We love youuuuuuu!!!!!!!!!
What do you see in the Word of God?? #YouSatisfy #blwukzonea #pastorairen #gigsband
Thank you VMC Sapele for providing free eye screening and pediatric care for children. #everylivecounts #savingliveseveryday #visionsofmercy #loveworldmedicalmissions
Congratulations Tony and Tasha on your foundation school graduation ...This is the morning of your life.
# wealth 1031 #warridsc # ministry center
Zonal leaders and partners conference with Pastor zunny Abu
Congratulations to all the new cadets officers in the Lord's Army of CEAVZ Battalions. #CeDeiDei2 #CeGwarimpaGroup #FoundationSchoolGraduationCeremony
#cekensington #tosaevangelism Thank you Sis Abigail for winning them to Christ