Pst Michael Ogedengbe: Congratulations to all the new on KingsChat Web
Congratulations to all the new cadets officers in the Lord's Army of CEAVZ Battalions. #CeDeiDei2 #CeGwarimpaGroup #FoundationSchoolGraduationCeremony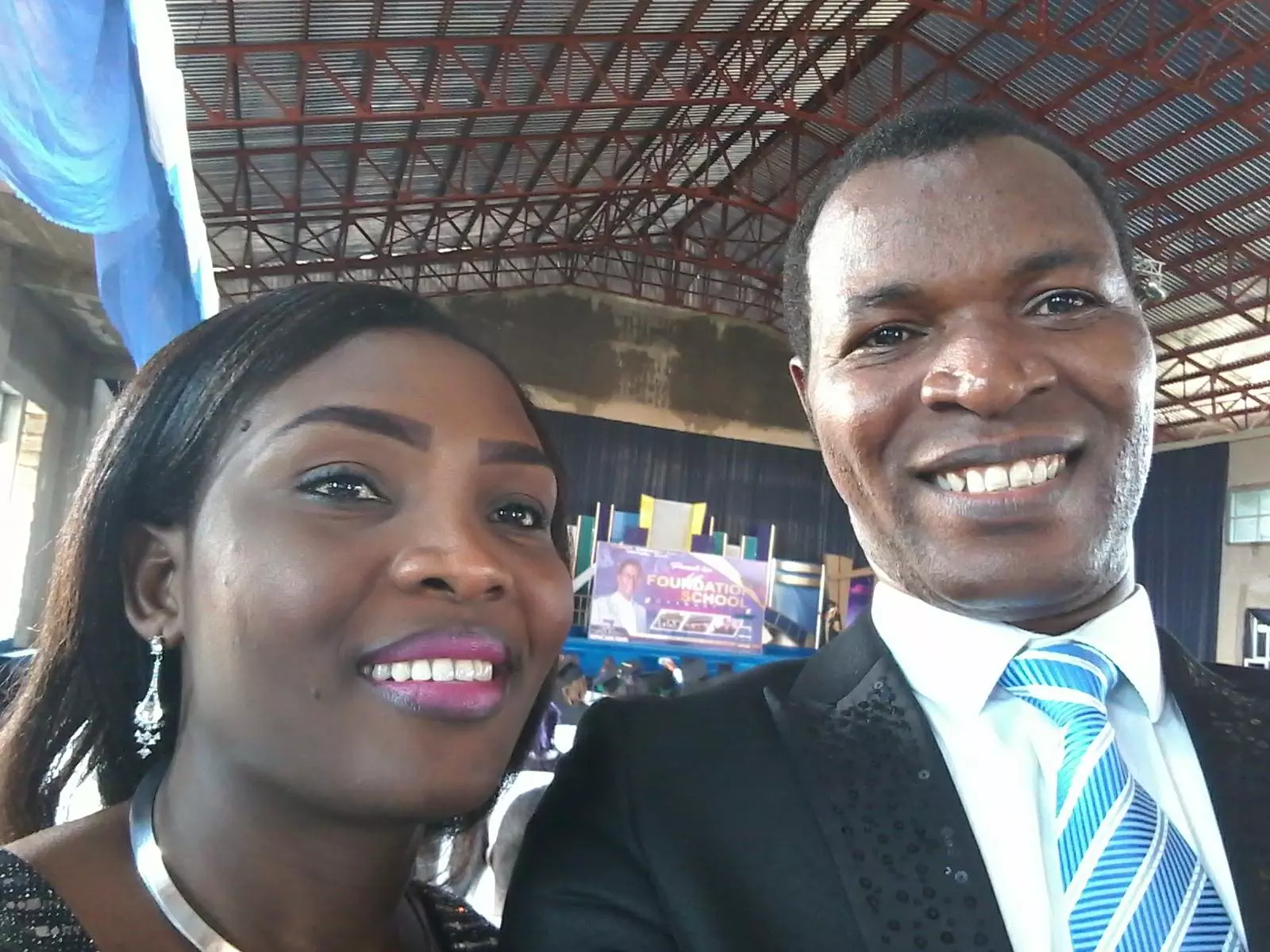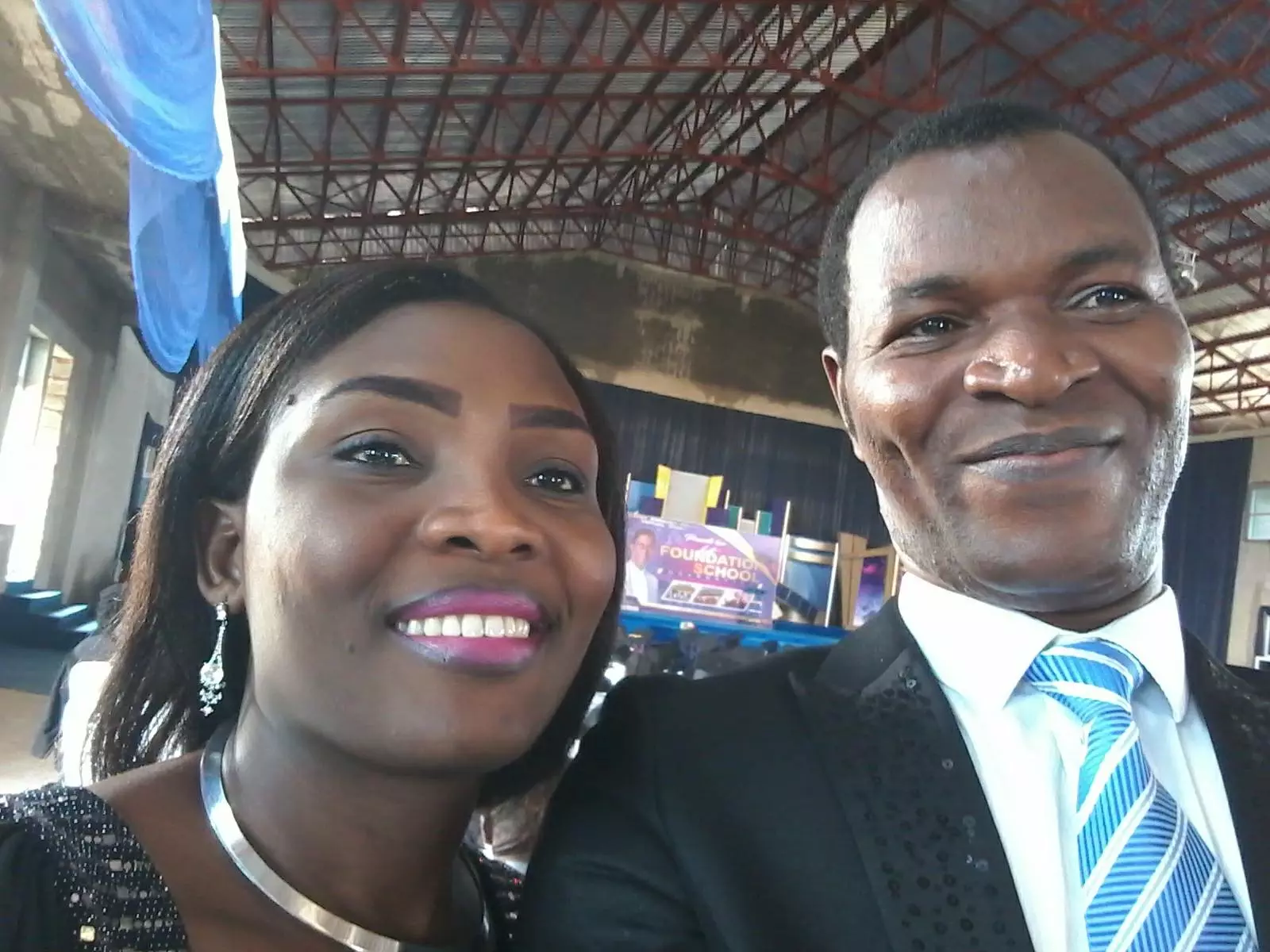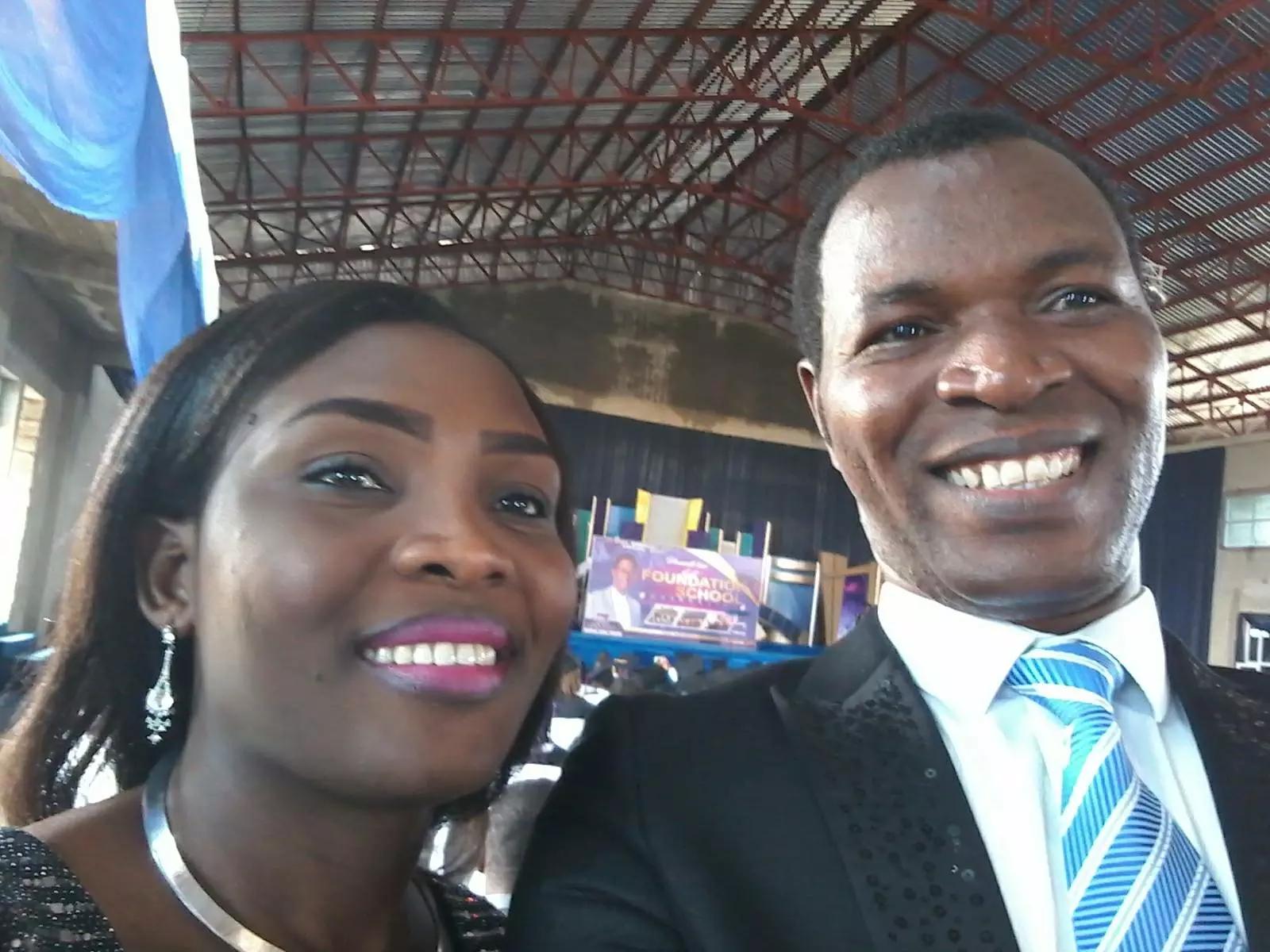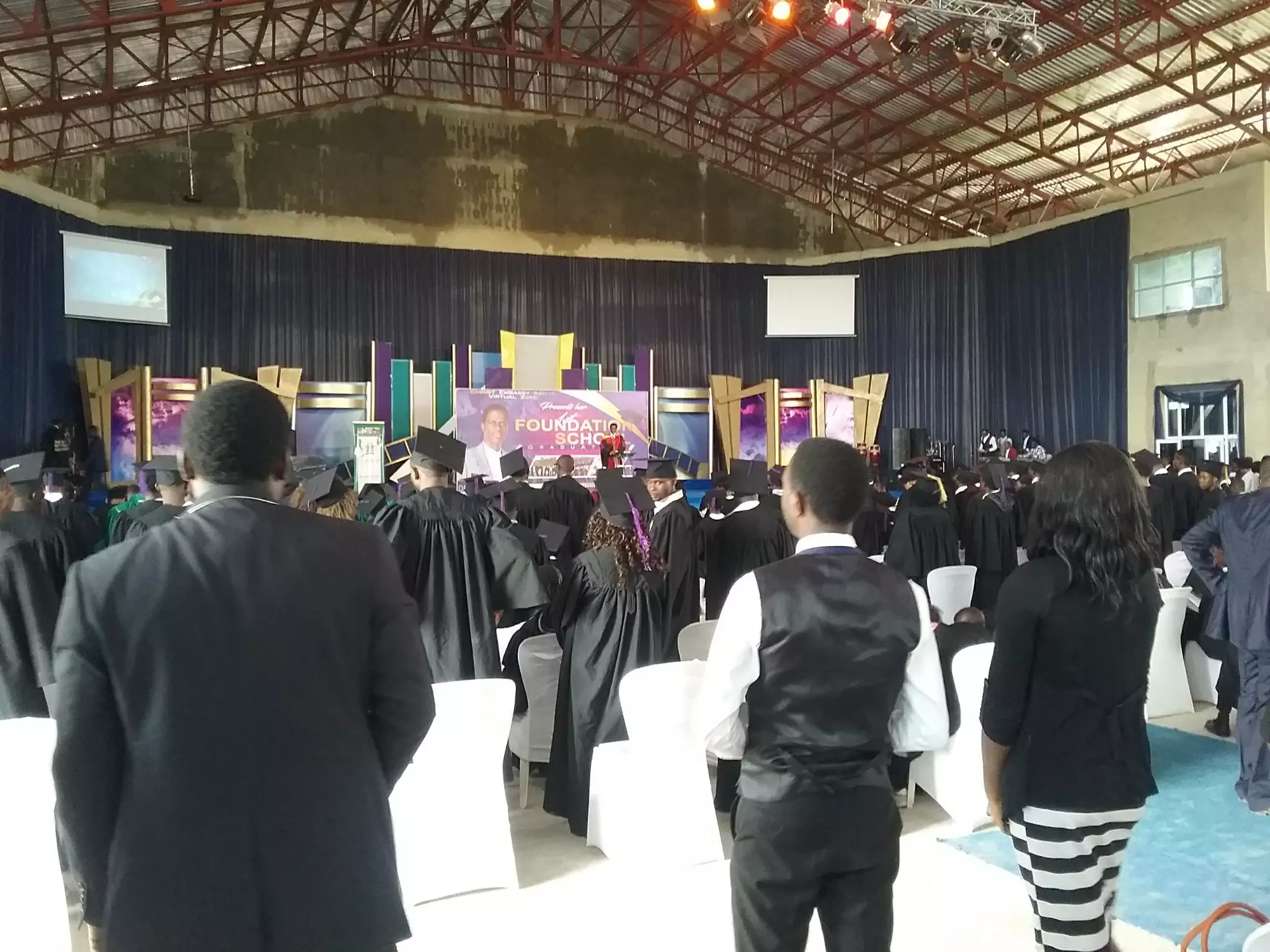 Pst Michael Ogedengbe
commented:
Graduands are commended to God and His Word, enlisted in the Army of God, not lukewarm but on fire.
Zonal leaders and partners conference with Pastor zunny Abu
Our highly esteemed Virtual Zonal Pastor, Pastor Dipo Fisho & esteemed Pastor Flourence Fisho at Christ Embassy Abuja Virtual Zone's Foundation School Graduation... #finishingsupernaturally #ceavz #teg2018 #cekubwa
Congratulations!!!!!!!! Brother Nat and Sister Confidence We love youuuuuuu!!!!!!!!!
#cekensington #tosaevangelism Thank you Sis Abigail for winning them to Christ
The esteemed group Pastor of kubwa group receiving his award.
Do you have a personal agenda or is God's business your own agenda?? #YouSatisfy #blwukzonea #pastorairen #gigsband
Happy Supernatural Buff Day Bro. Leo Nformi. Truly you're a Son of Consolation, God's increase and grace in all that you do. Thanks for giving us Dr. Kemji Nformi our Governor of City of Grace. Glory #CalMC #TeamCalabarRocks #COGHAVEN #CityOftGraceHaven #CalabarMinistryCentre