Onuh Anselem Danjuma: Calabar Ministry Centre. City of on KingsChat Web
Calabar Ministry Centre. City of Grace Haven AKA COG HAVEN Cell Meeting of Bible Study Class 6. Brethren giving their lives to Jesus Christ as there Lord and personal Saviour. Hallelujah #BLWCGI #CalMC #TeamCalabarRocks #COGHAVEN #CityOftGraceHaven #CalabarMinistryCentre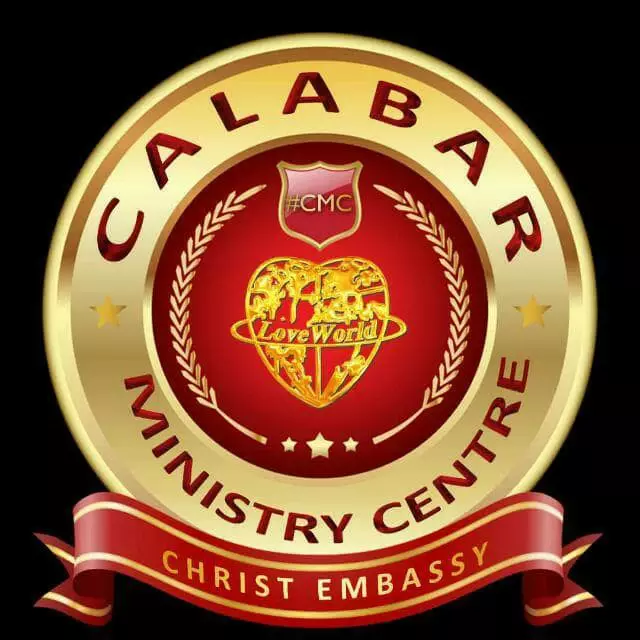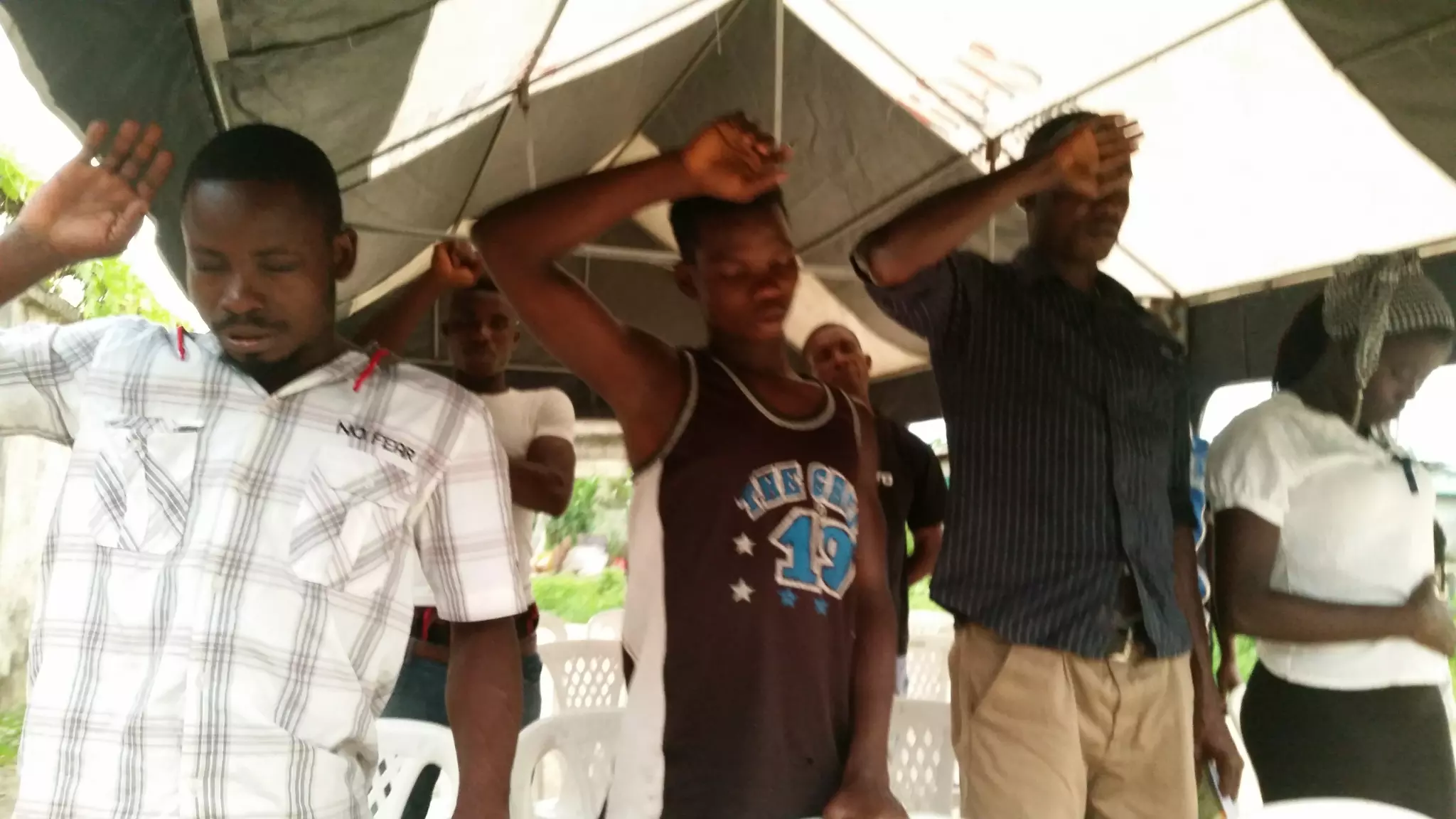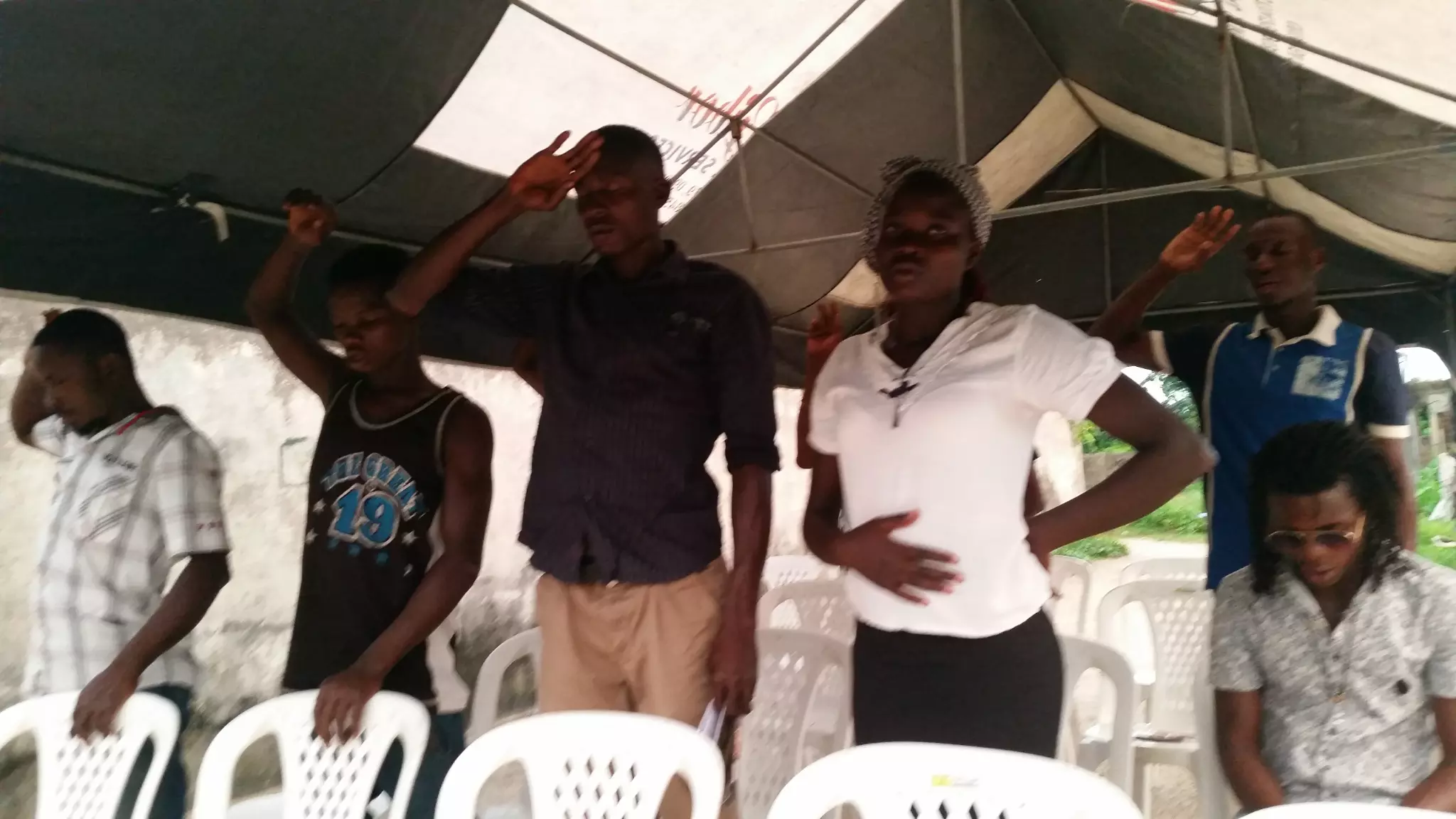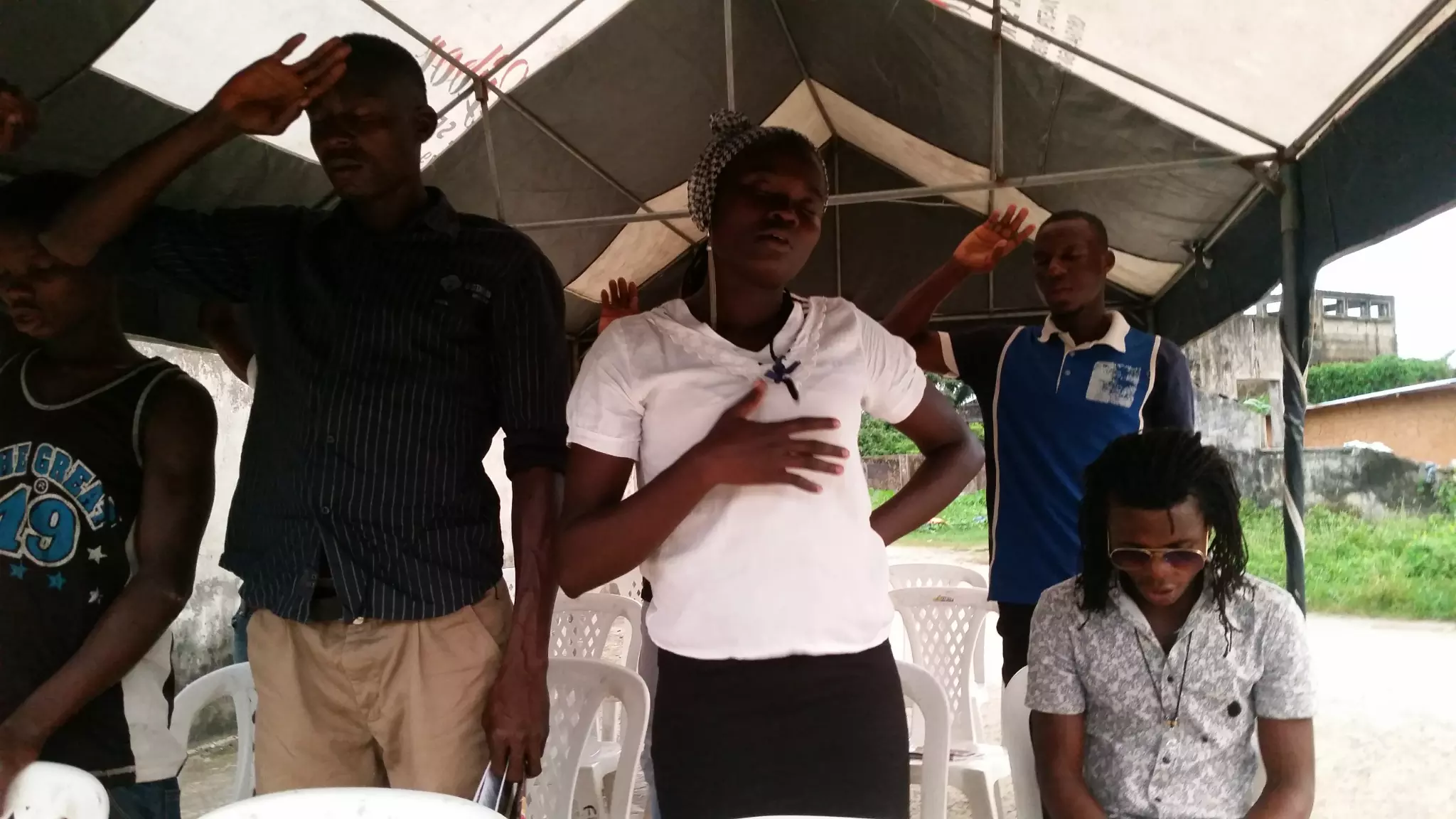 If you can,God will not!....#Beautifier conference
#Totalexperiencekaru #RevTominKaru #Nygrpchurch #Ceabujamincenter #Happeninglivenow.......
TOTAL EXPERIENCE KARU WITH OUR HIGHLY ESTEEMED MOST REV IS NOW LIVE ON CEFLIX💃💃💃 You can join this life changing program happening Live. The arena is agog with the presence and anointing of the Holy Ghost. There's so much rejoicing in this place. Great things are happening already and you can be a part of it. It's showing Live on Ceflix. Join now. #totalexperiencekaru #RevTominKaru #ceabujamincentre
#revtominkaru #totalexperiencekaru #tekaru #amc ARISE! SHINE in glory for your change has come.
Calabar Ministry Centre. City of Grace Haven AKA COG HAVEN Cell Meeting of Bible Study Class 6. Brethren giving their lives to Jesus Christ as there Lord and personal Saviour. Hallelujah #BLWCGI #CalMC #TeamCalabarRocks #COGHAVEN #CityOftGraceHaven #CalabarMinistryCentre
Glory to God, from Calabar Ministry Centre with our Highly Esteemed Pastor Vale Odu Thomas on RON LIVE SHOW , Happening now (Loveworldplus). Hallelujah #CalMC #TeamCalabarRocks #COGHAVEN #CityOftGraceHaven #CalabarMinistryCentre
What you spend you money on shows where your Passion is ....where u spend your highest money... is ur God.PST Marcel Obode
We are live at Lyric Theatre! #IcarryGod #SAZone2 #PastorDudu
#lcarryGodlivedvd #PstDuduMash #cekensington
Congratulations Mr & Mrs Godwin🎂👌😇The Blessings Of God Is Unleashed Upon Ur Home. #repinthemasterfamily☝