I declare that this life is working in every fiber of my being, repelling sickness, disease, infirmity, death, poverty and everything that is inconsistent with the provisions of the divine life, in the Name of Jesus. Amen.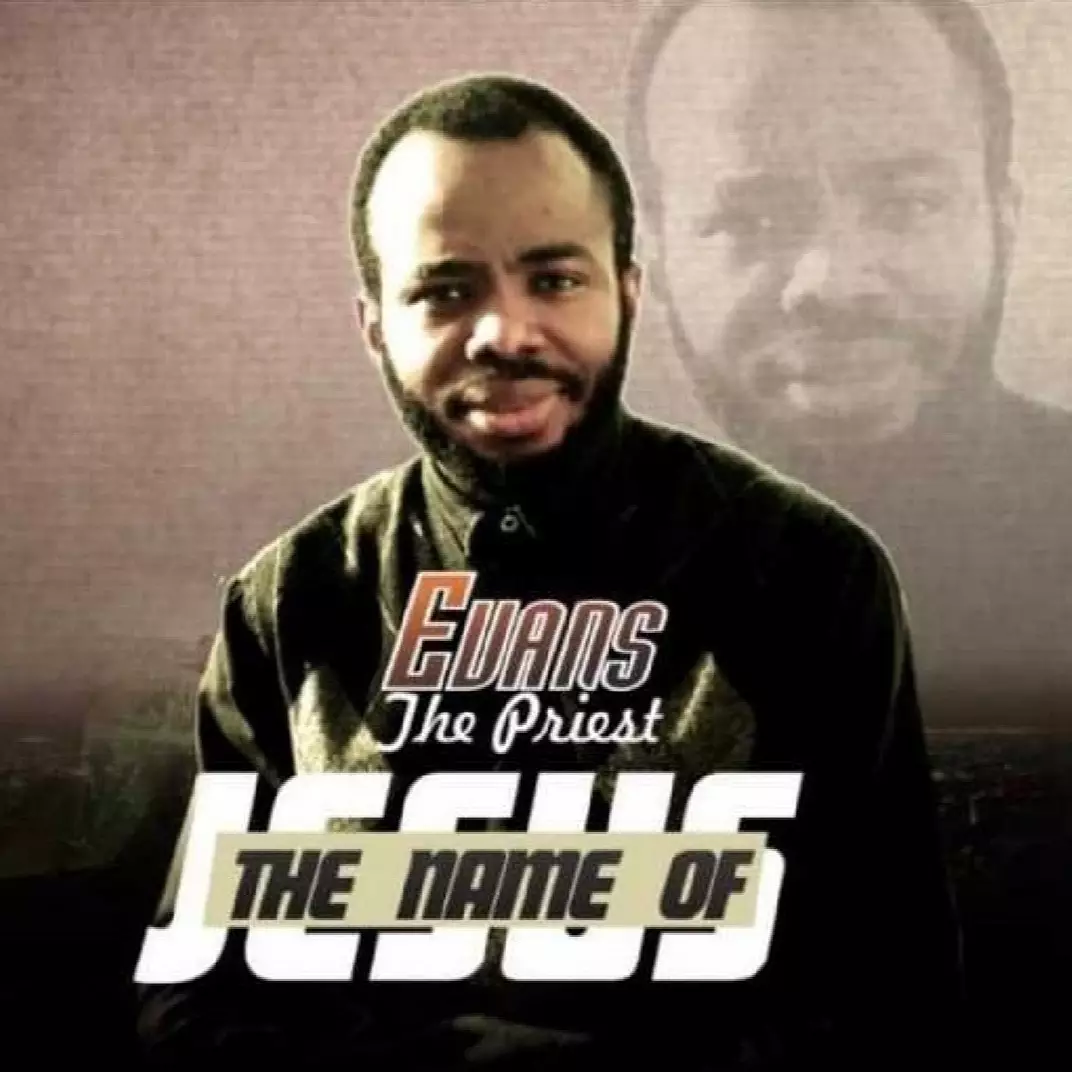 Heavenly Father, I thank You for sending Jesus to die for me; therefore making it possible for me to receive eternal life!
Thank you for making me the dispenser of your goodness, in Jesus' Name. Amen.
Dear Father, you've given me the ability to love like you, and I'm so grateful! You've granted me an understanding of the extraordinary dimensions of your love; that love radiates through me profusely to others!
Rhapsody of Realities - Pastor Chris: *Respond Only In Love* Monday 15 October #RoR #Instruction #Supernatural
I Believe in myself. I am braver than I think, more talented than I know, and capable of more than l imagine