Pastor Kelvin Enabulele.: Happy Birthday Deaconess Ivie, My on KingsChat Web
Happy Birthday Deaconess Ivie, My Precious Princess. I love you brekete'. You're a friend like no other, warm, loving, caring & spiritual. You are the glory of the father and you have brought glory into our family. The children & I loves you eternally. God bless you now & always.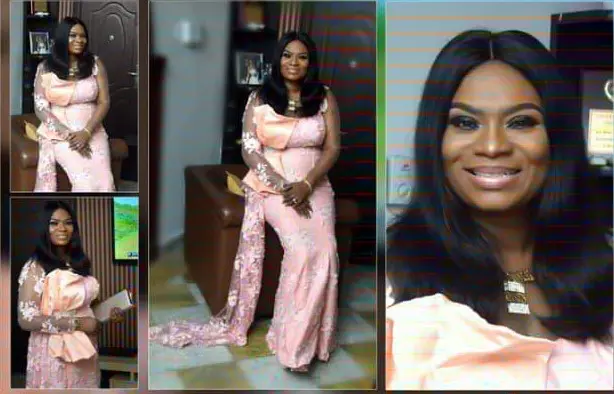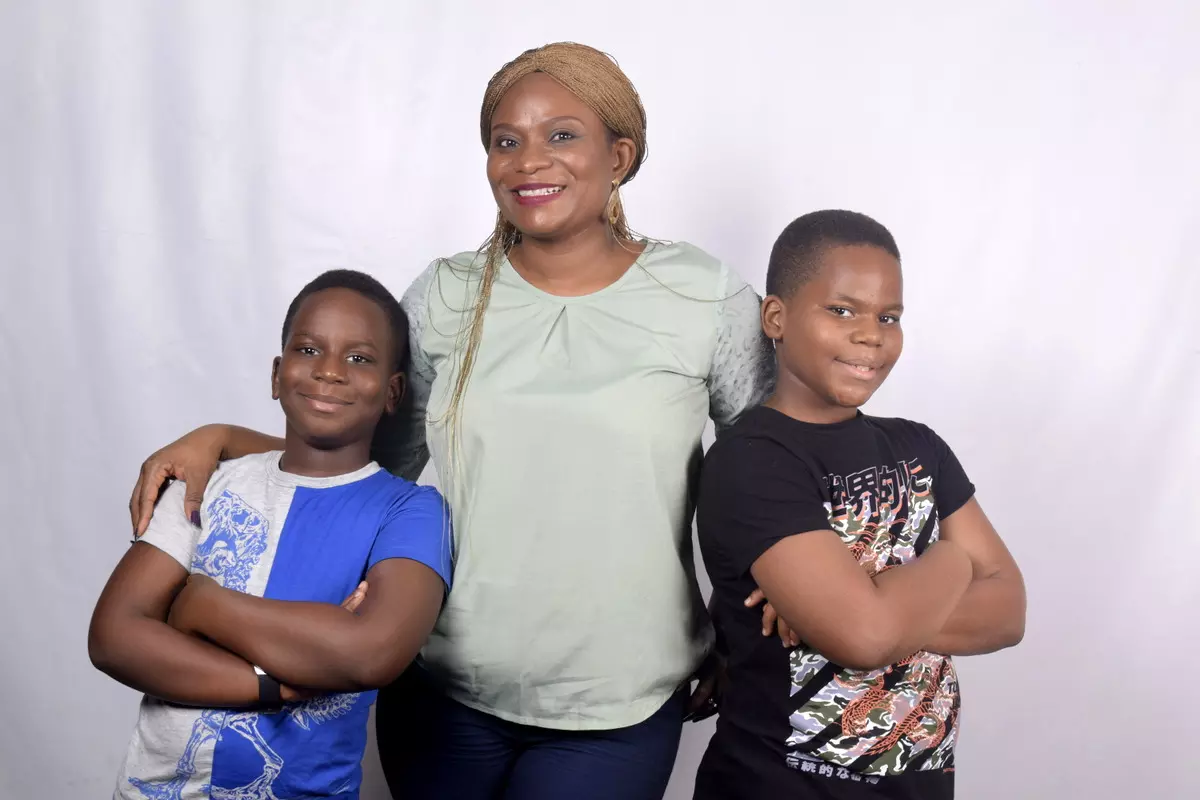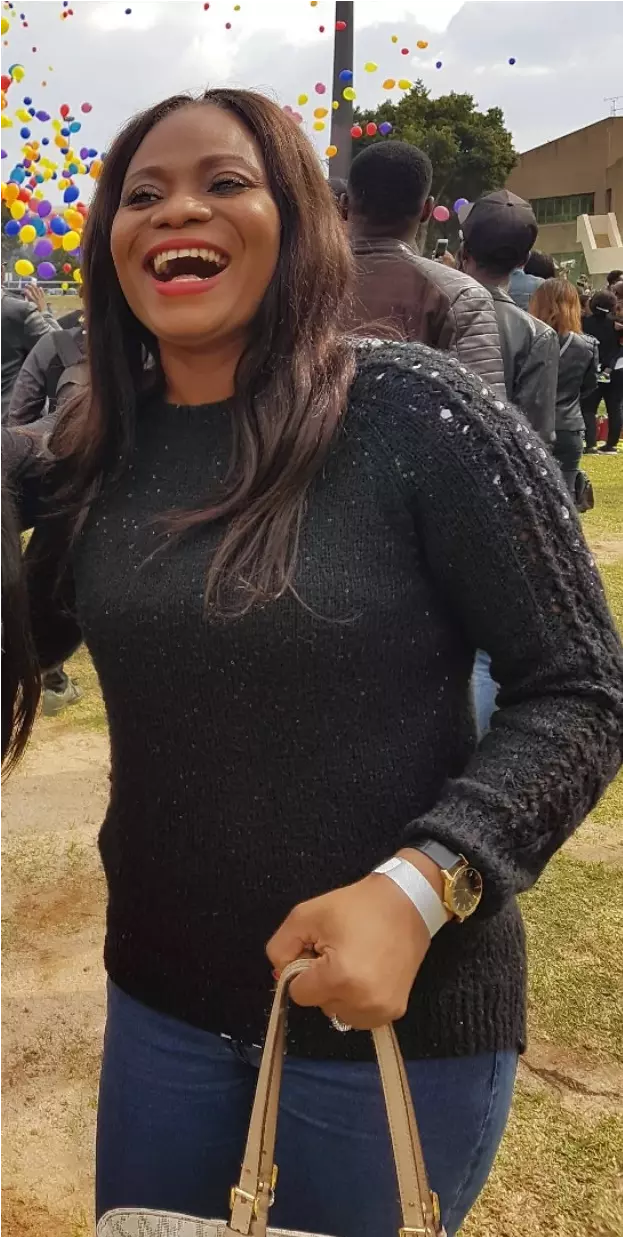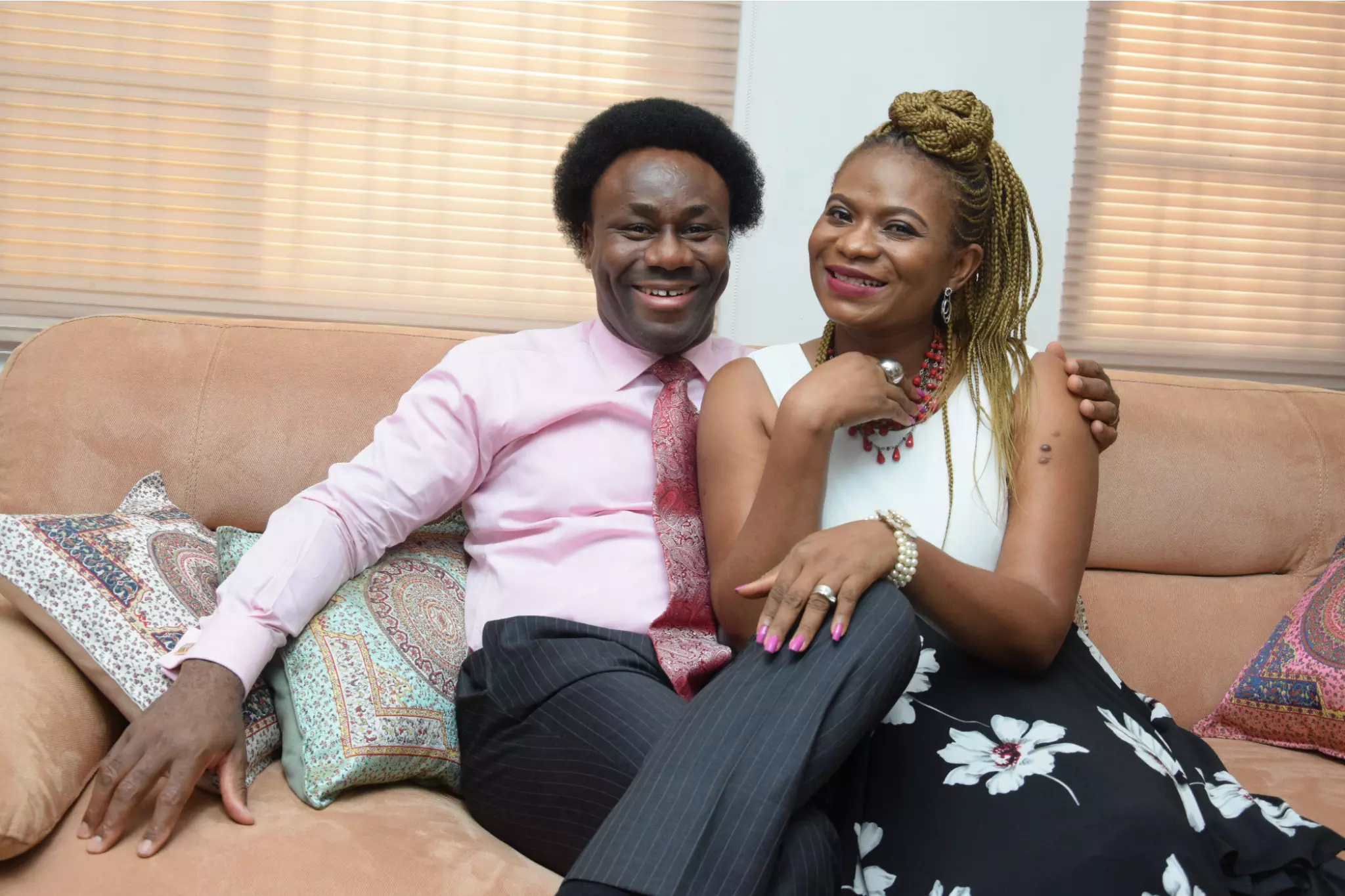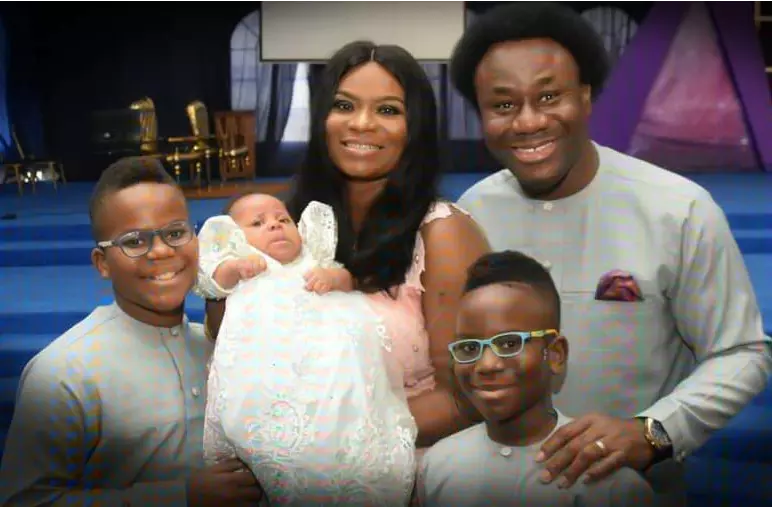 My pastor ,my hero ,my life coach .happy glorious birthday sir .
Excited to celebrate our #50DaysOfHarvest celebration this Sunday...so much 2 b thankful 4..it has been indeed a season for supernatural harvest..thanking God 4 d souls He added daily to the church and for counting us faithful..don't miss it. Join us.... #USAR1Z2 #PacificGroup
Happy birthday to the most loving person I ever met. Pastor Ma I celebrate you today for your continuous passion for the gospel of our Lord. You have inspired many to become mighty soulwinners in the ministry...you are the totality of a heavenly package. I love you dearly.
Its my wives birthday. An awesome personality, loving mother, a friend and able wife. I celebrate the love, grace and mercies of God upon your life and pray that your progress this year shall be supernatural, your impact is without limits. Kisses and hugs. I love & appreciate u
What an awesome service today. Happy birthday again to our Esteemed Pastor Wealth. We love you #ceportharcourtministrycenter
Been at the right place at the right time... #teg2018 #tegwarinpa #ceavz #cekubwa
4days to go... our super teens are getting ready.. #tbmccessvz1 #blwteensministry #TLB #cebayelsa #NSSVZONE1
4days to go... our super teens are getting ready.. #tbmccessvz1 #blwteensministry #TLB #cebayelsa #NSSVZONE1
4days to go... our super teens are getting ready.. #tbmccessvz1 #blwteensministry #TLB #cebayelsa #NSSVZONE1
Am dancing in the Holy Ghost. 💃💃💃💃💃💃💃💃💃 It's my dear amazing pastor's Birthday. Thank ma for carrying me from one level to another. As we celebrate you, we celebrate love, peace and so much more God has deposited in you for us. Amina ngo jo noi noi