I'm so blessed d to belong to the winning, shouting, thriving and BEST Choir in the BLW Nation. We did a special song from Psalms 27:1 #CC1Choir #CEPHZone3 #LMAM #LMAMphzone3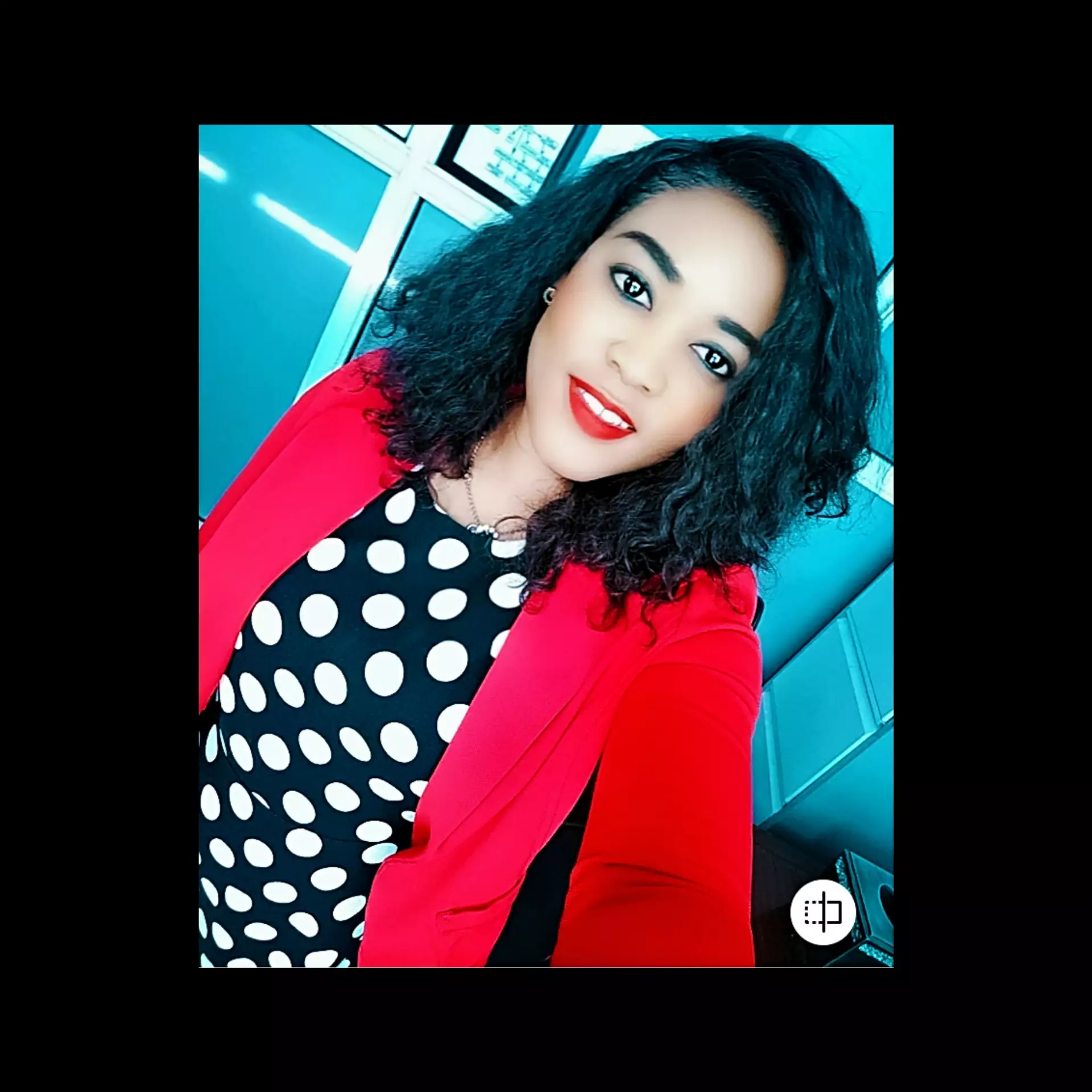 Happy Glorious Awesome Birthday Sis. Evaline. Thank You for loving the Lord with your heart. Thank you for being a special blessing to all of us in Kings Klass. You are indeed going places Mighty one and the Hand of the Lord is upon you strong! God bless you richly!
https://pastorchrislive.org/followpastorchris/CEWarrisouth
This generation is in for SOMETHING !!! #TIL2018 #TOTALIMPACTLIMPOPO2018
Outdoor Transparent LED Display Screen
ITS TOTAL IMPACT SEASON WE DON'T SLEEP #TIL2018 #TOTALIMPACTLIMPOPO2018
Happy Wedding Anniversary Dear Esteemed Pastor Sir and Pastor Ma. We love you dearly!
https://pastorchrislive.org/followpastorchris/CEWarrisouth
You: Happy Wedding Anniversary to my man of God, Evang Dr Eddy Owase and Pastor Mary Owase. You display God's virtues and perfection always. A joy to my generation and many generations I love you very much
Day 11 #Instruction Acts 20:32 King James Version (KJV) 32 And now, brethren, I commend you to God, and to the word of his grace, which is able to build you up, and to give you an inheritance among all them which are sanctified. #CESAZONE5 #CeRusape
#totalimpactisasuccess #blwsazone The Youth of Limpopo are currently being transformed and they are heart are yearning for Christ.