Pastor Chris Live: Prayer at 12noon and 10pm on KingsChat Web
Prayer at 12noon and 10pm (Local/GMT) - Fri Oct 19 We're more than believers in Christ; we believed, received eternal life, and became heirs of God. Learn more in today's Rhapsody. http://rhapsodyofrealities.org Jude 1:20 says, "But you, beloved, build yourselves up [founded] on your most holy faith [make progress, rise like an edifice higher and higher], praying in the Holy Spirit". At 12noon and 10pm (Local/GMT), we'll pray in tongues of the Spirit for all 15min, building and edifying ourselves as the scriptures admonish. God bless you.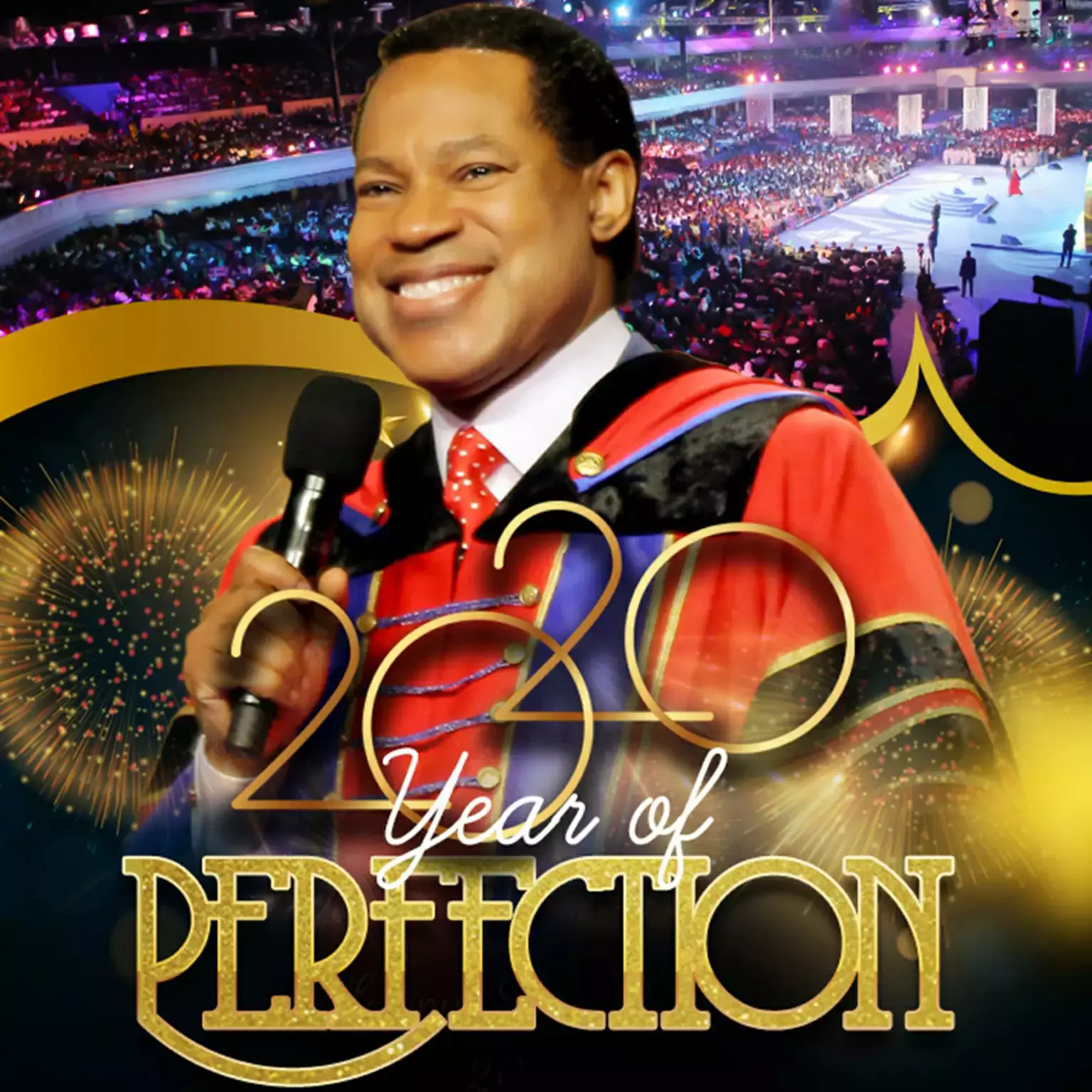 Words alone cannot express how much you have impacted our lives with the God kind of love and for guiding us continually in the path of greatness.You have shown us explicitly on how to serve God with a perfect heart and in truth.We love you Pastor! #pstklem1910#happybday#celafia
Happy birthday to an ICON. Pastor Klem Emuefe. Pastor thank you for coming into our lives, your messages and teachings are kept in mind renewing me everyday. #cenasarawa #pastorklem1910 #pastorklem #celafia
#tbmccessvz1 #blwteensministry #TLB #Cebayelsa #NSSVZONE1
The word is out! God says he will do a new thing at Super Sunday! Don't be left out!
#SuperSunday #CePillar2 #CeAccraGhanaZone
Giving Hopes and Changing Lives!!! IEP: Everyday People Changing The World #youths #empowerment #imm #savinglives
Your my king and eternal desire. With you I need no other, you satisfy. 🎶
I Remain confident of this very thing! #CEUKZone3
Celebrating Our ReachOut Nigeria 🇳🇬2018 Heroes! Thank you for S-E-E-Ding Nigeria with copies of Rhapsody of Realities for ReachOut Nigeria Distribution 👏 Dcns Ugo Geri –Robert 👏 Sister Oluwatoyin Oyeyemi 👏 Bro Adewale and Sis Bolaji Adediran 👏 Pastor Yinka Olowu GIVE. PRAY. DISTRIBUTE.