Parabéns pastor Juan Afonso, feliz aniversário, obrigado por tudo o que tem feito por Portugal, obrigado por me ensinar a palavra de Deus, obrigado por ter aceite o seu chamado e abençoar Portugal diariamente, Deus o abençoe ricamente todos os dias até à vinda de Sr. Jesus.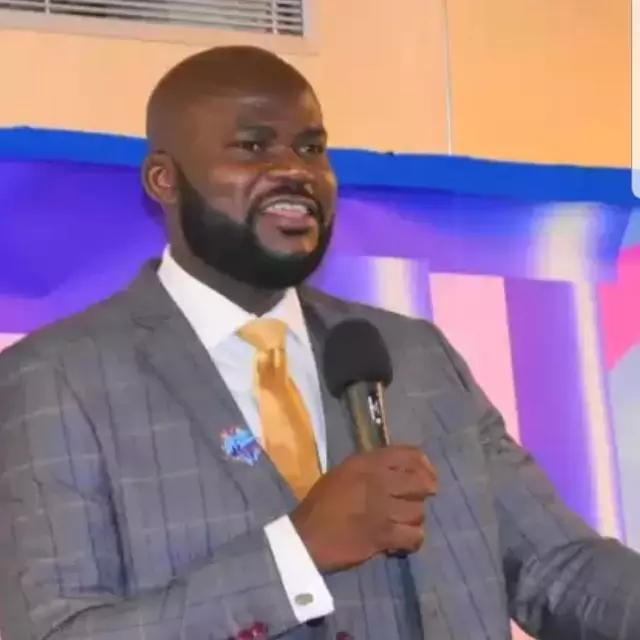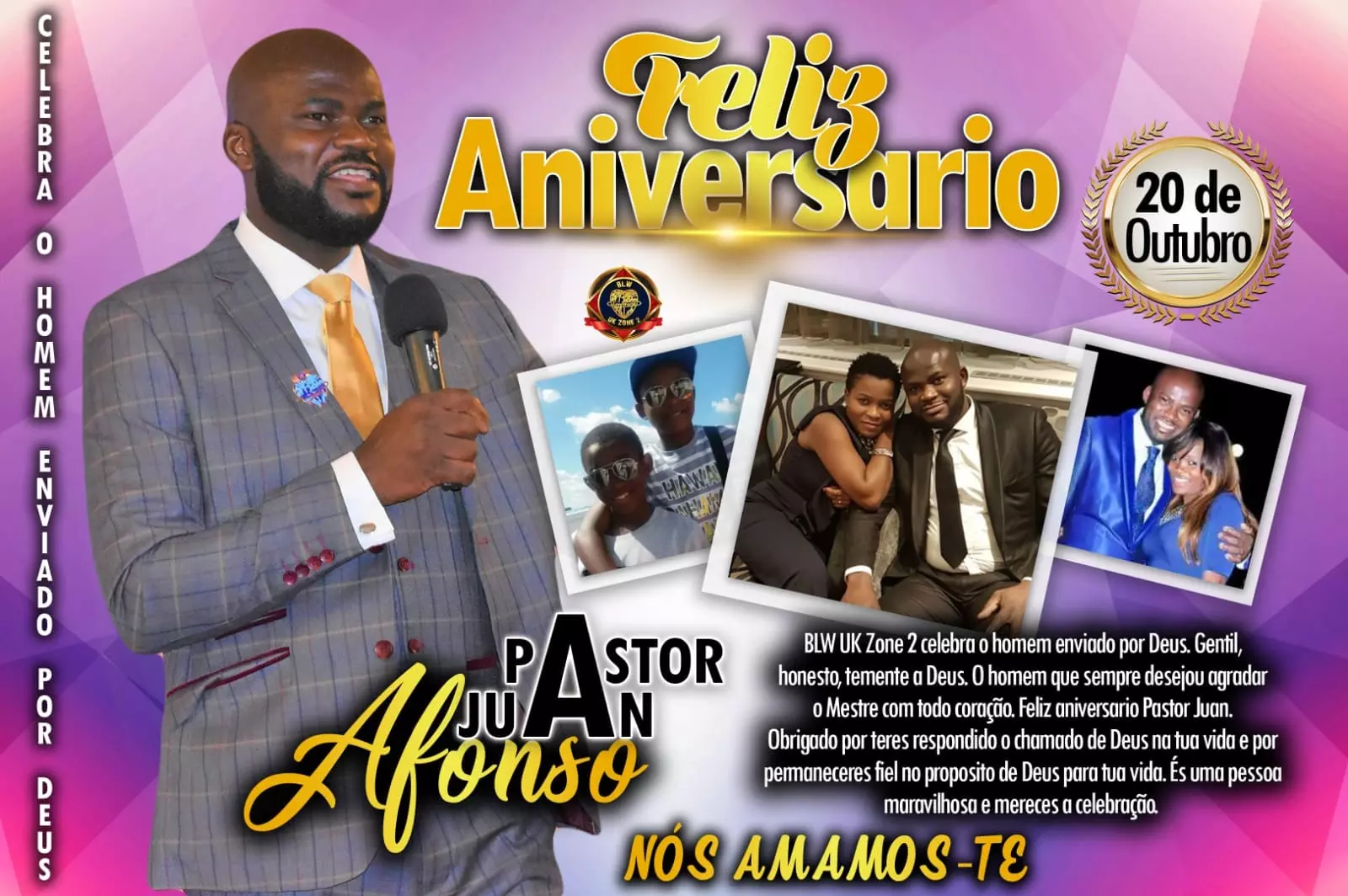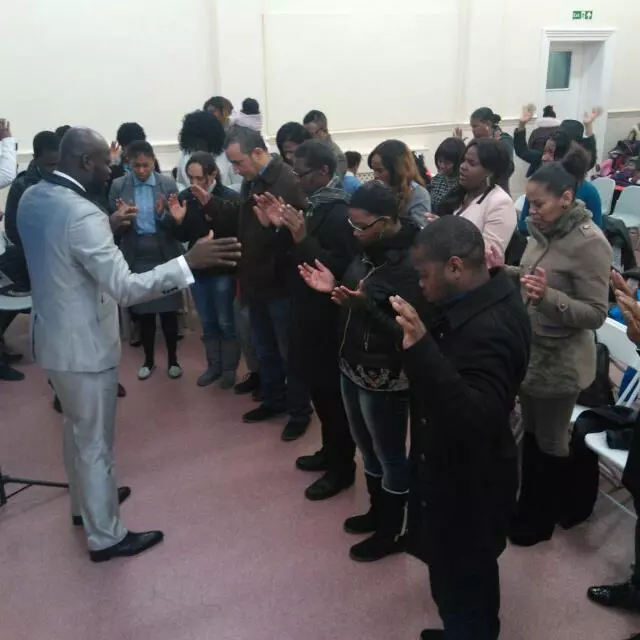 #supernaturalimpact1810 #cemidwestzone #cesiluko #group3
Oh glory I'm excited about this #BoldAndBuoyant2018 #blwcampusministryrocks #blwzonei #blwzionchurch
A helper of the work is who you are. Happy birthday esteemed sister peace.
Happy birthday 👑 peace. You are a helper of the work. more grace
HAPPY BIRTHDAY DEAR MAN OF GOD PASTOR CHUKS. #VMC PUNE,#CE PUNE
Christ Embassy Sunninghill church Rosa ROR distribution #Rosa2018 #SAZONE2 #CESUNNINGHILL
Christ Embassy Sunninghill church Rosa ROR distribution #Rosa2018 #SAZONE2 #CESUNNINGHILL
🇰🇪🇰🇪🇰🇪🇰🇪🇰🇪 HAPPENING NOW!!! Members of the Zone, in the Nairobi Distribution Team 1 make impact with Rhapsody of Realities at the renowned Uhuru (Freedom) Park, Nairobi, Kenya... #ROKE2018 #MashujaaDay #ROKE2018Carnival #Supernatural2018 #CekenyaZone