Christ Embassy Kenya Zone: 🇰🇪🇰🇪🇰🇪🇰🇪🇰🇪 HAPPENING NOW!!! Members of on KingsChat Web
🇰🇪🇰🇪🇰🇪🇰🇪🇰🇪 HAPPENING NOW!!! Members of the Zone, in the Nairobi Distribution Team 1 make impact with Rhapsody of Realities at the renowned Uhuru (Freedom) Park, Nairobi, Kenya... #ROKE2018 #MashujaaDay #ROKE2018Carnival #Supernatural2018 #CekenyaZone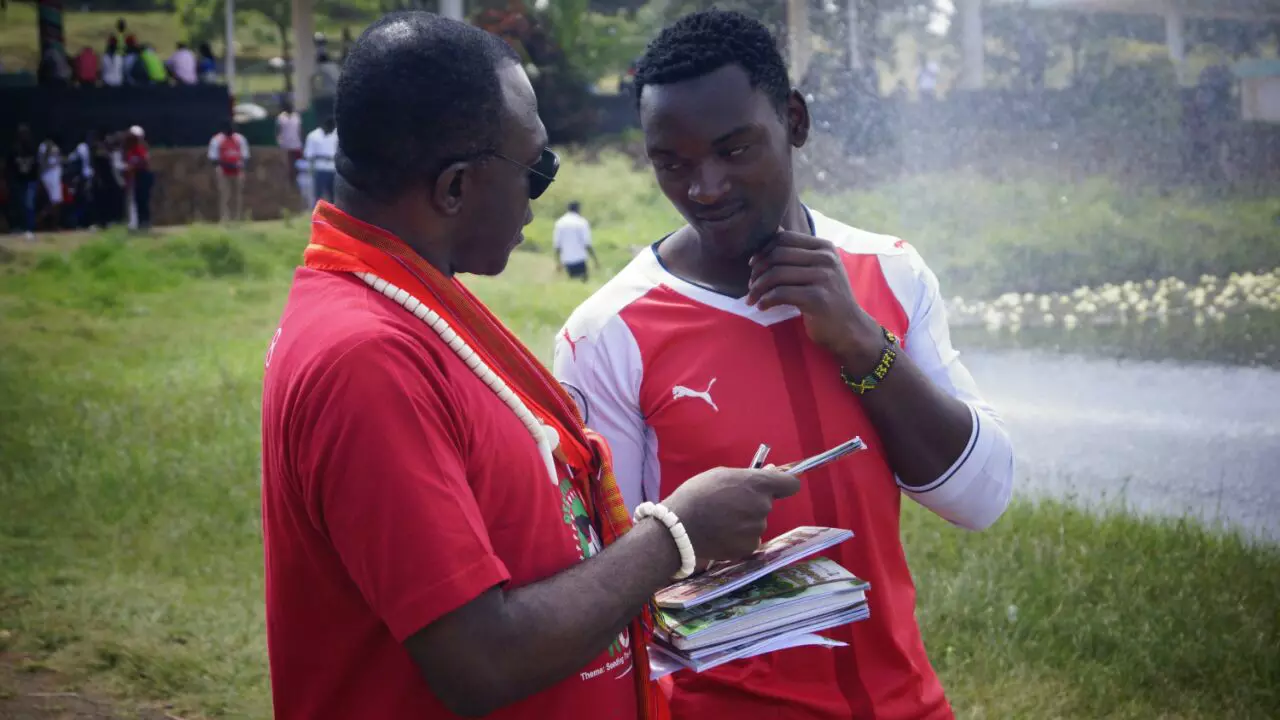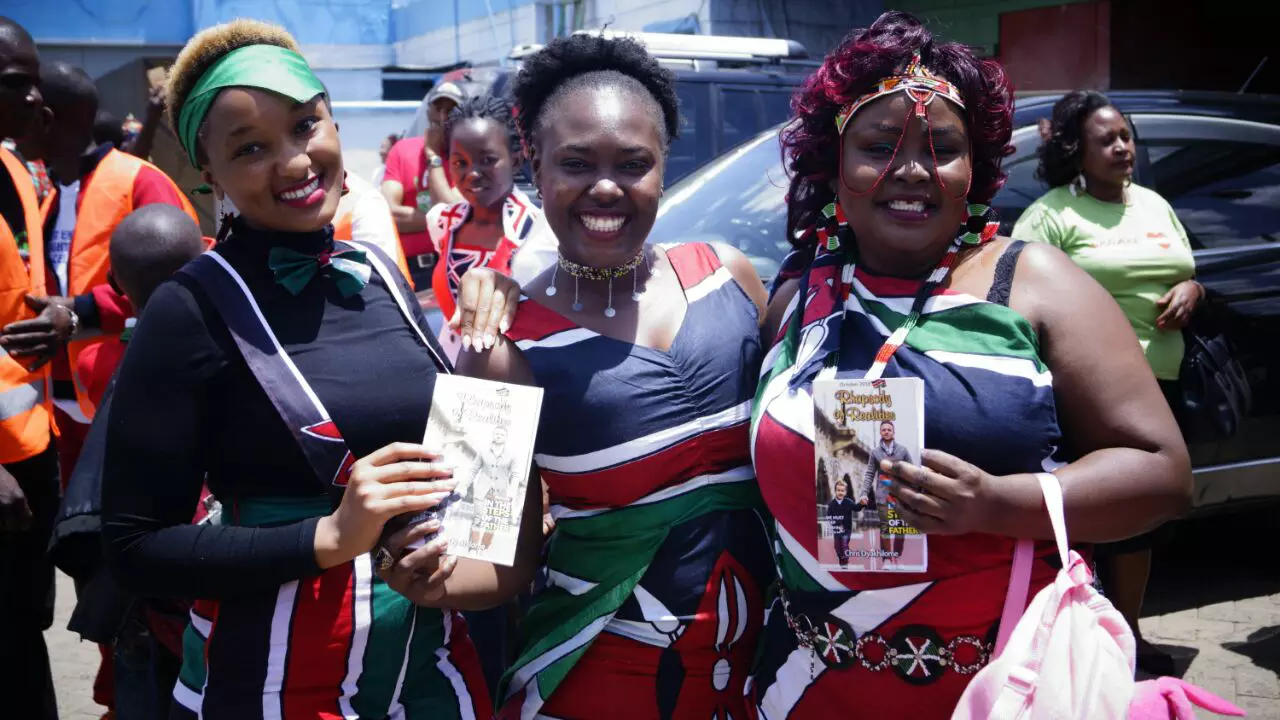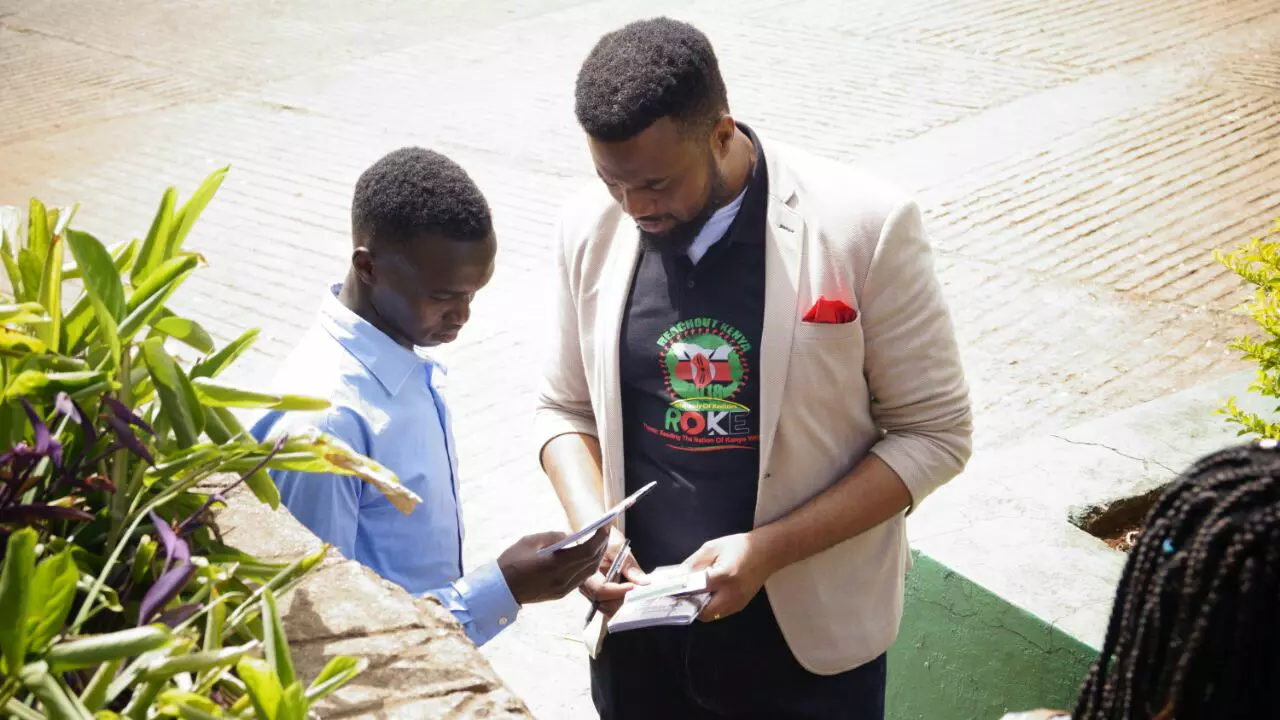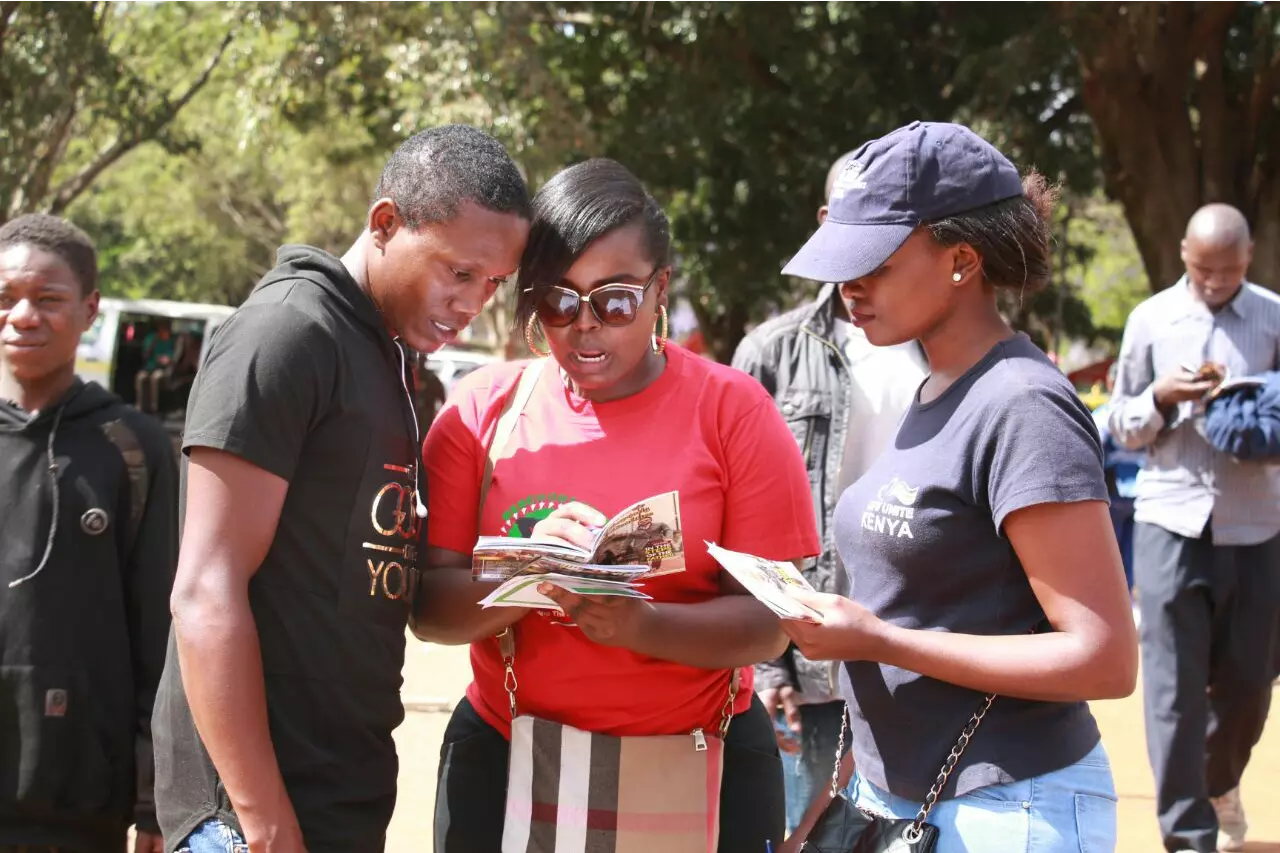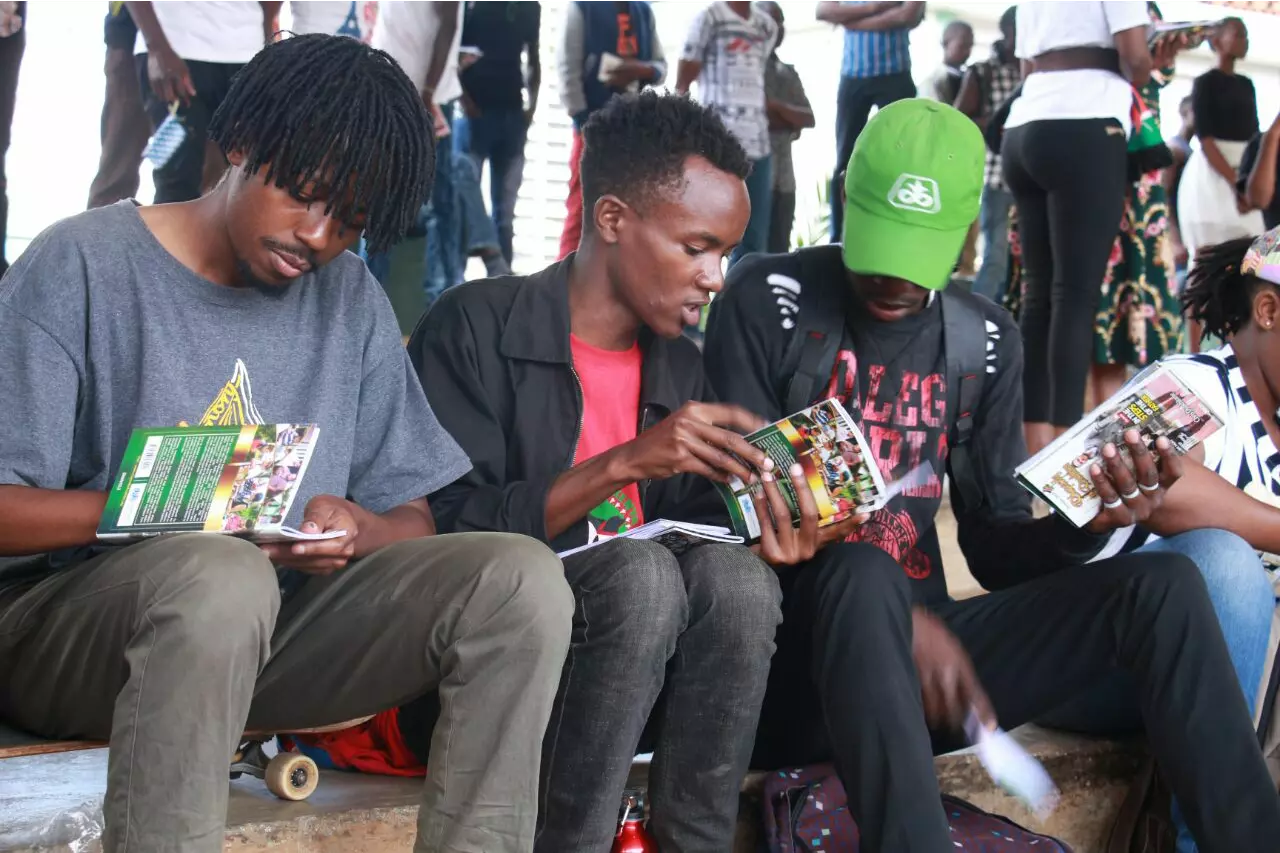 Christ Embassy Sunninghill church Rosa ROR distribution #Rosa2018 #SAZONE2 #CESUNNINGHILL
Christ Embassy Sunninghill church Rosa ROR distribution #Rosa2018 #SAZONE2 #CESUNNINGHILL
HAPPY BIRTHDAY DEAR MAN OF GOD PASTOR CHUKS. #VMC PUNE,#CE PUNE
Parabéns pastor Juan Afonso, feliz aniversário, obrigado por tudo o que tem feito por Portugal, obrigado por me ensinar a palavra de Deus, obrigado por ter aceite o seu chamado e abençoar Portugal diariamente, Deus o abençoe ricamente todos os dias até à vinda de Sr. Jesus.
Happy Birthday Mi Amor! Thank you for loving me how Christ loves the Church! Your love is purposeful, unconditional & sacrificial. I see you climbing a great & mighty mountain, and you are dripping in oil. The Lord says: He is taking you to high places! I love you Mi Amor!
Happening Now!!! THE VIEWERS' AND LISTENERS' NETWORK CONFERENCE TARABA. Several who have been impacted by the TV and Radio Ministry of Pastor Chris gather to regale the Media Impact of the ministry. Watch this space for more!!!
I'm so finishing strong ....yeeh!! #BoldAndBuoyant2018 #blwcampusministryrocks #blwzonei #blwzionchurch
Every body come its bold and bouyant #BoldAndBuoyant2018 #blwcampusministryrocks #blwzonei #blwzionchurch
Halleluyah🙌...There's no place I'd rather be... #BoldAndBuoyant2018 #blwcampusministryrocks #blwzonei #blwzionchurch