Yours truly ... My team is unbeatable. Ever willing, ever ready Ministry Compliant.... 👌👌👌👌 CELL LEADERS TRAINING PROGRAMME_EXECUTIVE GROUP_CE BAYELSA. 💥Inspire 💥💥Upgrade 💥💥💥Refresh #CC2 #EXECUTIVEGROUP #CEBAYELSA #NSSVZONE1 #NSSR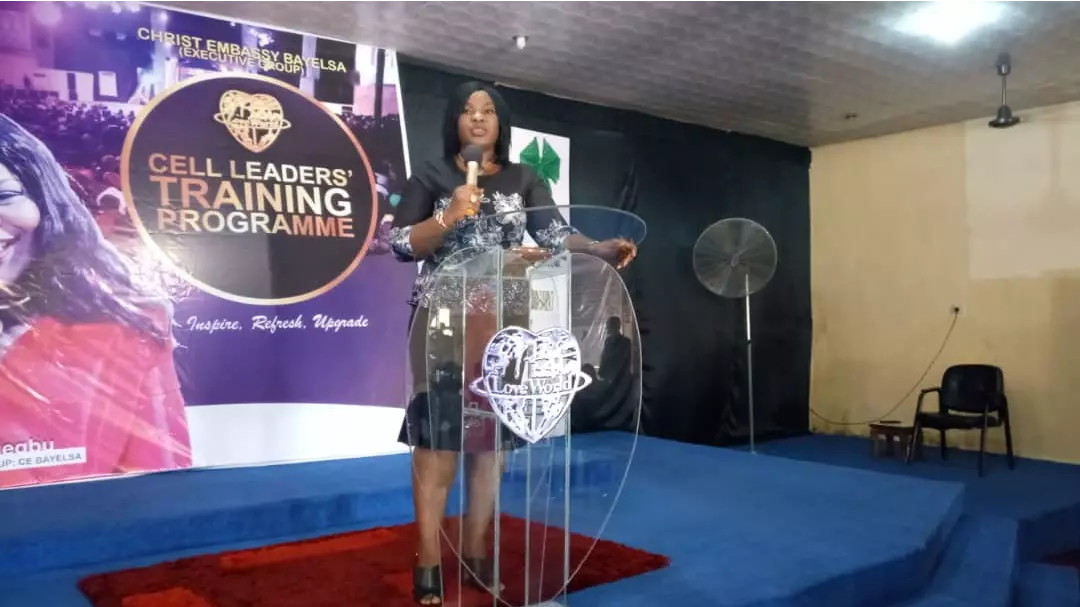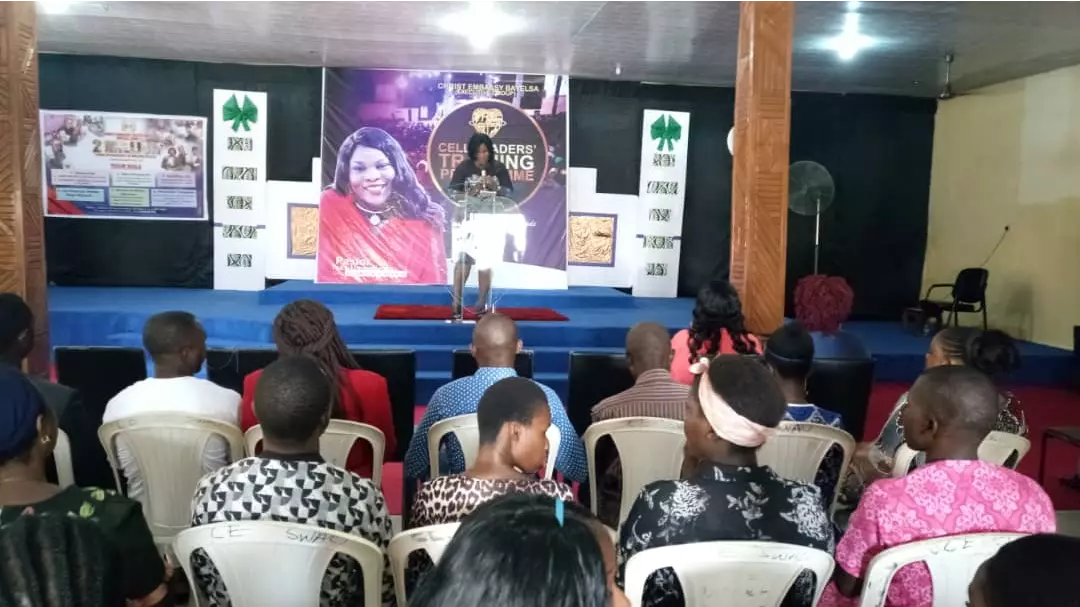 Williams chiude
commented:
Congratulations Pastor ma #cebayelsa #nssvzone1 #nssr #ceagudama3 #TLB
COUNT UP to the 2018 #VMCOC! It's 7 days to go! Have you registered? Have you invited someone to attend? Visit http://bit.ly/VMCOnlineConference to register all your friends for this all enlightening conference. #Supervolunteers
I love weddings😎😄 #happymarriedlifepo&pd God bless your home.
COUNT UP TO ZONAL LEADERS & PARTNERS CONFERENCE 2018 Christ Embassy Port Harcourt Zone 1 6 DAYS TO GO The script of your life has been written come step into your role in this destiny-changing program. ZPLC 2018 " When the LORD turned again the captivity of Zion, we were like them that dream. Then was our mouth filled with laughter, and our tongue with singing:..." 26th - 28th of October 2018 CE RUMUODARA, 180 East West Road, PHC #cephzone1 #TheHappyChurch #ZLPC
And its done!!! Highly esteemed pastor's Derrick and obehi izekor (my Daddy and mummy) #Ourgreatwedding_ZoneG #POD18
CELEBRATING A HERO OF HEROES!!! OUR MAN OF GOD, REV. DR. CHRIS OYAKHILOME D.Sc. D.D. ...a Special Mashujaa(Heroes) Day shoutout to the BLW President from our Esteemed Zonal Director, Pastors and Deaconry in Christ Embassy Nairobi 1 Do like and Share!!! #ROKE2018 #MashujaaDay #ROKE2018Carnival #CekenyaZone