Joshua Leopoldt: Never do something because so on KingsChat Web
Never do something because so and so does it... There are places where some go and others can not and things some can do and others can not without condeming themselves. So just know who you are and the role you can play and stick to it.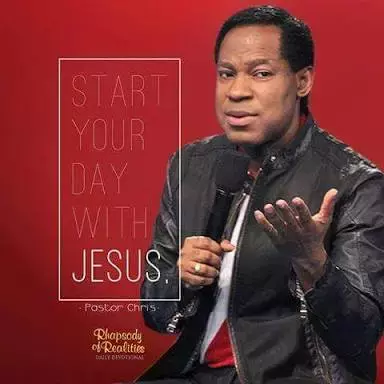 RECEIVING NEW CONVERTS @TOTAL EXPERIENCE YAOUNDE #TotalExperienceYaounde18 #ewcavz4
Our identity in Christ wow we are lifted at #totalexperienceyaounde2018 Another new level #ewcavz4 #cebonaberi
#cc2 #excutivegroup #ceyenizuegene #cebayelsa #nssvzone1 #teamtlb
Happy Wedding Anniversary Bro. Muyiwa and Sister Mercy! It's from glory to glory !!! 🎂🍧
Miracles happening every where at #totalexperienceyaounde2018 Bless is my soul #ewcavz4 #cebonaberi
Happy Wedding Anniversary Esteemed Evangelist Sir and Pastor Ma! I love you dearly.
Loading•••••••"PROGRAMMING YOURSELF FOR THE NEXT LEVEL" with The Highly Esteemed Pastor Vale Odu-Thomas @ CE CALABAR MINISTRY CENTRE! #MOTS #CalMC #TeamCalabarRocks
I celebrate u my dear friend and sister... Though we are far from each other🤣🤣🤣 our heart still mingles. Happy New age of grace. For God has exalted you like the horn of the unicorn..and yes you are the blessed and the blesser of men..a seed of Abraham. I love you @nkolalokun