Allison Delight Oluchukwu: Happy Supernatural Birthday to a on KingsChat Web
Happy Supernatural Birthday to a man send from God. An Icon and a legend. I join the host of heaven and the believers love world nation to celebrate you Sir. I love you so much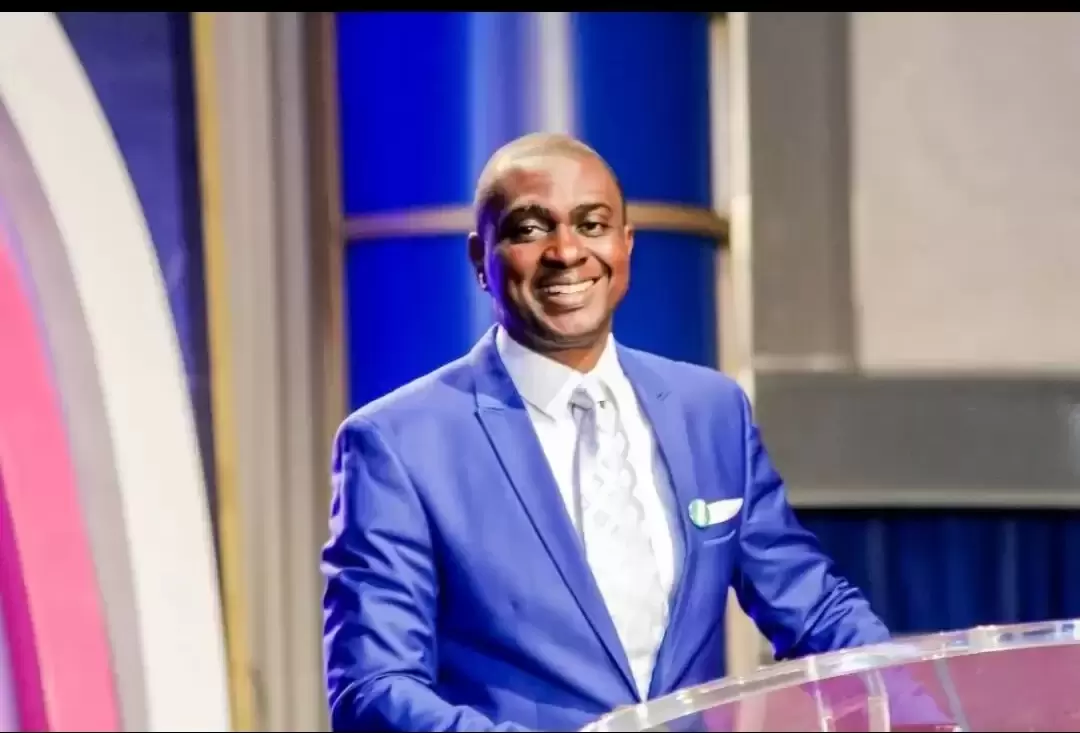 Celebrating an exceptional teacher, father, boss and my Pastor. Thank you sir for your exemplary leadership and for always blessing us with God's word. Happy Super Birthday Sir. I love you plenty. #Pee1022 #LagZone2
https://www.kingsch.at/p/OEJId08
... Never settle.... #icelebratemyadvantage #mysupernaturalboss #carle1031
Happy Birthday to a great solder in the army of Christ. Pst. Emeka Eze. Sir, your passion for the things of God and your prayers to God for the work to be done, gives the answers fast. Sir, you have shown me how to follow our man of God. Rev. Chris. Thank you Sir.we love you.
My personal father,my personal father,happy birthday Sir, lncrease Grace Sir.love Sir. # Ugbekun1 # Benin Vitual zone
"LOOK THIS WAY PLEASE!" (Give Your Attention To God's Word) Proverbs 4:20-22 NASB "My son, give attention to my words; Incline your ear to my sayings. Do not let them depart from your sight; Keep them in the midst of your heart. For they are life to those who find them and ..."
YOU'VE CRUCIFIED THE FLESH And they that are Christ's have crucified the flesh with the affections and lusts (Galatians 5:24).