Sassyblush: Happy Birthday to my boss. on KingsChat Web
Happy Birthday to my boss. The most elegant, disciplined, resilent hard worker and determined woman I know. i love you so much ma and thank you for believing in me and giving me the opportunity to grow strong and become tough in my work. Keep shining ma.#legendarypcy.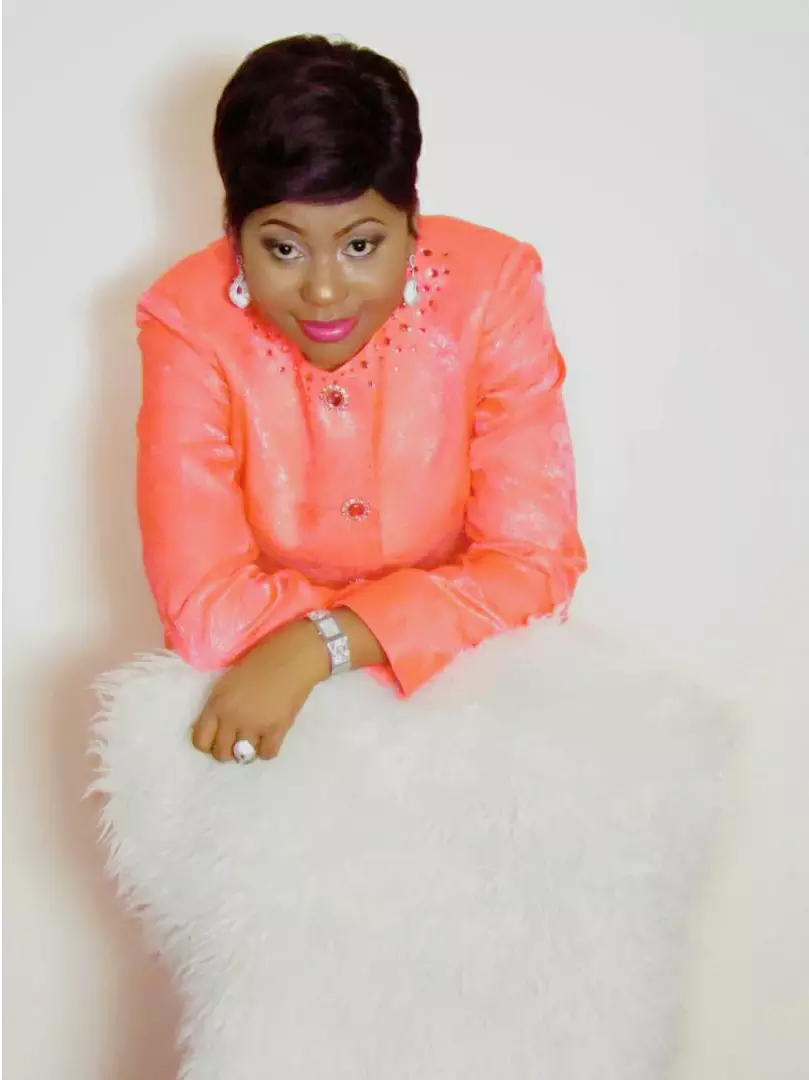 Confessions I am a child of the King I cannot be deceived, because I have the Spirit of truth and he lives in me. I refuse to be ignorant; I have 'phronesis'. The wisdom of God is working in me. All information in the world is accessible to me. My spirit can capture it all.
Happy Birthday to our highly esteemed award winning Zonal Pastor. Sir you are a blessing to our world. I love you sir
Happy super Birthday to our Esteemed Zonal pastor.One of Gods General in the Army.An ardent;dogged and tireless preacher of the gospel of Jesus Christ . Much love Sir
It's was my day, I go total experience in all that concerns me, I thank you Holy Spirit for your kindness towards me, all glory to Jesus Christ who made it possible for me.
It's gonna be lite #P1027 #Cesapele On mind.....
Nous venons bénir Dieu pour notre homme de Dieu, Pasteur Akin Oketunji qui nous a rempli de la sagacité divine alors qu'il dispensait des enseignements inspirés du Saint Esprit ce jour. Nos fruits demeureront.Halleluyah #CEKribi2 #ObiliGroup #TotalexperienceYaounde18 #EWCAVZ4
It's a new week, take your stand#MondayMuse#BelieveInYourself#BePurposeful#BeIntentional#
#1026 #celebratinggreatness #iamptt COUNTING UP TO THE DEAL DAY!
Happy Birthday to my highly esteemed zonal pastor, Pastor Emeka Eze. Thank you for being supernatural with the gospel. Thank you sir for the uncommon grace that you distribute among us in Lagos Zone2. #HappyBIRTHDAY #LAGOSZONE2 #PASTOREMEKA