Pastor Chris Live: Prayer at 12noon and 10pm on KingsChat Web
Prayer at 12noon and 10pm (Local/GMT) - Mon Oct 22nd "God never asked us to fight the flesh or struggle with sin and habits; we've crucified the flesh; we've overcome the world; we have dominion over Satan and sin". Inspiring words, culled from today's Rhapsody. Study it and share with others. Visit http://rhapsodyofrealities.org for more information on reaching our world with Rhapsody of Realities. Luke 18:1 says, "And he (Jesus) spake a parable unto them to this end, that men ought always to pray, and not to faint". At 12noon and 10pm (Local/GMT), we'll pray fervently in tongues, and also intercede in prayer for the salvation of souls around the world; that their hearts be open to the Word and the light of the glorious gospel of Christ. God bless you.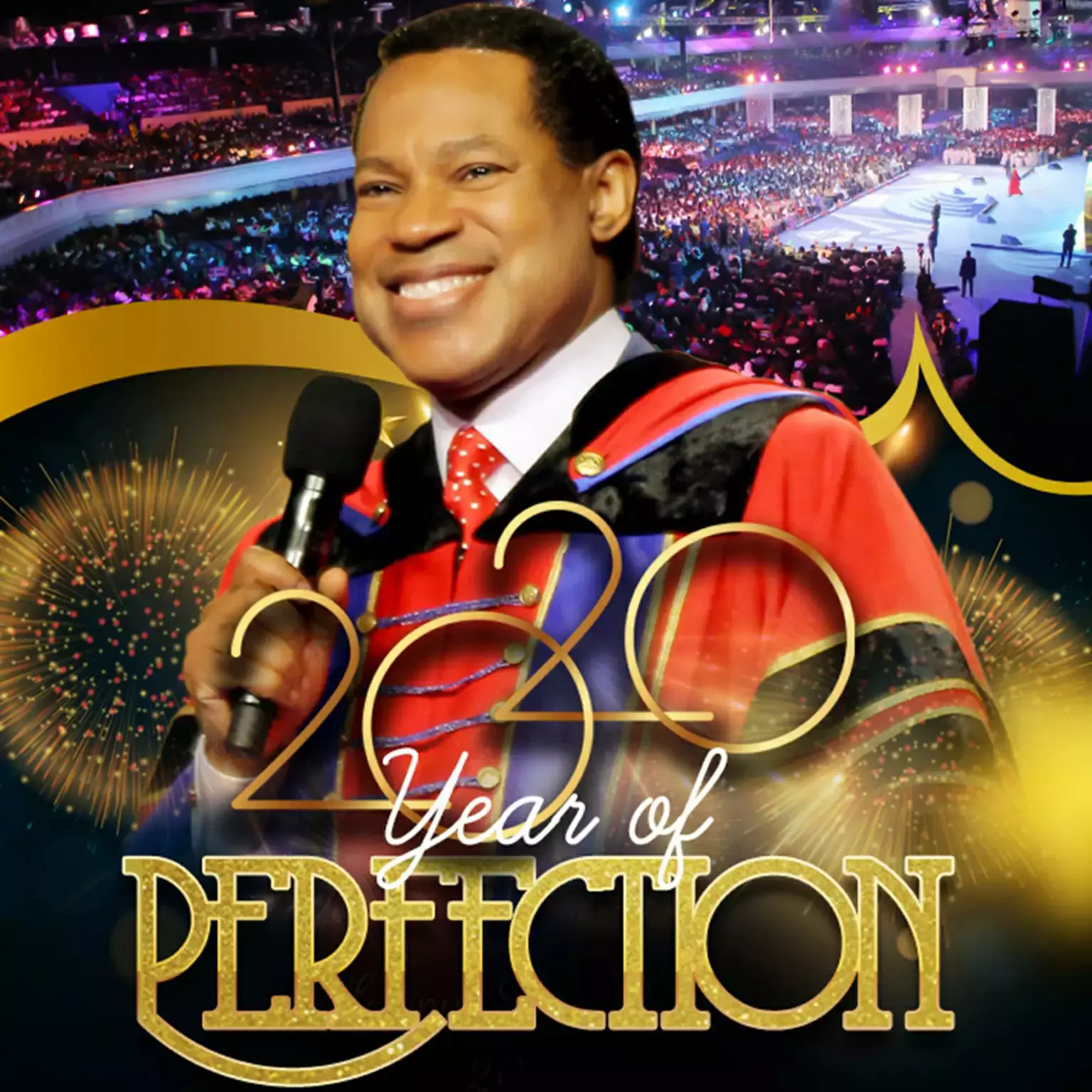 Happy supernatural and glorious birthday to you Sir. #PEE1022 #celebratingPEE #LagosZone2
Zhttp://www.blwmedicalcorps.org/conference/conference_signup.php
#legendarypcy Every day I am tremendously humbled and honored to have the unique opportunity to work with such an amazing leader like my boss. Happy birthday ma.
Happy birthday to my Super Woman of Grace, full of love, exceptional and passionate worker in the vineyard of God. My Esteemed Director, I love you so much ma.#Legendarypcy#.
You demonstrated a deep commitment to our work in this year of the supernatural! ...Together, we are taking the gospel beyond borders via technology!!! #IMM #Ceflix #IMM Language Translation #ippc2018
Count up to Zeze1027 #Zeze1027 #momentsofworship #cesapele
Count up to Zeze1027 #Zeze1027 #momentsofworship #cesapele
Count up to Zeze1027 #Zeze1027 #momentsofworship #cesapele
Count up to Zeze1027 #Zeze1027 #momentsofworship #cesapele