ONCE WITHOUT HOPE, NOW WITH A PURPOSE FOR LIVING Read an inspiring testimony from Pastor Chuks Ohanusi... My name is Pastor Chuks Ohanusi. As the Scripture says  'so mightily grew the word of God and prevailed', this was the testimony of Brother ThankGod Eli who was won to Christ on the 1st of September 2018 during the Global Evangelism Day. I met Brother ThankGod by the leading of the Spirit in front of his apartment on Stream road Street, Eliowhani in Port Harcourt. He was like a man without hope and direction, I shared the gospel that works to him and he accepted Jesus as his Lord and Personal saviour. Later when he shared his testimony to me, he said his heart was filled with joy after giving his life to the Lord. He has been consistent to both church services and cell meetings and has also won two souls to Christ, Praise God! He is also an active member of the follow up team, completed the Foundation school classes and is now a member of the Helpers of War cell. This year is truly the year of the Supernatural seeing how a man without hope suddenly has a purpose for living and has become a beacon of light to many others. Maturity is accountability. The SoulTracker is a tool for helping every soul winner become accountable for the souls they have won. Remember these souls are the precious fruits of the earth like the scripture describes in James 5:7. So I encourage you to use the SoulTracker app because it will help you to improve your follow up culture.  A big thank you to my father Rev Chris Oyakhilome for this privileged opportunity to bring men to come to the knowledge of Christ. Pastor Chuks Ohanusi CEPH Zone 1 Follow the Christ Embassy Soul Tracker SuperUser to read and share inspiring soul winning testimonies.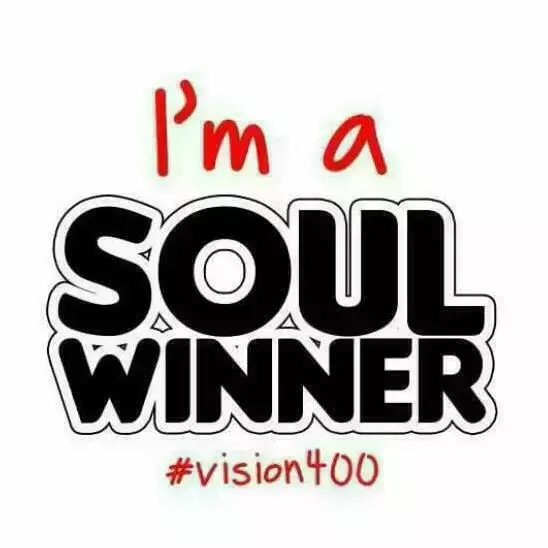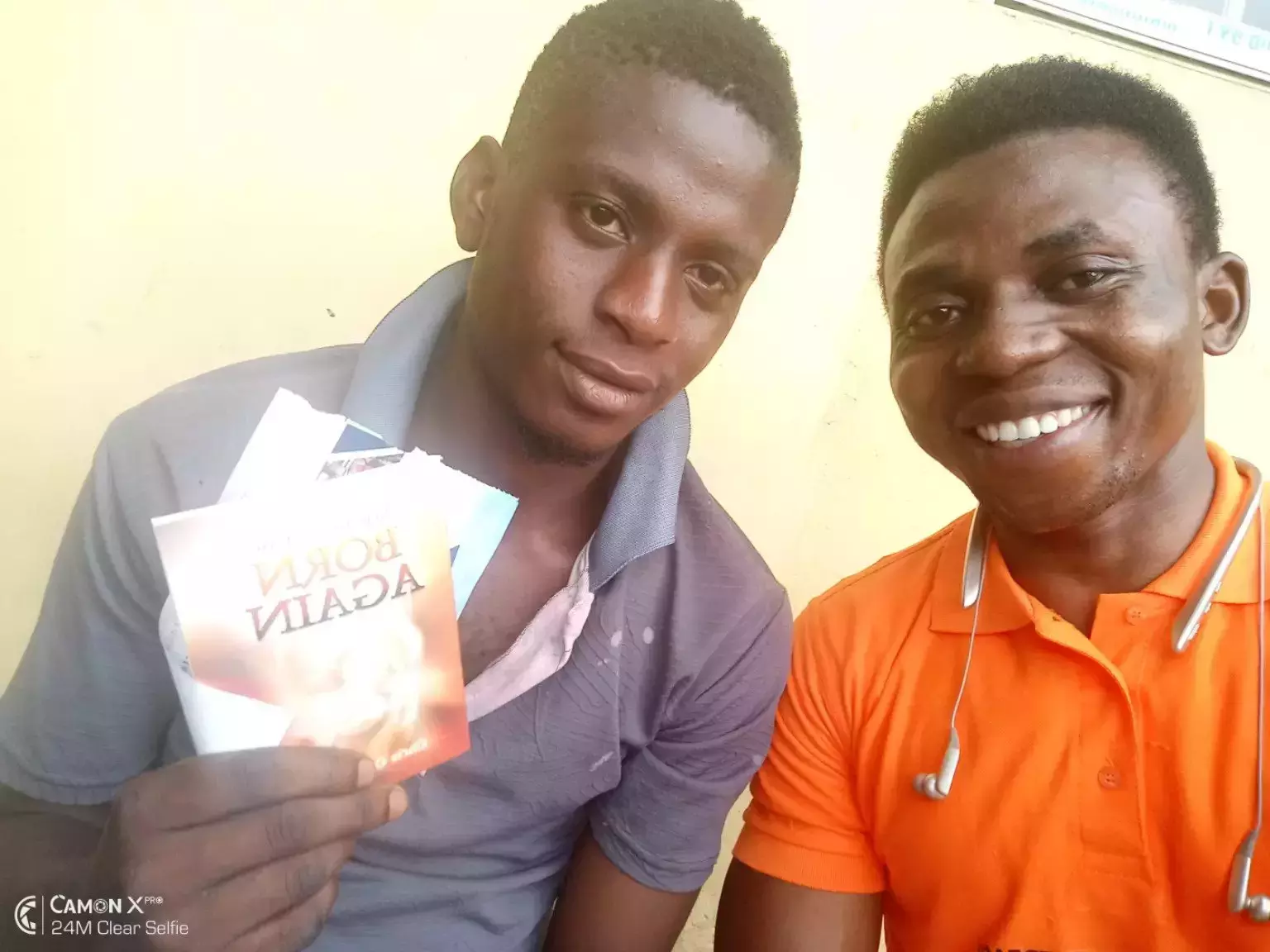 https://photos.app.goo.gl/24EWdgAtZcBHu5PF6
https://www.kingsch.at/p/aEIxOUd
pastorchrislive.org/followpastorchris/CEWarrisouth
#ProgramAlert: Foundation School Graduation Ceremony. Date: Saturday 3rd November 2018 Time: 10am Venue: Christ Embassy Accra Avenor. It's time to commission and deploy more labourers for the end time harvest. Praise God forevermore! #CeAccraGhanaZone #Supernatural
Spreading to every man's world for #unexabak2018
Happy Golden birthday our highly esteemed Zonal Director Dcn Ben Onyibe. Our superstar no 1. Thank you for showing us through your life that anything is possible. We salute you sir.
Happy birthday Pastor Andrew. We love you and celebrate you today