CE Lagos Zone 2: Mid Week Service with The on KingsChat Web
Mid Week Service with The Esteemed Zonal Pastor Lagos Zone 2, Pastor Emeka Eze.  Wednesday 24th October, 2018. The Eighth Tenet of the Gospel Continued: Remission of Sin and  Freedom From Sin 1 Peter 2:24 ...we are dead to sin, we are no longer responsive to sin.. One of the things that you must understand about the word of God is that it's final, it doesn't matter the glasses through which you are looking at life. What it means to be a Christian is to look at life through the eyes of God and the Spirit and understand what God has said, then accept it and speak it.   He bore all our sins, so we are no longer under the penalty of sin because he has already received the penalty for all sins. He didn't do it in time, He did it in eternity. What is important for every Christian to receive is a realization of what has been done.  That's why it was very easy for Paul to declare that we are no longer in bondage to sin. God never called us to struggle with sin. Sin consciousness is the worst paralyzing factor for a Christian. We are now alive unto Christ and dead to sin. It takes effort to sin because it's no longer our nature, it was our nature, it has ceased to be our nature.  The man whose nature was sin is buried, this new creation does not respond to sin. As you study the word of God and discover your identity finding out what has already happened and yielding to it, you won't have to struggle with sin. He never called us to struggle with sin. Gal 5:16 ...Jesus dealt with sin, It's very important for us to live by the word, not by our feelings even if your feelings are very sincere. When you walk in the Spirit you shall not get involved in earthly and sensual distractions. Acts 17:26-28 There are higher purposes in life, what is important is God's plan, not your plan, your geographical location is not your solution, it's your spiritual location. If you are where God says you should be, you will proper because you are in the center of his will.  2 Corinth 5:17-19  God sees us through the eyes of Jesus Christ, he knows what was done on the cross. See yourself the way God sees you, agree that what He said about you is correct. He's not counting our trespasses against us. If you want to resemble God, act like him. Romans 6:1-14 Don't allow your experiences dictate your tongue, don't allow your circumstances make you offend with words. To deal with the situation you are experiencing you need to say something, the solution is what comes out of your mouth. Whatever controls your mind, controls your life. Fill your heart with the word of God  Colossians 3;16 ...Let the word of God dwell in you richly...... God bless to you #lagoszone2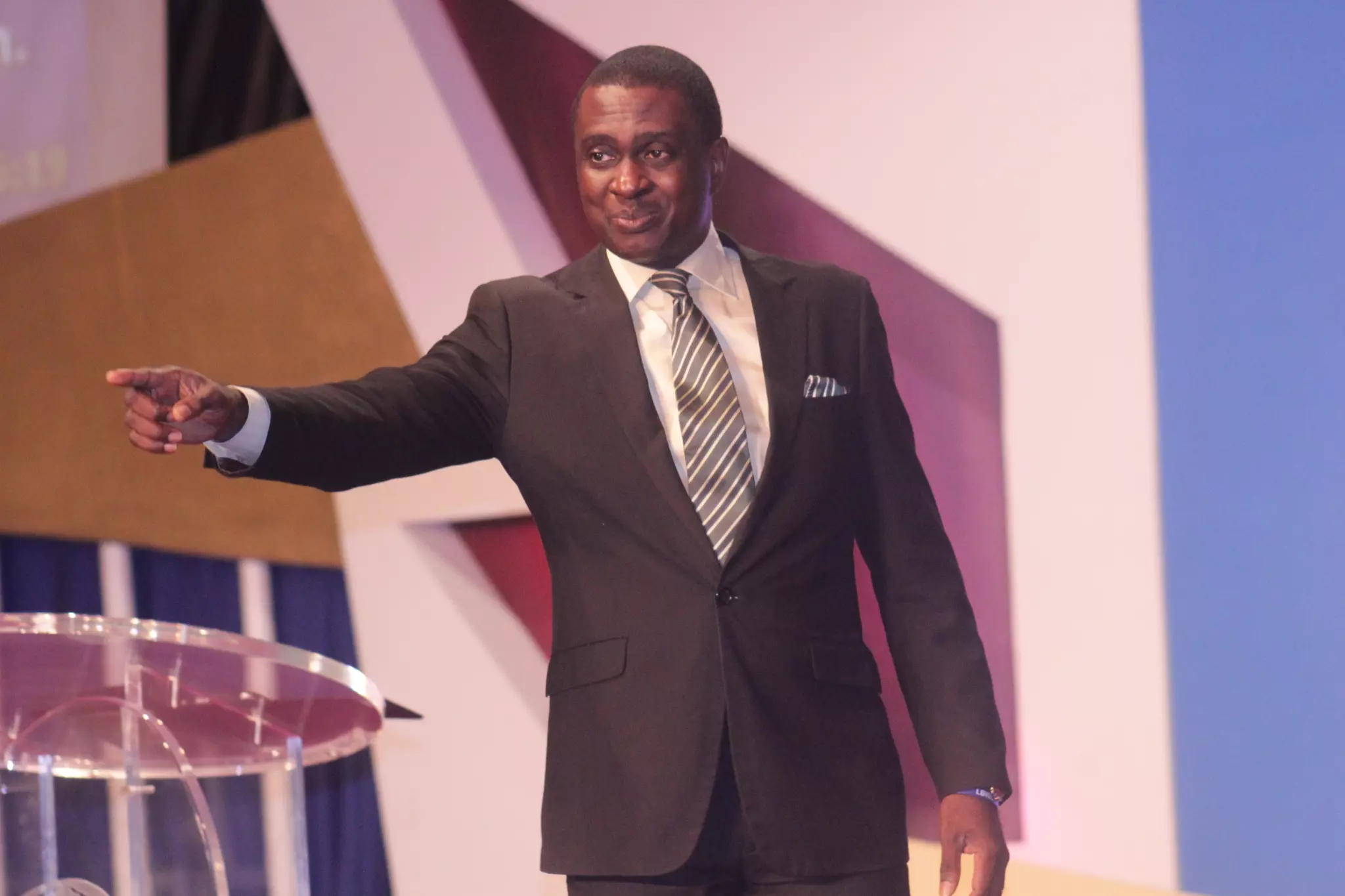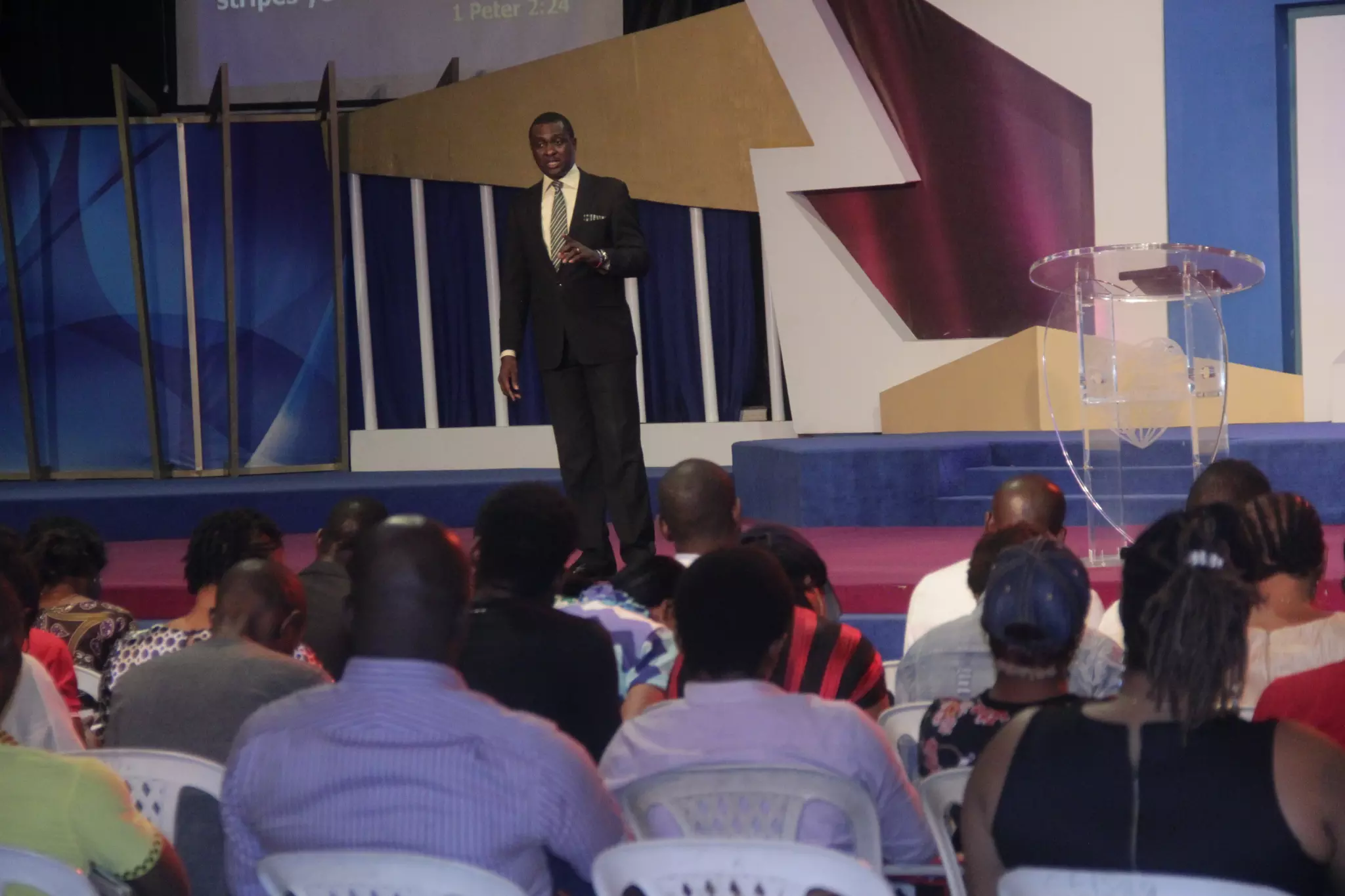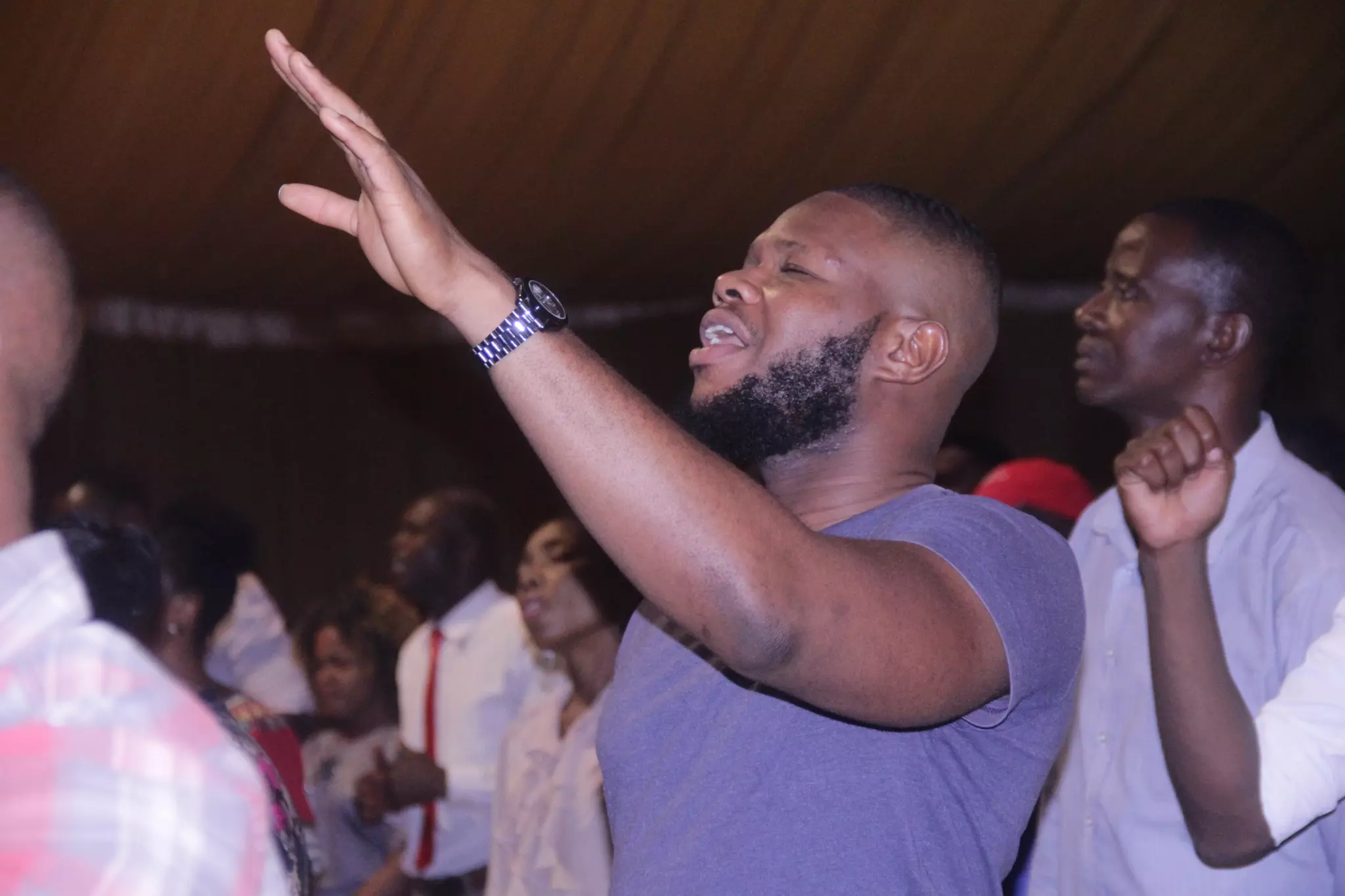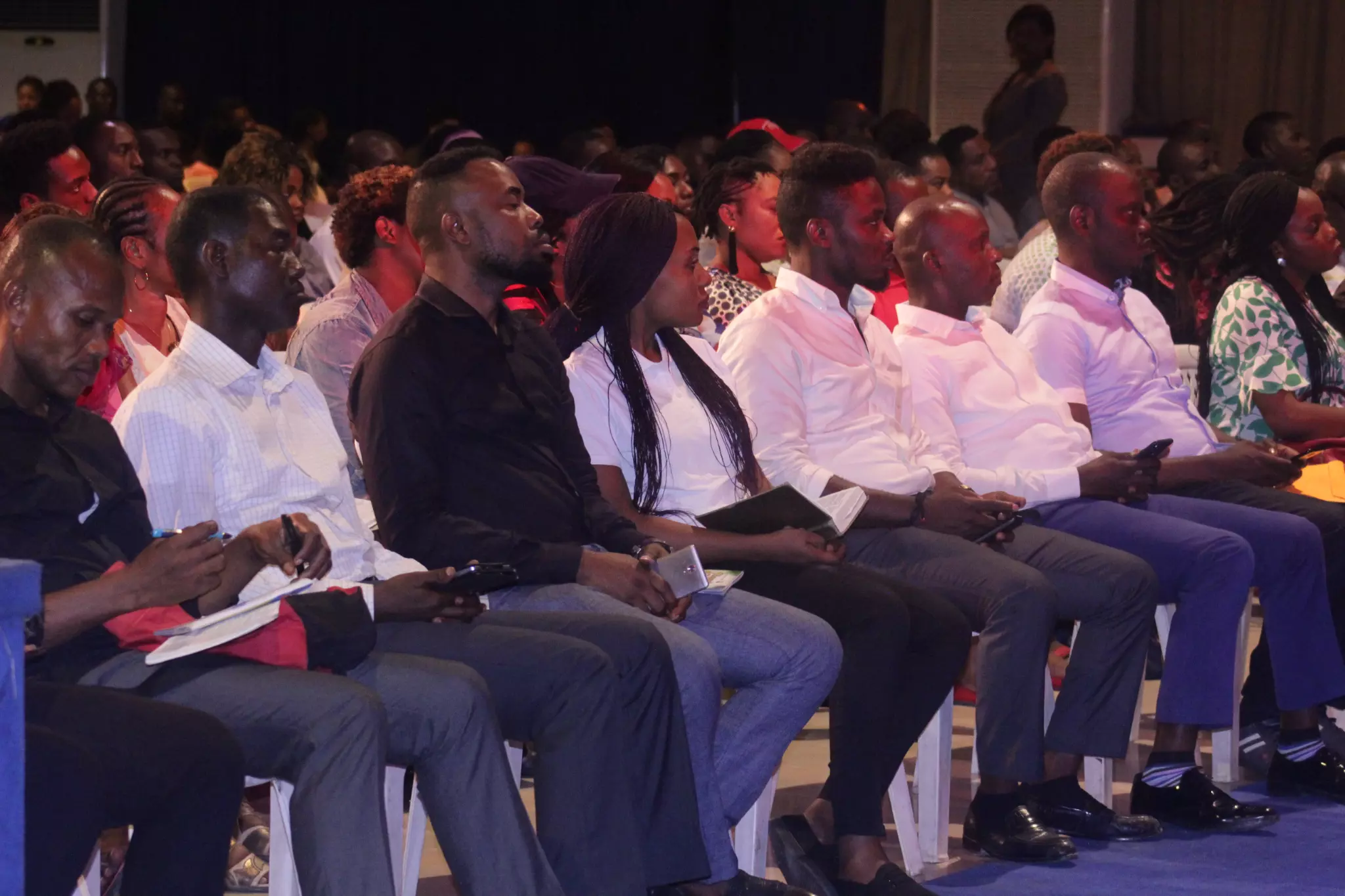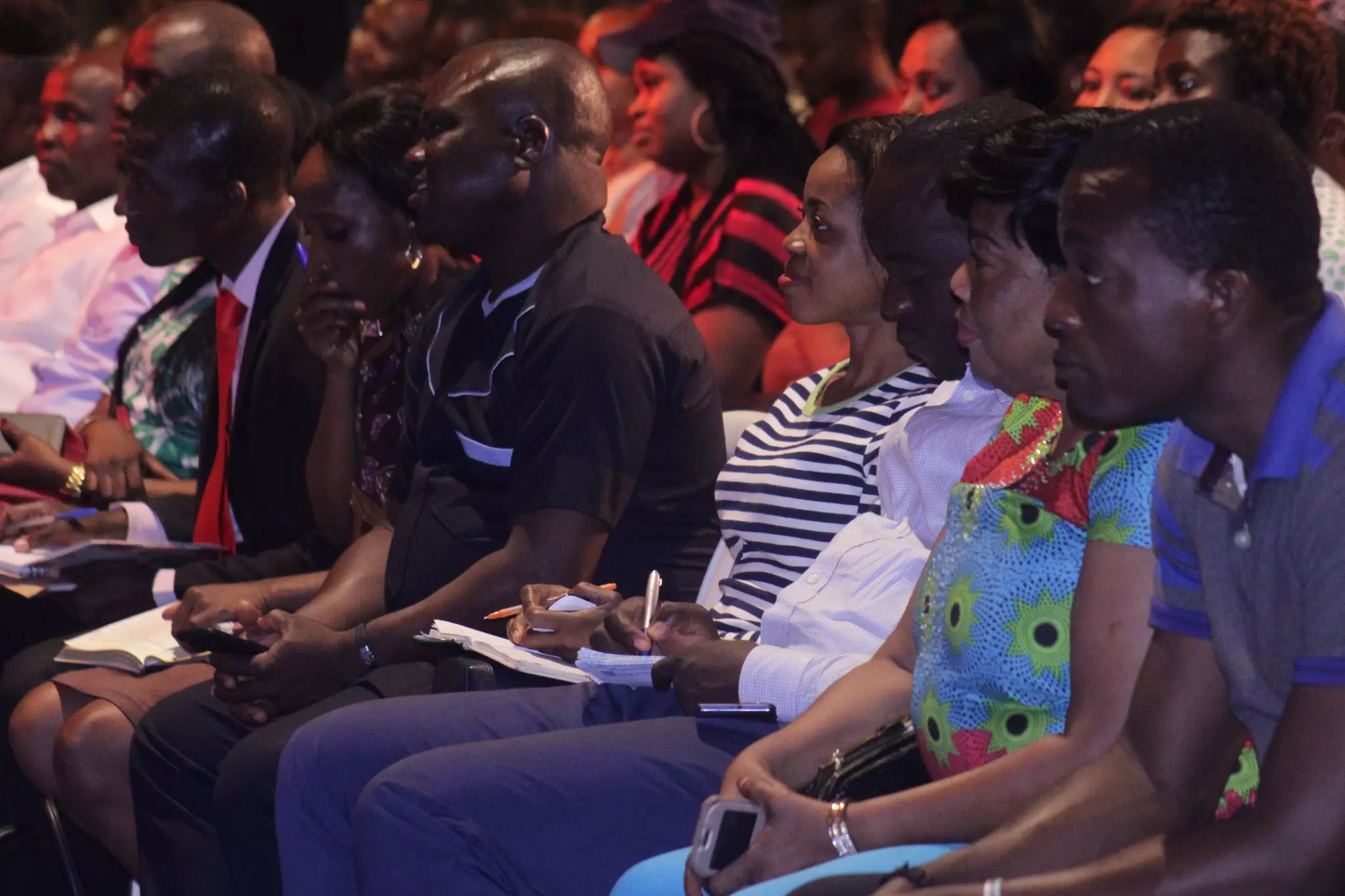 Vera Ari
commented:
Glorrrrrry!!! He's not counting my trespasses against me. Halleluya!!!
As the deer panted for water so does my soul longed after thee,I thank you ABBA FATHER for a glorious, supernatural 2018, for it not by power nor by might, but by your spirit,my MIND is renewed,I walk,in your GRACE FAVOR,N ABILITY,I am strengthen with MIGHT,IN JESUS NAME.#NNVZ2.
#LZ1WONDERFUL #MARYLANDISBIG #AKOKAISBIG
#unexabak2018 is here... Glory to God!
https://pastorchrislive.org/followpastorchris/CEWarrisouth
#LZ1WONDERFUL #MARYLANDISBIG #AKOKAISBIG
pastorchrislive.org/followpastorchris/CEWarrisouth
I am fully ready #CELZ1Wonderful #Environs2isGreat
It doesn't matter where you are today as a minister of the Gospel, what matters is the Word of God in your spirit. Be a part of the ISM Global Ministers' DATE - 24TH NOVEMBER, 2018. REGISTER NOW @ https://goo.gl/s45iQw #ism #gmc2018