Pastor Chuka Ibeachum: Happy birthday Pastor Stanley, Congratulations on KingsChat Web
Happy birthday Pastor Stanley, Congratulations on stepping into a greater year for you than ever before. Thank you for your faith, commitment and passion for the message of our man of God and for all you do for WEZ4 I love you dearly #CEBremen #PstStanley2202 #CEGermany #WEZ4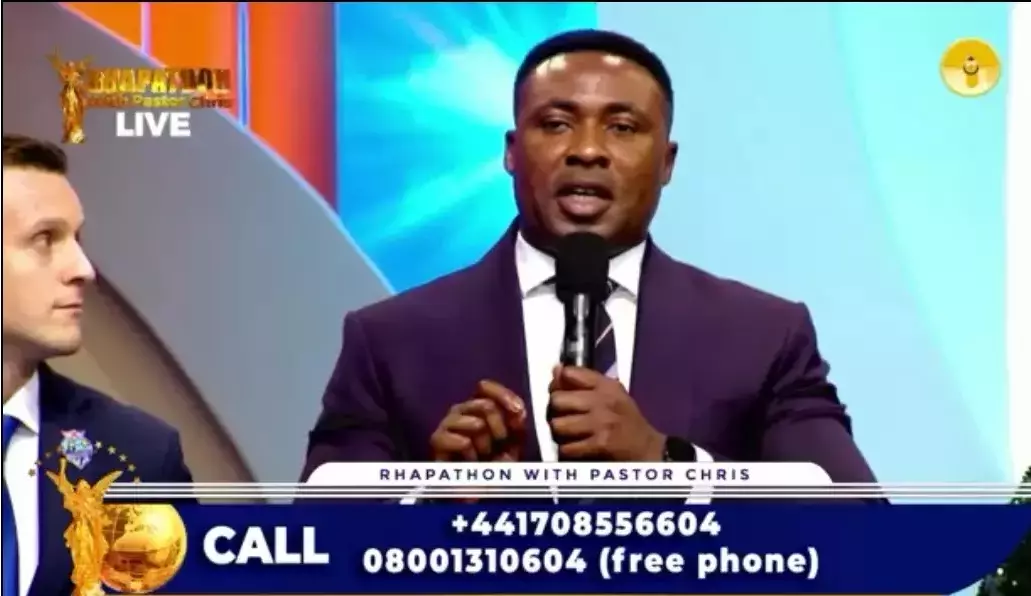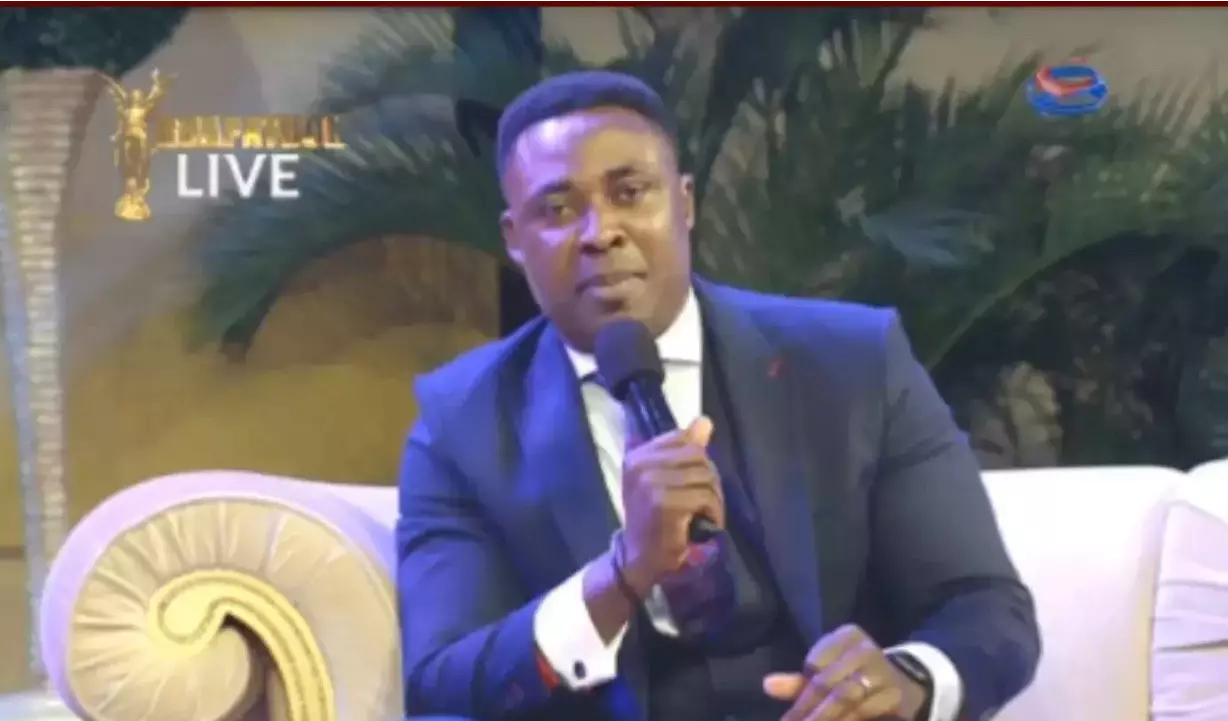 John Ennin
commented:
Happy birthday to the Lord's Marshal - Congratulations! May His wisdom granted you supersede all human intelligence in this country in carrying the work of the Lord to the next level.
CERO
commented:
Happy Perfected birthday dear Pastor Stanley. It is a new day and enjoy your new start. Gid bless you richly
2 DAYS OF GLORY COCA-COLA ARENA DUBAI Ongoing work at the venue. The place to be on 27th and 28th Feb. Glory to the living God. Dont miss it! Visit 2daysofglory.com for your entry tickets
Thank Pastor Sir, KADUNA will not remain the same.
It is happening now! The Douala cell leaders prayer rally is currently ongoing at CE Douala. Every tree a forest is indeed a reality in the lives of everyone leader present here. Eyes has not seen nor ears heard about all that God has prepared for us. We are charged and ready to go. Hallelujah!! #cedoualagroupleadersprayerRally #ewcaz4 #cedouala #cameroon
Celebrating perfection, excellence, substance ,a burning and shining light .Happy birthday to you Esteemed Pastor Stanley Sir .I love you dearly 🎁🍰💓 #PS2202
HAPPENING NOW - ITPLC IN #CEAMC Teenagers in Christ Embassy Abuja Ministry Centre are being stirred as they congregate in an atmosphere of grace and the Word at the ongoing ITPLC. Stay glued for updates.
HAPPENING NOW!!! THE DEDICATION AND COMMISSIONING OF CE MID-WEST ZONE'S NEW ZONAL CHURCH BUILDING The highly esteemed most Reverend Tom Amenkhienan releases words of grace and blessing as he dedicates and commissions the Christ Embassy Bowen Zonal Church Building. #warriministrycentre
#cedlagroupleadersprayerRally #ewcaz4 #CEKM5 #Cameroon
3 Days with Sec. General Day 2. Happening now.